Aquaman and The Lost Kingdom, directed by James Wan, is shaping up to be an epic conclusion to the current DC Universe era. The film brings together Jason Momoa's Arthur Curry, the Aquaman, and the Kingdom of Atlantis for another epic adventure. Many familiar faces from the DC Universe are confirmed to reprise their roles in this highly anticipated sequel. Here are ten DC actors who will be returning for Aquaman 2: The Lost Kingdom.

1.Jason Momoa – Arthur Curry/Aquaman
Jason Momoa will once again don the trident as the charismatic Arthur Curry, the reluctant king of Atlantis. As the protector of the seas, Momoa's portrayal of Aquaman has been widely praised, and fans eagerly await his next appearance in the role.
Despite facing controversies and fan backlash, Amber Heard will reprise her role as Mera, Arthur's love interest and a powerful warrior in her own right. While her screen time may be reduced, Mera's presence will still play a significant role in the story.
3.Patrick Wilson – Orm Marius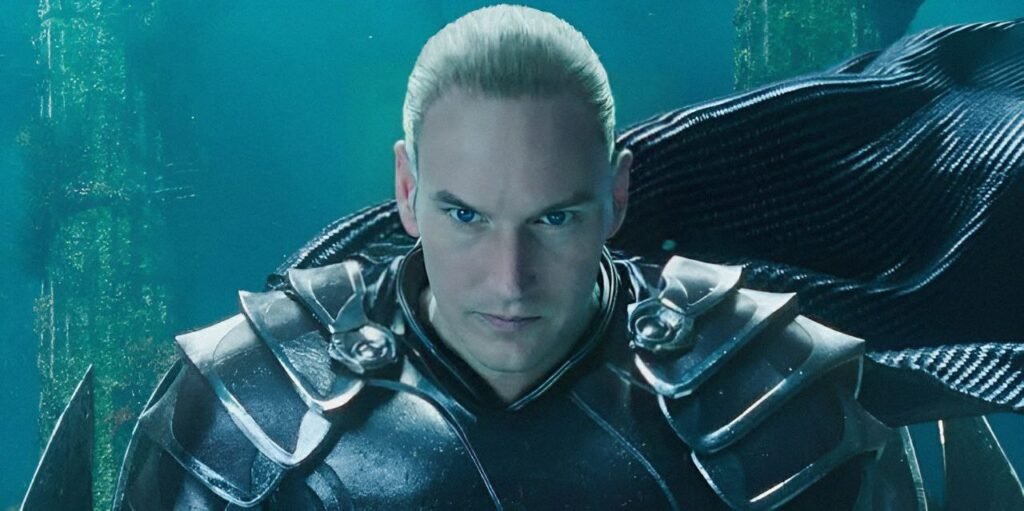 Patrick Wilson returns as the villainous Orm Marius, Arthur's half-brother and the former ruler of Atlantis. After being defeated in the first film, Orm will reluctantly join forces with Aquaman to face a new threat, promising an intriguing dynamic between the two characters.
4.Dolph Lundgren – King Nereus
Dolph Lundgren's King Nereus, Mera's father and the leader of Xebel, will make a comeback. While the extent of his involvement in the plot is yet to be revealed, Lundgren has teased that Aquaman 2 will surpass its predecessor in terms of excitement and storytelling.
5.Yahya Abdul-Mateen II – David Kane/Black Manta
Yahya Abdul-Mateen II's Black Manta, a vengeful pirate and nemesis of Aquaman, will have an expanded role in the sequel. The post-credits scene of the first film set up Black Manta's desire for revenge, making him an even more formidable adversary.
6.Randall Park – Dr. Stephen Shin
Randall Park returns as Dr. Stephen Shin, a scientist obsessed with proving the existence of Atlantis. In Aquaman 2, Shin will align himself with Black Manta in their quest to take down the aquatic hero, adding another layer of complexity to the story.
7. Temuera Morrison – Thomas Curry
Temuera Morrison will be returning to play Thomas Curry, Arthur's human father, in Aquaman and the Lost Kingdom. He previously appeared as the character in a brief cameo in The Flash.
8.Nicole Kidman – Atlanna
Nicole Kidman returns as Atlanna, Arthur's birth mother and the former queen of Atlantis. Kidman's portrayal of Atlanna in the first film left a lasting impact, and her return adds depth to Arthur's journey and the legacy of the Atlantean royal lineage.
9.Vincent Regan – King Atlan
Vincent Regan will make a return as King Atlan, the original ruler of Atlantis and the possessor of the powerful trident. While it is likely that his appearance will be through flashbacks, King Atlan's presence will shed light on the history and mythology of Atlantis.
10.Ben Affleck – Bruce Wayne
Although Ben Affleck has filmed scenes reprising his role as Bruce Wayne in Aquaman 2, there is currently uncertainty regarding whether these scenes will be included in the final cut of the film.
Aquaman and the Lost Kingdom is scheduled to hit theaters on December 20. With this talented ensemble of actors returning to their beloved roles, fans can expect an action-packed and emotionally charged conclusion to the Aquaman storyline in the DCU.