The new co-CEO of DC Studios, James Gunn, unveiled his ambitious plans for Chapter 1: Gods and Monsters, the upcoming slate of projects in the DC Universe last February. With the announcement came a wave of anticipation and excitement, but one burning question has dominated the discussions: which actors will be starring in this fresh take on the DC Universe? Fortunately, Gunn and his co-CEO, Peter Safran, have put an end to the speculation by revealing the talented individuals who have been cast in various roles across the DCU.

1) David Cornswet – Clark Kent/Superman
Stepping into the iconic red and blue suit is David Cornswet, who will bring his own interpretation of the beloved Man of Steel. With his acting prowess, Cornswet aims to deliver a fresh and compelling portrayal of Superman that captures both the character's strength and vulnerability.
2) Rachel Brosnahan – Lois Lane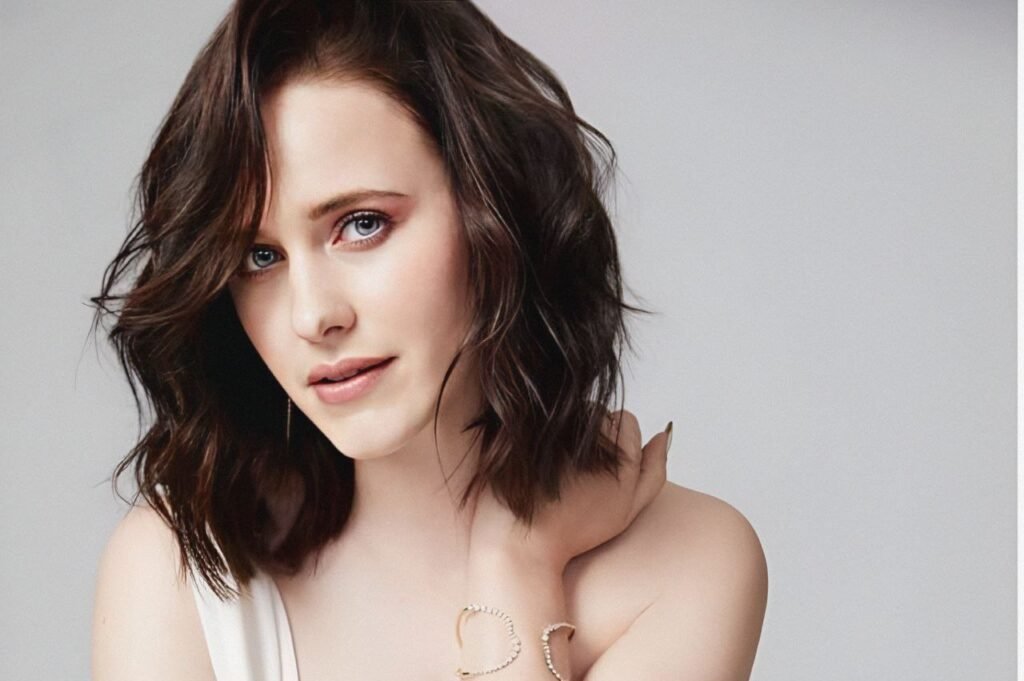 Joining Cornswet is the talented Rachel Brosnahan, who will take on the role of the intrepid journalist Lois Lane. Known for her exceptional performances in hit TV shows, Brosnahan is set to bring her charisma and depth to the character, making Lois Lane an integral part of the DCU.
3) Viola Davis – Amanda Waller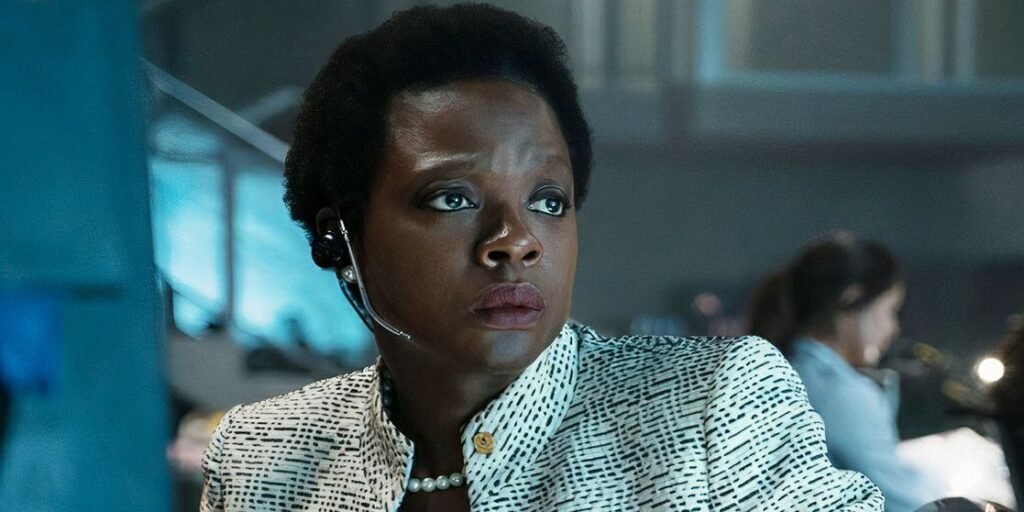 Reprising her role from the critically acclaimed Suicide Squad films, Viola Davis returns as the formidable Amanda Waller. Davis' portrayal of the manipulative and relentless government operative has been lauded by fans and critics alike, and her involvement in Chapter 1 ensures a captivating continuation of the character's story.
4) Frank Grillo – Rick Flag Sr.
Frank Grillo, known for his roles in action-packed movies, will bring his intensity and physicality to the role of Rick Flag Sr. As a seasoned soldier and leader, Grillo's portrayal promises to add depth to the character and provide a compelling perspective on the DCU's military dynamics.
5) Maria Bakalova – Princess Ilana Rostovic
Maria Bakalova, who gained international acclaim for her breakout performance in Borat Subsequent Moviefilm, joins the DCU as Princess Ilana Rostovic. Bakalova's versatility as an actress, coupled with her ability to bring charm and complexity to her characters, make her a perfect fit for this enigmatic role.
6) Indira Varma – The Bride of Frankenstein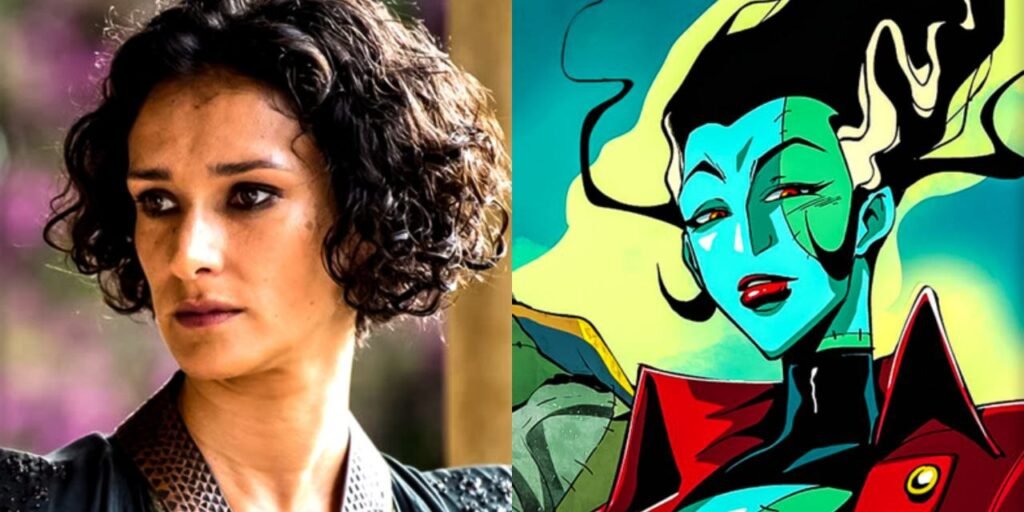 Indira Varma, known for her captivating performances in Game of Thrones and other notable projects, takes on the role of the iconic Bride of Frankenstein. Varma's talent for portraying strong, complex women ensures an intriguing interpretation of this classic character.
7) Zoë Chao – Nina Mazursky
Zoë Chao, a rising star in the entertainment industry, steps into the DCU as Nina Mazursky. With her natural charisma and ability to embody multifaceted characters, Chao is poised to bring depth and relatability to the role, making Nina an integral part of the DCU's narrative.
8) Alan Tudyk – Doctor Phosphorus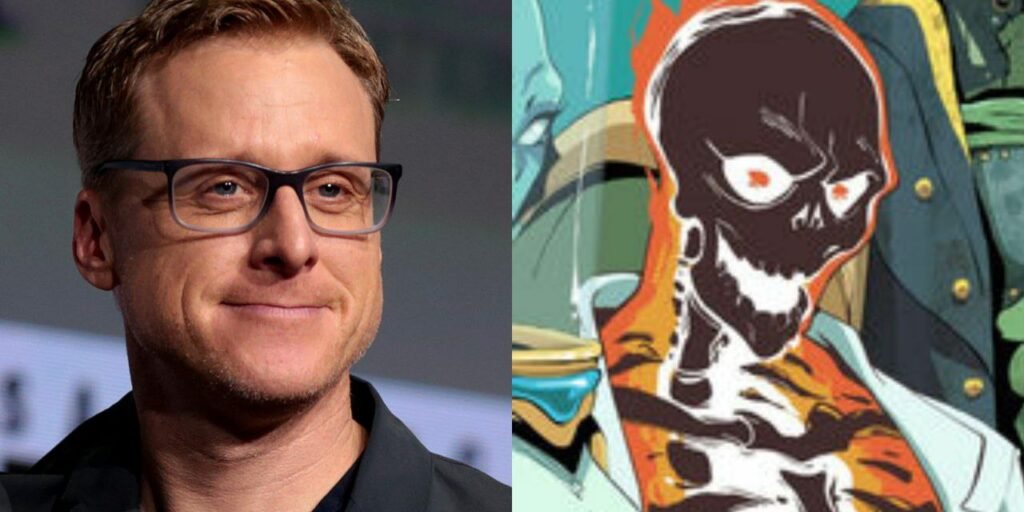 Alan Tudyk, a fan-favorite actor known for his diverse range of roles, takes on the role of Doctor Phosphorus. Tudyk's knack for injecting humor and humanity into his characters ensures that Doctor Phosphorus will be a memorable addition to the DCU.
9) David Harbour – Eric Frankenstein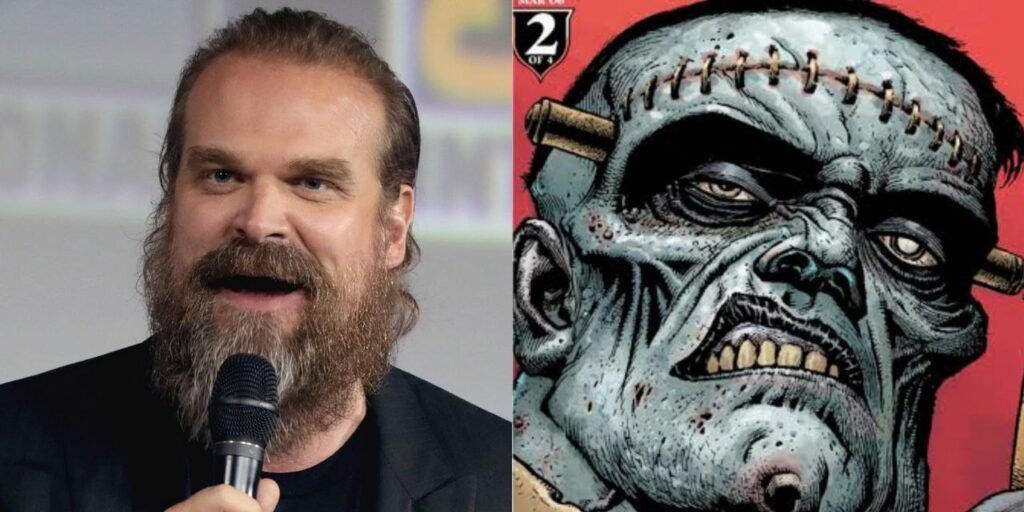 Known for his portrayal of Chief Hopper in Stranger Things, David Harbour brings his talent and presence to the role of Eric Frankenstein. With his ability to convey both inner turmoil and strength, Harbour's interpretation of Eric Frankenstein promises to be a highlight of Chapter 1.
10) Sean Gunn – GI Robot/Weasel
Sean Gunn, who has collaborated extensively with James Gunn in the Guardians of the Galaxy franchise, joins the DCU as GI Robot/Weasel. Gunn's commitment to his characters and his knack for bringing humor to even the most unlikely roles make him a perfect fit for this unique character.
11) John Cena – Peacemaker
Stepping into the boots of the relentless and morally complex Peacemaker is the charismatic John Cena. Known for his remarkable blend of physicality and comedic timing, Cena's portrayal of Peacemaker is anticipated to be a scene-stealing performance.
12) Steve Agee – John Economos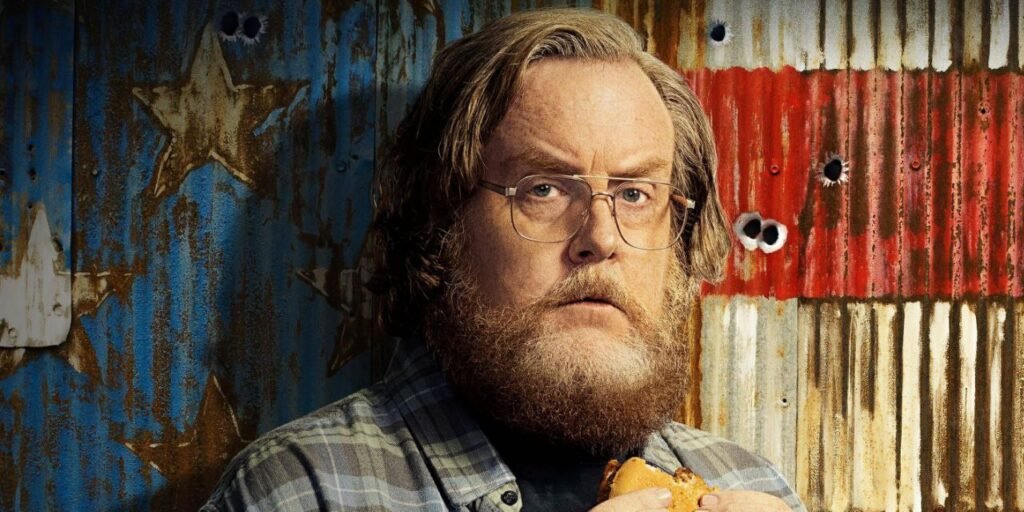 Steve Agee, who has previously worked with James Gunn on Guardians of the Galaxy Vol. 2, takes on the role of John Economos. With his ability to embody characters with depth and vulnerability, Agee is expected to deliver a nuanced portrayal of this intriguing figure.
13) Xolo Maridueña – Blue Beetle
Xolo Maridueña, known for his breakout role in Cobra Kai, joins the DCU as Blue Beetle. With his youthful energy and talent for conveying complex emotions, Maridueña is set to bring the iconic character to life, capturing both his heroism and the challenges he faces.
14) Jennifer Holland – Emilia Harcourt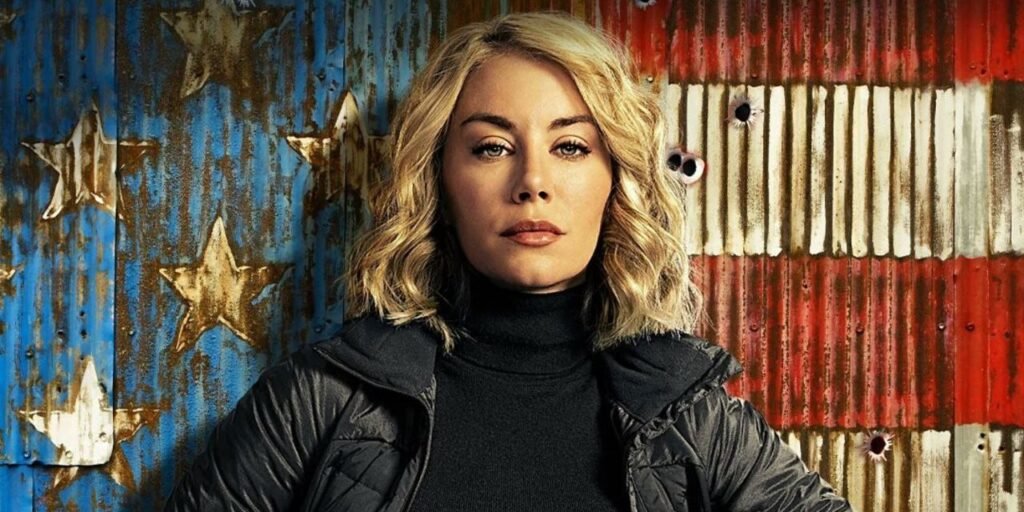 Jennifer Holland will reprise her role as Emilia Harcourt in the second season of 'Peacemaker.' Harcourt is a member of the Suicide Squad who works alongside John Economos, portrayed by Steve Agee. Holland's return promises to bring more depth to her character and further explore her dynamic within the DC Universe.
15) Jason Momoa – Aquaman 
Jason Momoa's portrayal of Aquaman was a standout in the Justice League film, leading to the success of his solo movie. In an interview with Total Film magazine, Momoa expressed his expectation of Aquaman being involved in the new DC Universe. He said, "Peter [Safran]'s my producer [on Aquaman and the Lost Kingdom], and is a dear friend. I absolutely think Aquaman will be involved in the DCU. It's on, bro – there's no one bigger than Aquaman! But, also, I hope people are excited to see the new one. It's fun. I really enjoy doing comedy. There's some really funny stuff with Patrick Wilson. I really adore him. We had a great time working together. It's like we're brothers. There's a lot of cool stuff happening in this one." Momoa's comments reflect his optimism about the future of Aquaman in the evolving DC Universe.
With this star-studded cast, the DCU's Chapter 1: Gods and Monsters slate is shaping up to be an exciting and compelling entry into the DC Universe. Fans eagerly await the release of the first project, Creature Commandos, which is set to premiere on Max in 2024. As the DCU continues to evolve and expand, these actors are poised to bring new life and fresh interpretations to beloved characters, captivating audiences and reinvigorating the superhero genre.