The DC Universe is undergoing a major transformation with the rebooted approach to its superhero franchises. While some actors from the original Justice League films may not be returning, there are a few who have been reported to appear in the new DC Universe. Here are three actors who are currently expected to reprise their roles in the upcoming projects.

1) Gal Gadot:
Gal Gadot's portrayal of Wonder Woman has been widely praised by fans and critics alike. After the success of her solo films and her appearances in the Justice League movies, Gadot's return to the role seemed uncertain. However, recent comments from the actress have sparked hope among fans. In an interview with ET, Gadot mentioned that things are being worked on behind the scenes and hinted at her return to the DC Universe. She said, "Things are being worked behind the scenes and once the right moment arrives, you'll know about it." While no specific details have been revealed, Gadot's statement suggests that there may be more to come for Wonder Woman fans.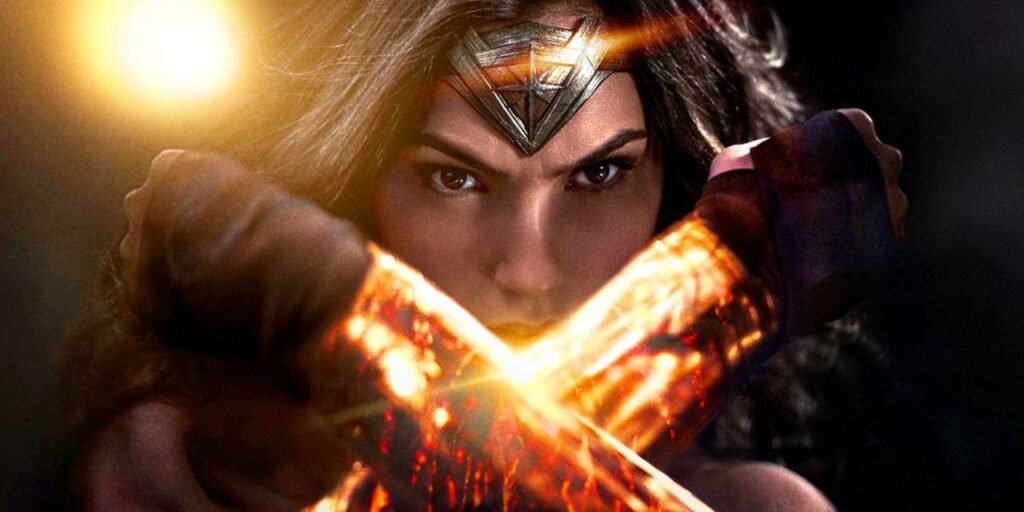 2) Ezra Miller:
Ezra Miller's portrayal of The Flash in the Justice League film garnered mixed reviews. However, his character's standalone film, "The Flash," is set to kickstart the new DC Universe. Despite facing some controversies, including a widely publicized altercation, Miller's return as The Flash is still a possibility. James Gunn, the Co-CEO of DC, recently commented on the matter, stating, "We're just gonna have to wait and see, you know? I mean, we'll see how things go, so, you know…" This response leaves room for speculation about Miller's future with the DC Universe. Peter Safran, another CEO of the DC Universe, also addressed the topic, saying, "Ezra is fully committed to the recovery right now. And, you know, we talk to them. We're in constant contact [and] when the time is right, we'll have the conversation with them and decide what's best for them personally." The future of Ezra Miller's character in the new DC Universe remains uncertain, especially considering the underperformance of "The Flash" at the box office.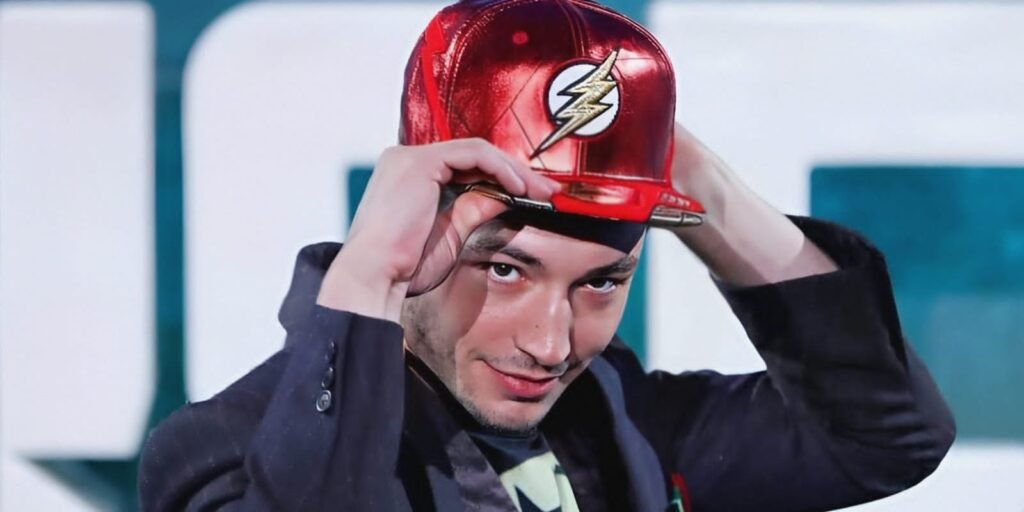 3) Jason Momoa:
Jason Momoa's portrayal of Aquaman was a standout in the Justice League film, leading to the success of his solo movie. In an interview with Total Film magazine, Momoa expressed his expectation of Aquaman being involved in the new DC Universe. He said, "Peter [Safran]'s my producer [on Aquaman and the Lost Kingdom], and is a dear friend. I absolutely think Aquaman will be involved in the DCU. It's on, bro – there's no one bigger than Aquaman! But, also, I hope people are excited to see the new one. It's fun. I really enjoy doing comedy. There's some really funny stuff with Patrick Wilson. I really adore him. We had a great time working together. It's like we're brothers. There's a lot of cool stuff happening in this one." Momoa's comments reflect his optimism about the future of Aquaman in the evolving DC Universe.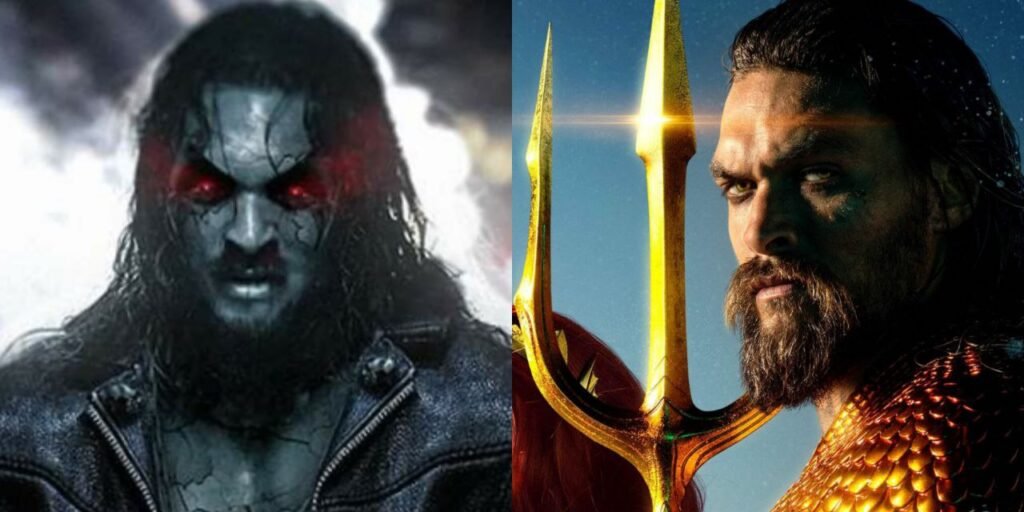 While these three actors have been reported to appear in the rebooted DC Universe, it's important to note that plans can change, and official announcements are yet to be made. As the new DC Universe takes shape, fans eagerly await further updates and details about the actors' involvement in upcoming projects.