Warner Bros. Discovery has announced seven new DC superhero animated shows that are scheduled to be released in 2023 and beyond. These projects bring fresh perspectives to beloved characters and storylines, offering fans a diverse array of exciting animated content. While these shows are not directly tied to James Gunn's rebooted DC Universe, they stand on their own as captivating additions to the DC animated universe.
Let's take a closer look at each project and the talented individuals involved:

1. My Adventures with Superman
Premiering on July 6, 2023.This series follows the early days of Superman's career, showcasing his heroic journey alongside the quick-witted Jimmy Olsen and the tenacious journalist Lois Lane. The show is executive produced by Sam Register (Teen Titans Go!) and produced by Jake Wyatt (Invader Zim: Enter the Florpus).
Harley Quinn, the popular animated series, has been renewed for a fourth season by Max (formerly HBO Max) in August 2022. The upcoming season is expected to bring new elements and surprises, although specific details have not been revealed yet. The show's writers, Patrick Schumacker and Justin Halpern, expressed their interest in potential crossovers with other DC characters such as Power Girl, Red Hood, and Black Canary. Warner Bros. Discovery has confirmed that Harley Quinn Season 4 will premiere on Max during the summer, though an exact release date is yet to be announced.
3. Batman: Caped Crusader
This dark and gritty take on Batman's mythos emphasizes detective work and realism. The series is executive produced by Bruce Timm (Batman: The Animated Series), J.J. Abrams (Star Wars: The Rise of Skywalker), and Matt Reeves (The Batman). Together, this talented trio brings a wealth of experience and creativity to reimagine Gotham's Dark Knight.
The Harley Quinn spin-off show was initially titled "Noonan's," named after the bar frequently featured in the first three seasons. However, Warner Bros. Discovery recently announced that the show's new title will be "Kite Man: Hell Yeah!" The series will focus on the character Kite Man, who teams up with other DC villains such as Bane and Lex Luthor. According to Variety, the debut season of "Kite Man: Hell Yeah!" will consist of 10 episodes. As of now, no specific release date has been announced for the show.
In April 2023, it was confirmed that the Batman movie, "Merry Little Batman," would premiere on Amazon Prime Video. This film centers around the adventures of a young Damian Wayne, who transforms into "Little Batman" to defend Gotham City during the holiday season. The storyline revolves around his efforts to protect the city from villains aiming to ruin the holidays.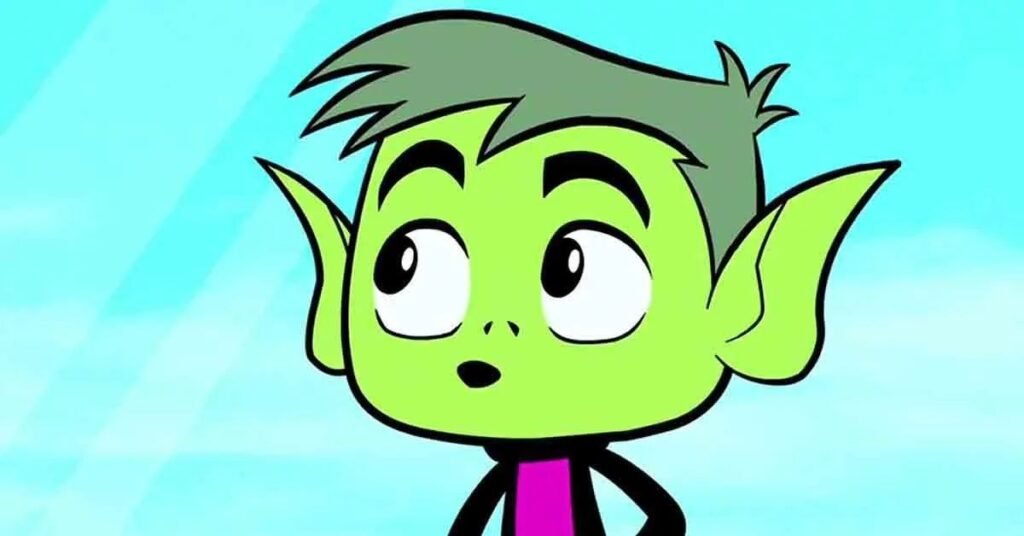 This series follows Beast Boy as he embarks on a globetrotting adventure, using his powers to fight crime and help those in need. The project is executive produced by Sam Register, and Ned Martel (The Ellen DeGeneres Show) serves as producer, bringing a fresh perspective to Beast Boy's solo exploits.
With these new animated shows, DC continues to expand its animated universe, offering fans a variety of thrilling and engaging content. Whether you're a fan of Superman, Batman, Harley Quinn, or other beloved characters, these projects promise to deliver compelling narratives, stunning animation, and unforgettable adventures. 
Stay tuned for release dates and further updates as Warner Bros. Discovery brings these animated series to life, and subscribe to DC Updates' YouTube channel.