The Flash movie has kick-started the James Gunn's Rebooted DC Universe, and fans are buzzing with excitement. James Gunn, the co-CEO of DC Universe, has confirmed that several actors will be reprising their roles in various upcoming projects, ensuring a sense of continuity and familiarity for fans. Let's take a closer look at the seven actors who have been confirmed to return to the DC Universe.

1) Viola Davis as Amanda Waller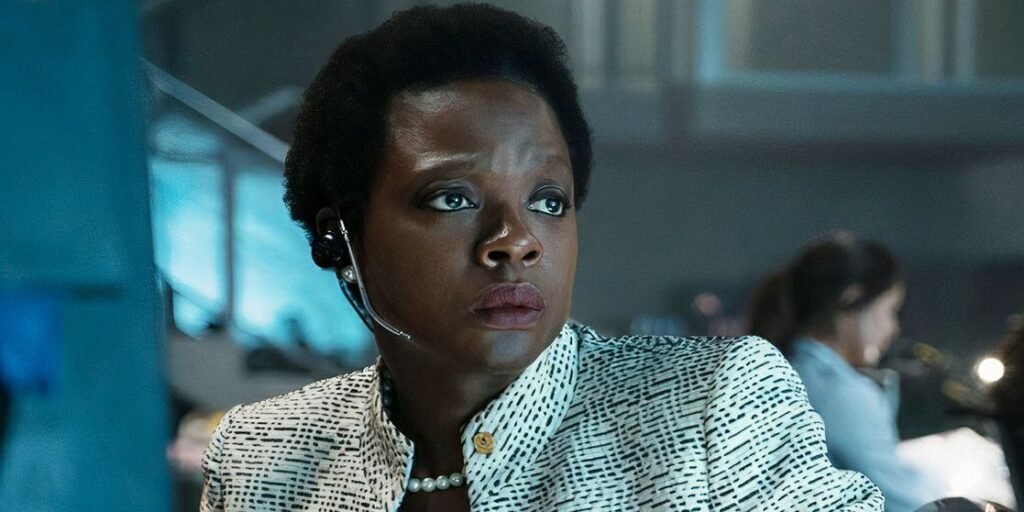 Viola Davis will be returning as the formidable Amanda Waller, the ruthless government official who assembles the Suicide Squad. However, this time, Davis will be starring in her own HBO Max series, delving deeper into Waller's character, providing insights into her backstory and motivations. Davis' compelling performance as Waller adds a layer of intrigue to the DC Universe.
2) Margot Robbie as Harley Quinn: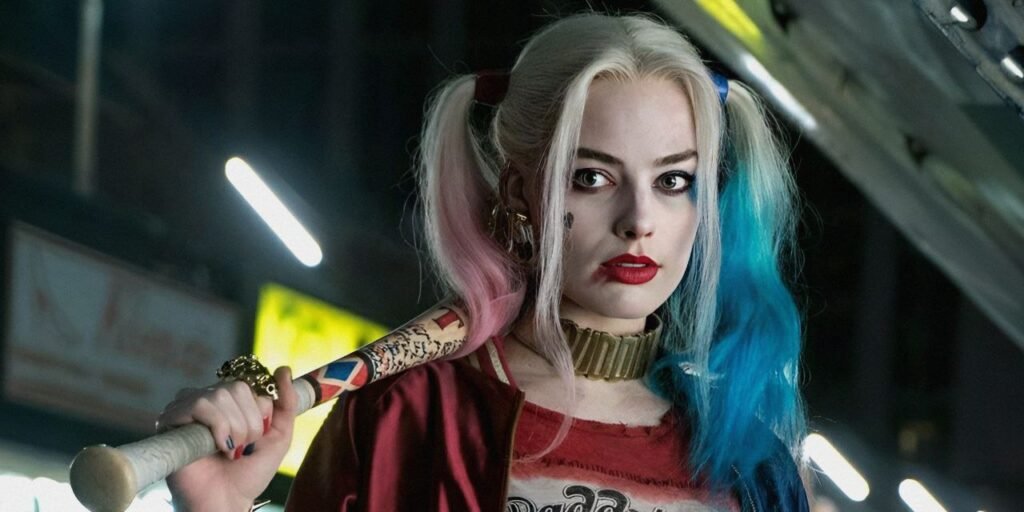 Margot Robbie's return to the DC Universe has been confirmed, although the specific project she will be working on is currently unknown. James Gunn has expressed his plans for Robbie's character, Harley Quinn, and his intention to collaborate with her in the future. Robbie's portrayal of the iconic anti-heroine has garnered praise, making her return an exciting prospect for fans
3) Jennifer Holland as Emilia Harcourt: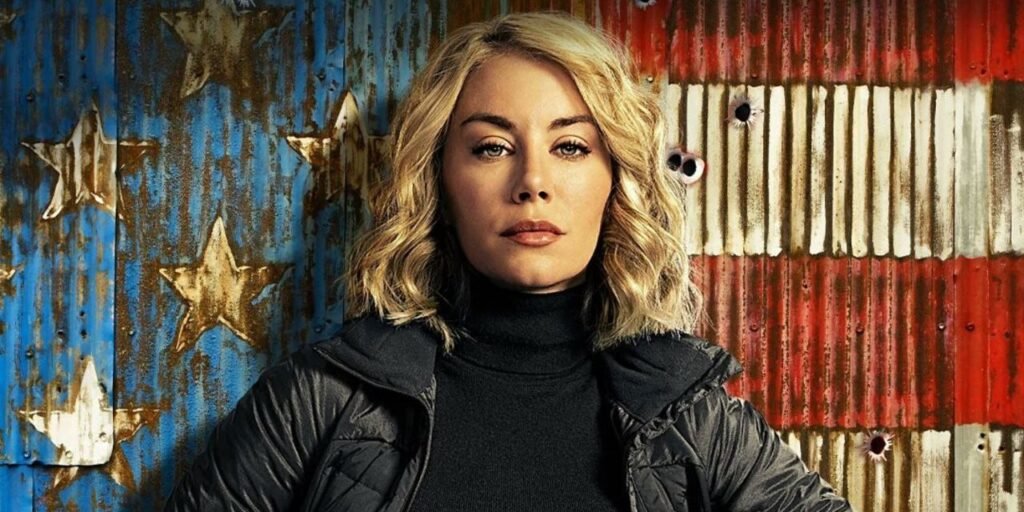 Jennifer Holland will reprise her role as Emilia Harcourt in the second season of 'Peacemaker.' Harcourt is a member of the Suicide Squad who works alongside John Economos, portrayed by Steve Agee. Holland's return promises to bring more depth to her character and further explore her dynamic within the DC Universe.
4) John Cena as Peacemaker: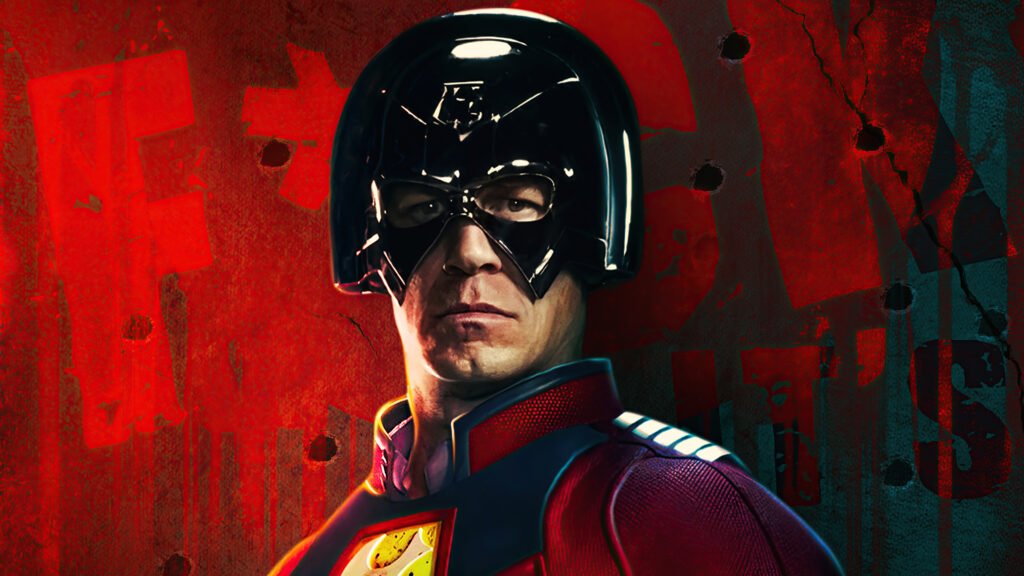 John Cena, the charismatic wrestler-turned-actor, will also be returning in the second season of 'Peacemaker,' reprising his role as the titular character. Peacemaker is a violent and unhinged superhero tasked with maintaining national security. Cena's portrayal of this complex character has received acclaim, and fans are eager to see more of his intense and humorous performance.
5) Jason Momoa as Aquaman :
Jason Momoa's portrayal of Aquaman was a standout in the Justice League film, leading to the success of his solo movie. In an interview with Total Film magazine, Momoa expressed his expectation of Aquaman being involved in the new DC Universe. He said, "Peter [Safran]'s my producer [on Aquaman and the Lost Kingdom], and is a dear friend. I absolutely think Aquaman will be involved in the DCU. It's on, bro – there's no one bigger than Aquaman! But, also, I hope people are excited to see the new one. It's fun. I really enjoy doing comedy. There's some really funny stuff with Patrick Wilson. I really adore him. We had a great time working together. It's like we're brothers. There's a lot of cool stuff happening in this one." Momoa's comments reflect his optimism about the future of Aquaman in the evolving DC Universe.
6) Steve Agee as John Economos: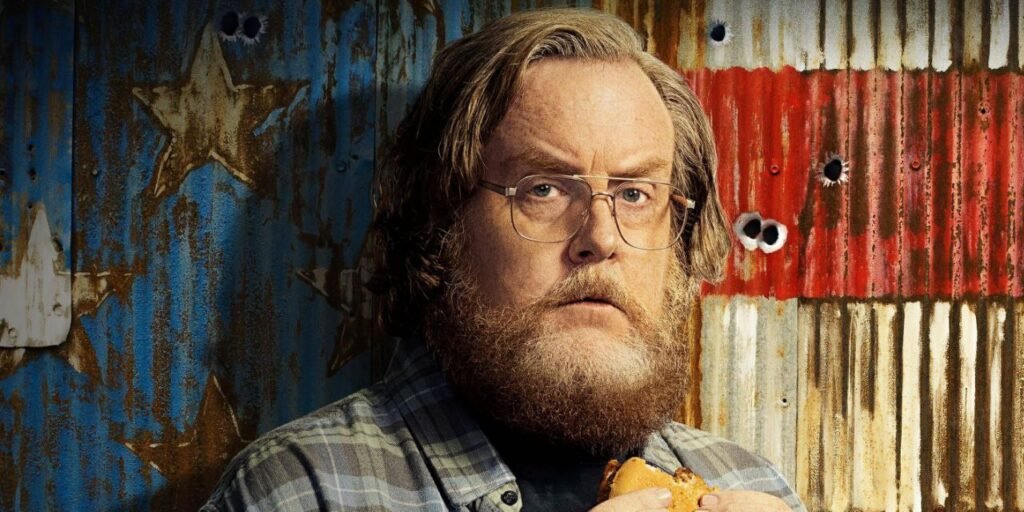 Steve Agee will be returning as John Economos in the second season of 'Peacemaker.' Economos, a former prison guard who now works for Amanda Waller, is responsible for overseeing the Suicide Squad. Agee's performance brings a sense of authority and intrigue to the character, and his return ensures continuity within the DC Universe.
Sean Gunn, the brother of James Gunn, will reprise his role as Weasel in the upcoming 'Creature Commandos' series. Weasel is a grotesque and animalistic character, a member of the Suicide Squad. Gunn's portrayal of Weasel adds a touch of eccentricity to the DC Universe, and his return promises to bring more unconventional and memorable moments.

With these confirmed actors reprising their roles, the Rebooted DC Universe is poised to captivate audiences once again. Whether it's the intense Amanda Waller, the quirky Harley Quinn, or the powerful Aquaman, fans can look forward to witnessing their favorite characters in new and exciting storylines. James Gunn's vision and the talent of these actors are sure to breathe fresh life into the DC Universe, making it a thrilling cinematic experience for fans worldwide.