James Gunn, the co-CEO of DC Studios, is currently in the process of rebooting the DC Universe, and has already confirmed a slate of exciting new projects. With his reputation as a celebrated filmmaker and writer, Gunn has been assembling a talented cast of actors to bring these characters to life. In this article, we'll take a look at eight actors who have been confirmed for upcoming DC projects.
1. Viola Davis – Davis will be reprising her role as Amanda Waller, the ruthless government official who assembles the Suicide Squad. This time, she will be starring in her own HBO Max series, which will delve deeper into her character's backstory and motivations.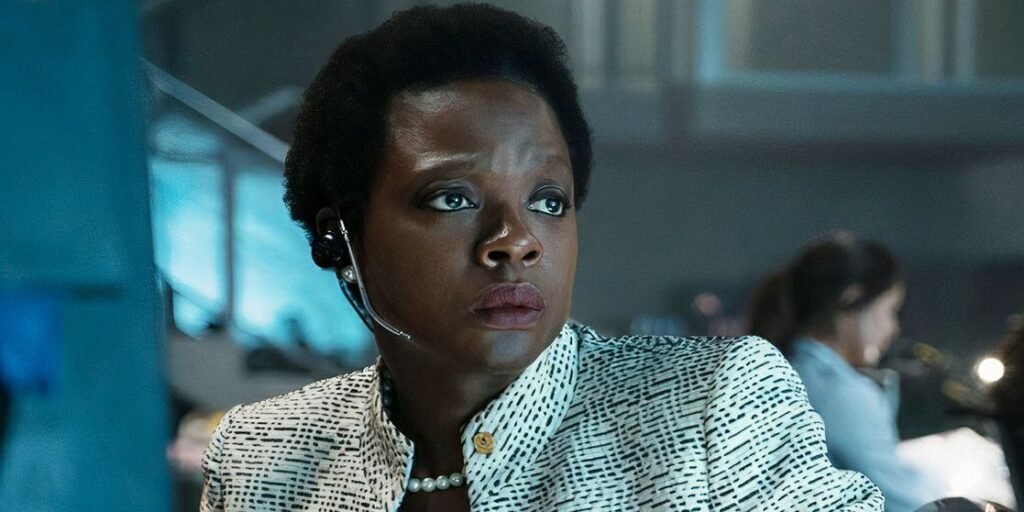 2. Sean Gunn – Gunn, who is James Gunn's brother, will be reprising his role as Weasel in the upcoming 'Creature Commandos' series. Weasel is a grotesque, animalistic character who is a member of the Suicide Squad.
3. Steve Agee – Agee will be returning as John Economos in the second season of 'Peacemaker.' Economos is a former prison guard who now works for Amanda Waller and is responsible for overseeing the Suicide Squad.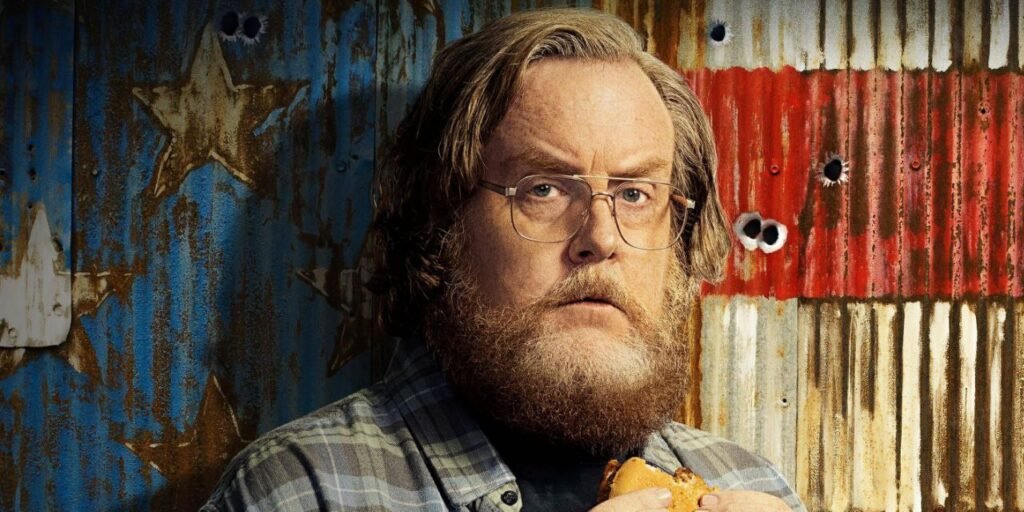 4. John Cena – Cena will also be returning in the second season of "Peacemaker," where he will reprise his role as the titular character. Peacemaker is a violent and unhinged superhero who is tasked with stopping threats to national security.
5. Jennifer Holland – Holland will be returning as Emilia Harcourt in the second season of "Peacemaker." Harcourt is a member of the Suicide Squad who works alongside John Economos.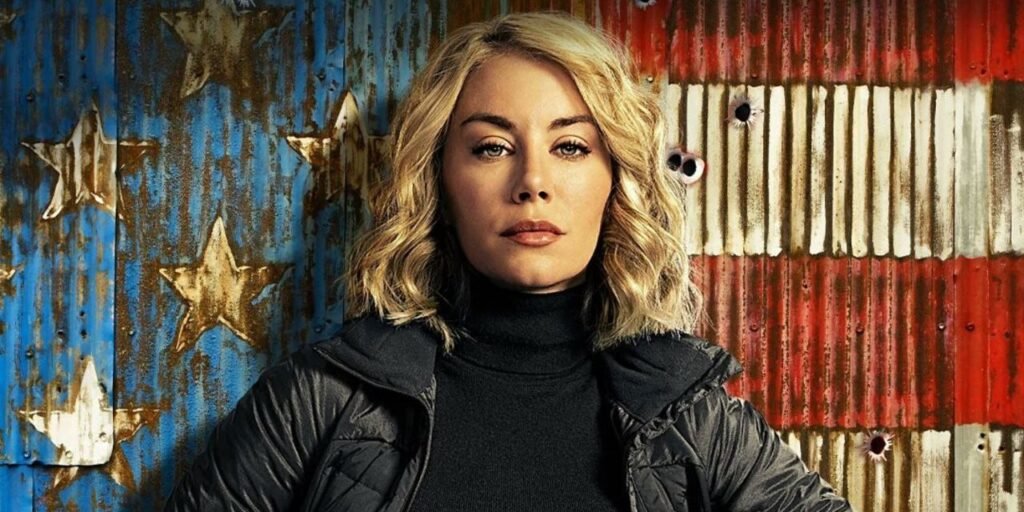 6. Margot Robbie – Robbie's return to the DC Universe has been confirmed, although the project she will be working on is currently unknown. Gunn has stated that he has plans for her character, Harley Quinn, and that he will definitely be working with Robbie in the future.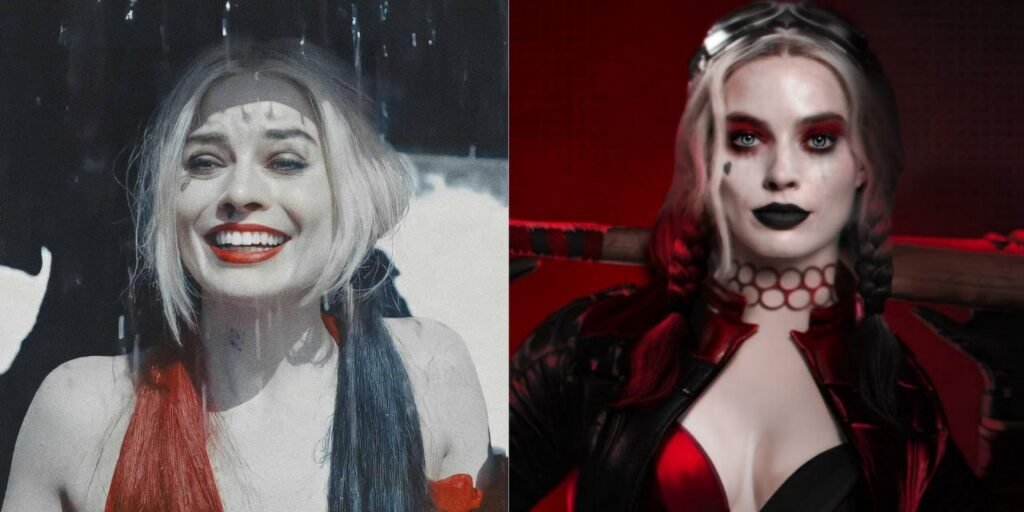 7. Jason Momoa – Momoa himself has recently confirmed that the future of his Aquaman is safe in the DC Universe. He stated that there's a lot of cool stuff happening in the upcoming Aquaman movie. When asked about the future of Aquaman in the DCU, Momoa had this to say: "I absolutely think Aquaman will be involved in the DCU. It's on, bro".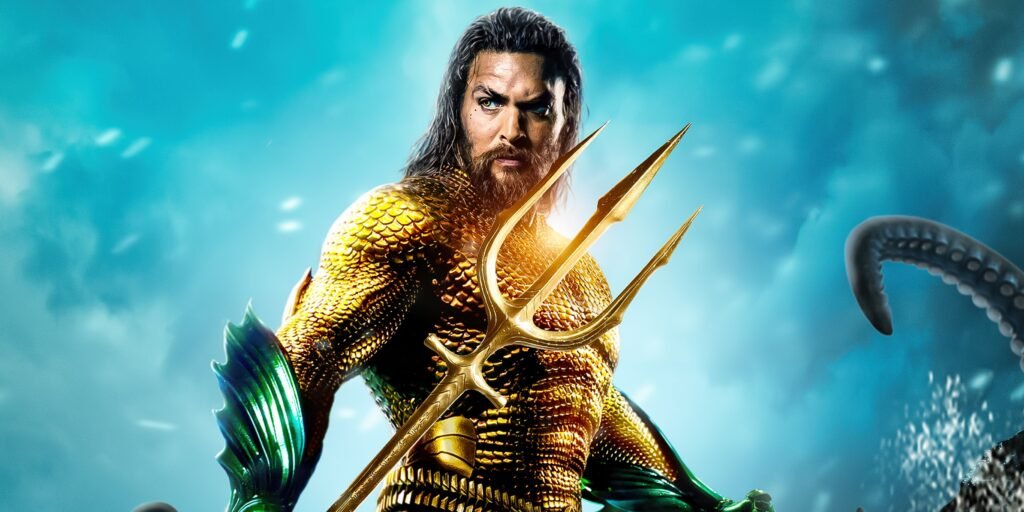 8. Frank Grillo – Grillo, who played Crossbones in the MCU, has confirmed that he will be making the jump to DC Studios. He'll be the first actor not returning from a prior role to be cast in James Gunn's new DC Universe reboot. Grillo shared that after being left "disappointed" by his role in the MCU, he's decided to give the comic book movie genre another shot, this time at DC. It remains to be seen what role Grillo will play in the new DC Universe.
As James Gunn continues to shape the future of the DC Universe, fans are excited to see these beloved characters return to their screens. With his proven ability to balance action, humor, and heart, audiences are confident that he'll do justice to these characters and bring them to life in exciting new ways.