Justice League actor Ben Affleck and Jennifer Lopez and got married this weekend in Las Vegas.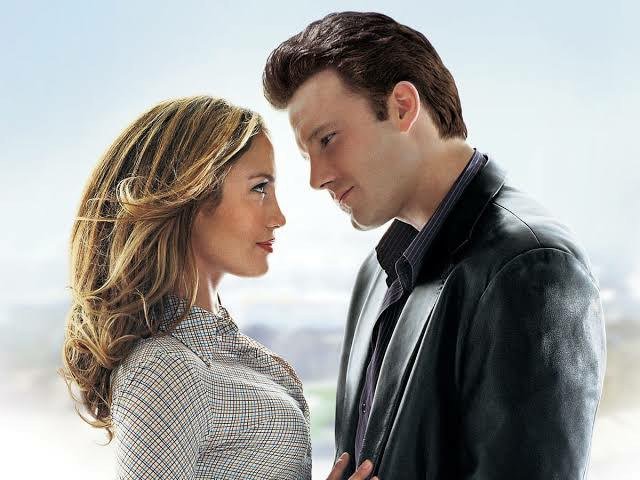 The pair first met on the set of the widely panned movie "Gigli" in 2002. The news of Lopez and Affleck's engagement first broke in April. This is the fourth marriage for Jennifer Lopez and the second for Ben Affleck. 

Stay tuned for all the latest updates on all of DC's upcoming projects. You can also subscribe to DC Updates' YouTube channel for more video content in the future!