DC Fandome footage hints Michael Keaton's Batman will have a larger and important role in DC's The Flash than initially expected.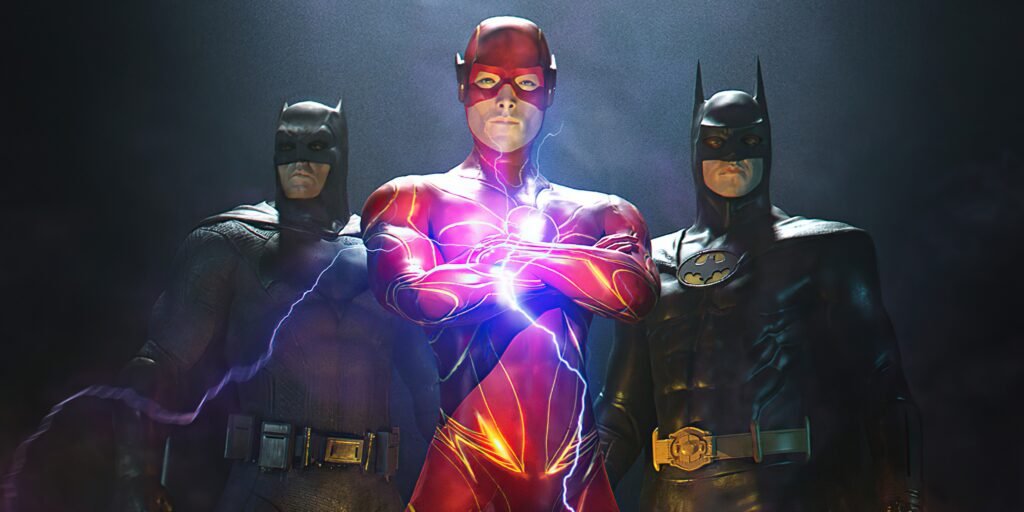 Since this is the solo movie of Flash, it was initially unclear to what extent Michael Keaton would be involved in the film. The set photographs revealed him in the character of Bruce Wayne, and the actor's personal interviews confirmed that he was wearing the cape and cowl in the movie. Yet, with very little knowledge of the plot of the film, there were questions on the scale of its appearance.
There were some speculation that it wouldn't be anything more than an extended cameo, with Barry Allen in the spotlight instead. This makes sense since he is the movie's headlining character. However, The Flash's First Look Teaser suggests that Keaton's Batman in the film will be more important than expected. A large portion of the trailer focuses on him, including the two versions of the Flash and Supergirl visiting Tim Burton's Wayne Manor and then, his Batcave. The Teaser ends with the tease of the 'Batman'(1989) Batmobile reveal.  

It should be noted that The Flash seems to be an adaptation of the Flashpoint comic storyline. Barry's time-traveling probably fractured space-time which has had impact on other universes, including that of Supergirl and Keaton's Batman. The voice-over dialog could be Bruce Wayne making sense of everything that's happening with the timeline. 

The question now is, how does Affleck's Batman fit into all of this? Will Affleck's version of Batman will cross paths with Keaton's? We will have to wait for the movie's release to find out.