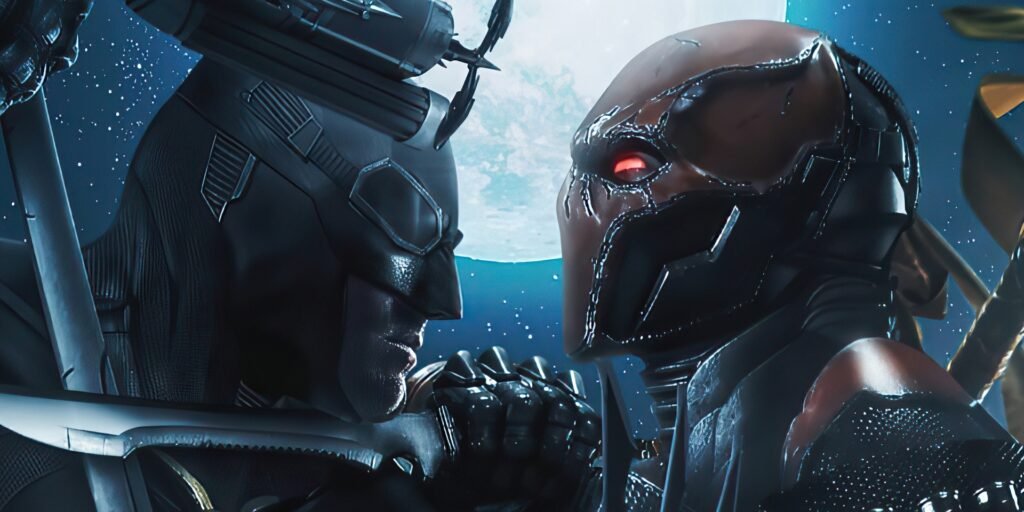 Ben Affleck recently appeared as a special guest at Zack Snyder's Full Circle event, where he was asked about his planned Batman movie and its villain. Affleck had been set to direct the film back in 2017, which would have featured his Batman character facing off against Deathstroke. However, he ultimately stepped down from the project.
When asked about the movie and its villain, Affleck revealed that he had explored several options. He explained, "There were a number of them that I was kind of exploring and the plans were to, you know, make interesting nuanced complex characters, in particular to the character you mentioned."
Affleck went on to say that he was trying to create depth and detail for the villain in his planned Batman film. He said, "Either you do like a kind of massive kind of one villain that is so formidable you just can't imagine how it is that your protagonist is going to be able to overcome it, or you have to sort of really populate kind of, you know, these…big group villains where you get to have all these different characters."
Despite being asked specifically about the villain, Affleck was careful not to reveal too many details or spoilers. He said, "I was at the time really trying to kind of hone in and focus on that character and get into depth and detail…That's the only detail I have."

Although he didn't reveal many details, Affleck stated that he wanted to create interesting and complex characters, and was exploring different options for the villain, including a formidable solo villain or a group of villains. It remains unclear whether Affleck's Batman movie will ever be made, but fans can hold onto hope that his vision for the character will someday be realized.