There is a new exciting update regarding the reactions to a screening of DCU's upcoming movie Blue Beetle.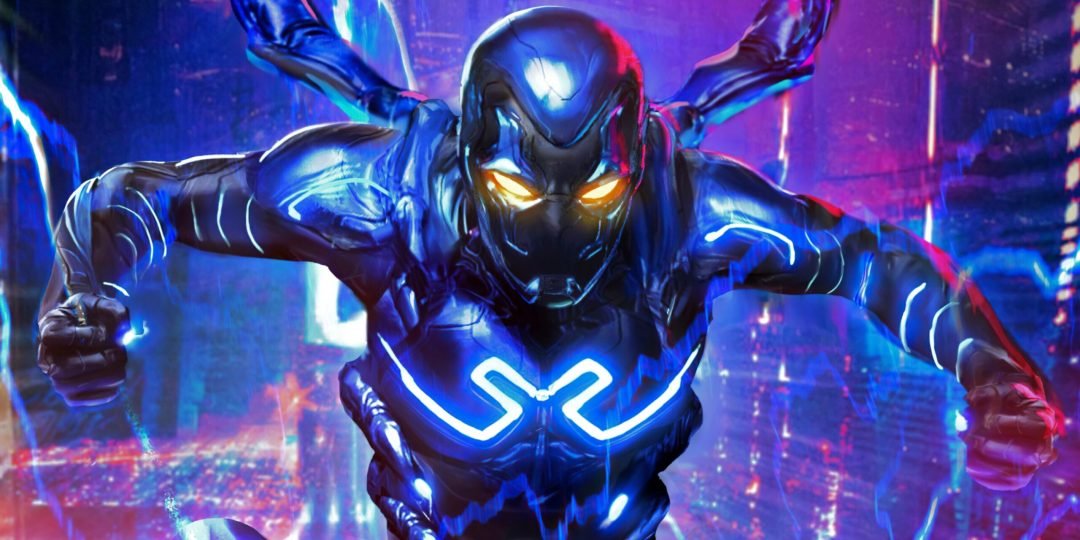 The next DC production Blue Beetle already had a positive test screening and reviews so far. 'Blue Beetle' remains to stand and could be one of DC's strong cards for the DCU reboot. With many of the projects that would get going now canceled, it is known for certain that the new DCU will start from scratch.
The production of Blue Beetle were closed in July 2022 and all its editing and post production work were started since then.


The film will follow Jaime Reyes as he adjusts to his new powers, acquired through an alien beetle that attaches to his body. The film stars Xolo Maridueña and also has the participation of George Lopez, Bruna Marquezine, Belissa Escobedo, Harvey Guillen and Susan Sarandon.
The Big Screen Leaks account ran an 'Ask Anything' exercise on Twitter and answered a couple of questions about their reaction to 'Blue Beetle'. Apparently the film will have interesting action sequences, as can be read as:

Extremely well. It's lots of hand-to-hand combat action sequences and they sound super entertaining

— BSL ? (@bigscreenleaks) January 1, 2023



With the current situation at DC Studios, it's encouraging to hear these reactions to one of their upcoming projects. Special emotion arouses towards the interpretation of Xolo Maridueña and it is expected that he will remain with his character in the new DCU.
'Blue Beetle' premieres on August 18, 2023. Stay tuned for all the latest updates on DCU's upcoming projects. You can also subscribe to DC Updates' YouTube channel for more video content in the future!