DC is developing a TV series centered around Amanda Waller, with Viola Davis reprising her role.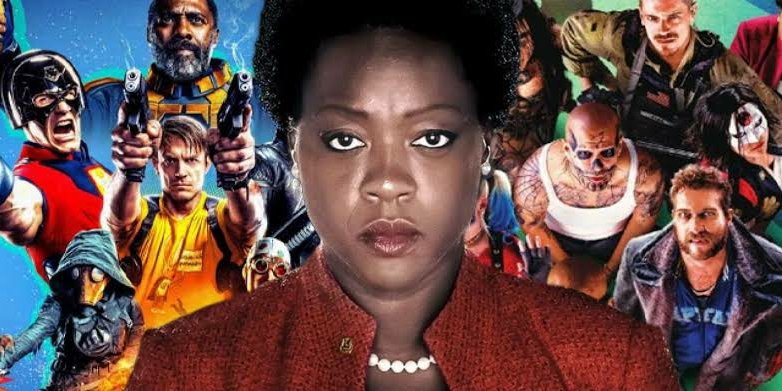 The series will be written by Christal Henry and Jeremy Carver, and the announcement was made during a presentation at the Warner Bros. lot in Burbank, California.
Amanda Waller is a powerful government official and the head of the secret intelligence organization known as Task Force X. In the 2016 film, Davis portrayed her as a cunning and ruthless character, and the new series is expected to explore the character's background and motivations further.

Christal Henry and Jeremy Carver are experienced writers in the TV industry, and their past work includes writing for popular shows such as "Supernatural" and "Frequency." The collaboration between the two writers and Viola Davis promises to bring a unique and thrilling take on the Amanda Waller character.

The Amanda Waller TV series is part of DC's larger plan to expand its presence in the world of television. The company has already established itself as a major player in the comic book movie genre, and the new series is a step towards extending that success to the world of television.
Fans of the Amanda Waller character and the DC universe are eagerly awaiting the release of this series. With Viola Davis returning to her iconic role, and the talented writers behind the series, it is sure to be a hit with audiences.
The upcoming Amanda Waller TV series is a highly anticipated project in the world of comic book adaptations. With a talented cast and crew, and a rich source material to draw from, it is poised to become a standout in the crowded landscape of superhero shows.
Stay tuned for the latest updates on DCU's upcoming projects, and subscribe to DC Updates' YouTube channel.