In a thrilling announcement, director James Gunn has unveiled the actors who will be portraying the iconic roles of Superman and Lois Lane in his highly anticipated film, "Superman: Legacy." 
David Corenswet and Rachel Brosnahan have been cast as Superman and Lois Lane in James Gunn's upcoming film, "Superman: Legacy."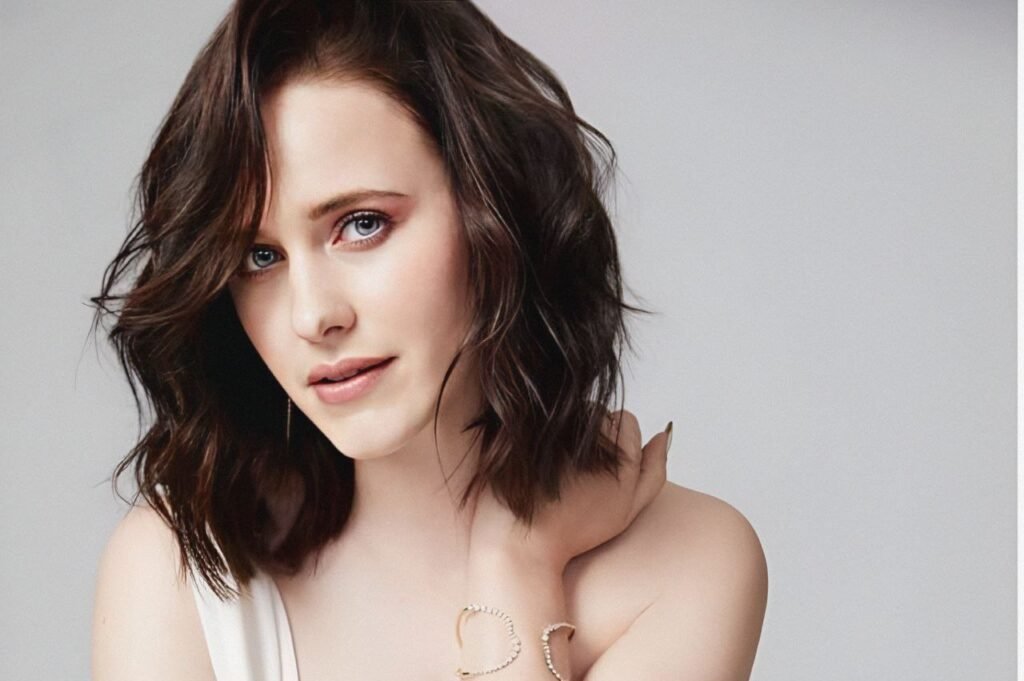 Corenswet, known for his roles in "The Politician" and "The Staircase," will take on the role of Clark Kent, the mild-mannered reporter who transforms into the Man of Steel. Brosnahan, recognized for her work in "The Marvelous Mrs. Maisel," will portray Lois Lane, the intrepid journalist from the Daily Planet.
"Superman: Legacy" is set to be the first film in Gunn's new DC film universe. The movie aims to present a fresh perspective on the iconic character, exploring Superman's legacy as a symbol of hope and justice.
The highly-anticipated film is scheduled for release on July 11, 2025, with filming expected to begin next year. Fans are excited to see how Corenswet and Brosnahan bring their talent and charisma to these iconic roles, and the reception to Gunn's vision for the character is eagerly anticipated.