Fans of DC's Arrowverse have been hit with disappointing news as another highly anticipated TV show, Justice U, has been abruptly canceled during its development. The CW network, under new management at Nexstar, has decided to abandon the project, leaving its future uncertain.
During the network's upfront presentation, CW president Brad Schwartz revealed that Justice U has been "handed back to the studio." While this means Warner Bros. retains the rights to the series, it also suggests that The CW is no longer involved in its development. However, Schwartz did offer a glimmer of hope by mentioning that Warner Bros. could explore other avenues to bring the show to life, such as pitching it to other networks or streaming platforms.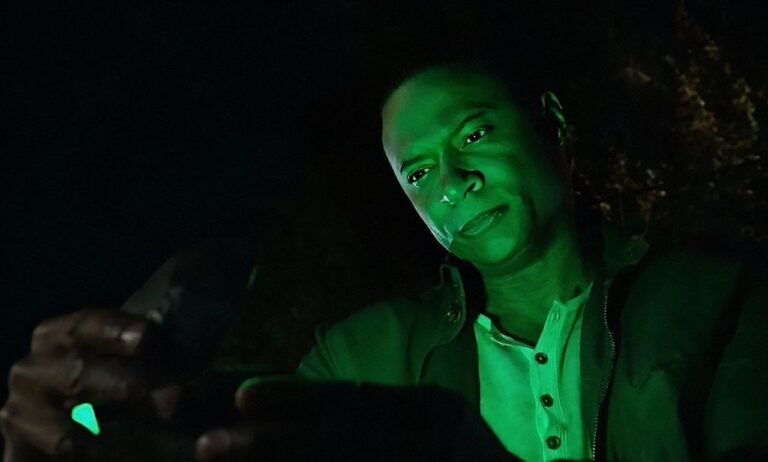 Despite this potential opportunity, the likelihood of Warner Bros. investing further resources into Justice U seems slim. The studio is currently focused on revamping the DC Universe under the guidance of James Gunn and Peter Safran, which could redirect their priorities away from this particular project.
Justice U was expected to be part of the Arrowverse, connecting with other DC shows, and was set to star David Ramsey, who portrayed the beloved character John Diggle on all eight seasons of Arrow. As recently as October 2022, Ramsey had confirmed that the series was progressing and had entered the second draft stage of the script with a new writer.

For fans who had been eagerly anticipating the expansion of the Arrowverse with Justice U, this sudden cancellation is undoubtedly disheartening. The potential for exploring new corners of the DC universe and witnessing beloved characters in new adventures had generated considerable excitement. Now, fans are left wondering if they will ever get to see Justice U come to fruition.
As the DCU continues to evolve, with fresh creative directions and a renewed focus, it remains to be seen how this cancellation will affect the overall landscape of DC television. While it's possible that Justice U could find new life on another platform, fans will have to wait and see if Warner Bros. decides to pursue such opportunities.
In the meantime, fans of the Arrowverse and DC television can still look forward to the final season of The Flash and hope for the best regarding the fate of Superman & Lois. The world of DC on the small screen is ever-changing, and although setbacks like this cancellation can be disappointing, there's always the possibility of new and exciting projects on the horizon.