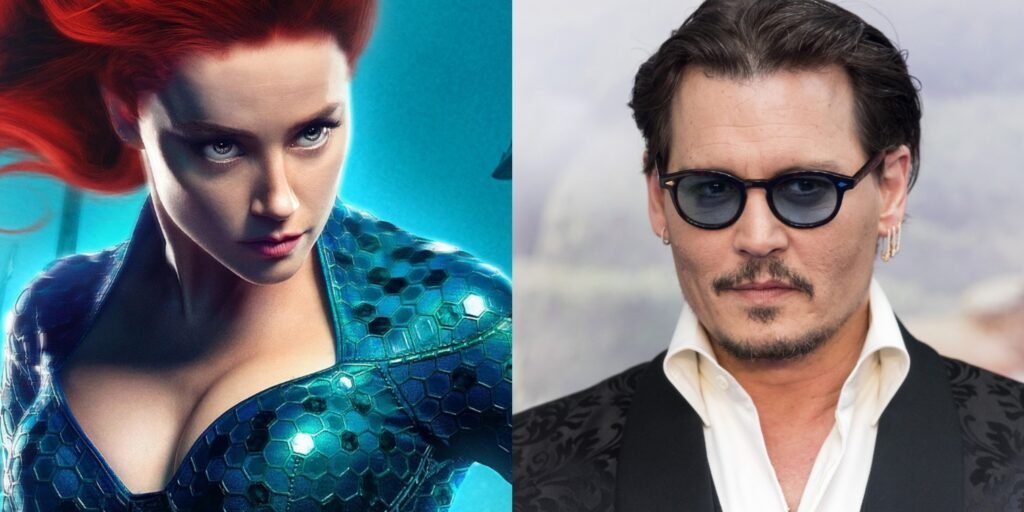 The defamation trial between Johnny Depp and Amber Heard continued this week with testimony from Walter Hamada, the President of DC Films for Warner Bros. Discovery. While testifying on behalf of Johnny Depp, Hamada confirmed that Heard was almost recast for the sequel. Walter Hamada blamed Amber Heard's lack of chemistry with the lead actor Jason Momoa rather than Heard's personal life.

They didn't have a lot of chemistry together. The reality is it's not uncommon on movies for two leads to not have chemistry and it's sort of movie magic and editorial — the ability to put performances with the magic of a great score and how you put the pieces together, you can fabricate that chemistry. At the end of the day when you watch the movie, it looks like they have great chemistry. But I just know that through the course of postproduction, it took a lot of effort to get there.
Sometimes you just put characters together on the screen and they work, It's like what makes a movie star a movie star. You know it when you see it. The chemistry wasn't there. This one was more difficult because of lack of chemistry between the two.

The petition calling for the removal of Amber Heard from the Aquaman sequel reached 4 million signatures. The petition was created on Change.org and has wracked up 4,500,000 signatures as of publication time.
Stay tuned for all the latest updates on all of DC's upcoming projects. You can also subscribe to DC Updates' YouTube channel for more video content in the future!