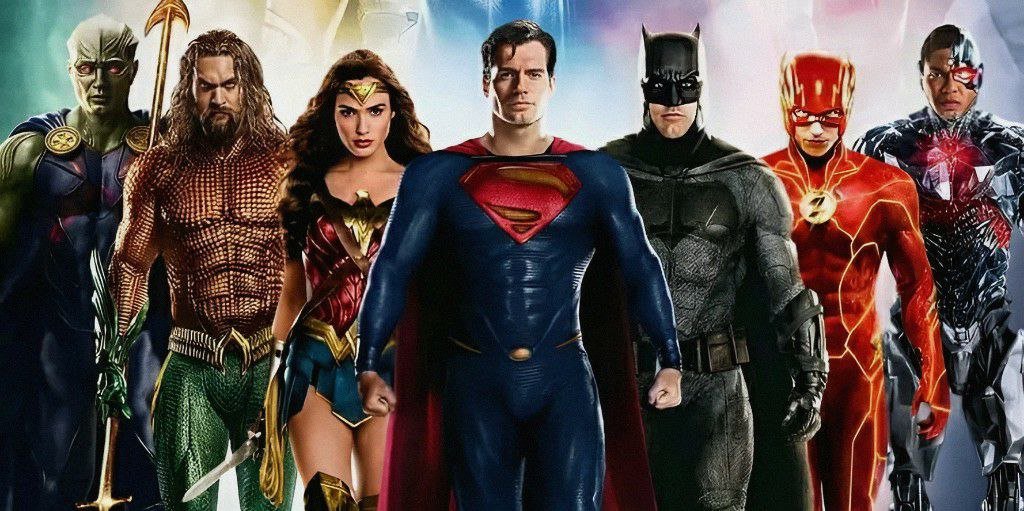 Get ready, DC fans, because the countdown has officially begun. DC has just unveiled the highly-anticipated streaming date for its new Justice League movie, and it's sure to set your screens ablaze. After months of anticipation, the Justice League: Warworld will make its digital debut on the Max streaming platform on Monday, October 23rd, marking a milestone in DC's animated cinematic universe.

The movie centers around a gripping narrative that sees our beloved heroes transported to an alternate dimension, where they find themselves battling a tyrannical regime. This compelling storyline is sure to keep fans on the edge of their seats, as they follow the Justice League's heroic journey to liberate this otherworldly realm.
One of the notable aspects that set Justice League: Warworld apart is its R-rating, a rarity in the realm of animated superhero films. Jeff Wamester and Butch Lukic, the producers behind this action-packed extravaganza, have explained that the film's R-rating primarily stems from its intense and visceral action sequences. It's a testament to DC's commitment to providing fans with a mature and gripping viewing experience.
What makes this announcement even more exciting is the strategic release strategy that DC is adopting. The digital debut of Justice League: Warworld occurred this past July, and now, just 90 days later, it will be available for streaming on Max. This could potentially set a new industry standard for DC animated releases, offering fans a shorter wait time between the initial digital release and streaming availability.
As fans gear up for the release of Warworld, they can also look forward to more thrilling adventures in the Tomorrowverse. The upcoming sequel, Crisis on Infinite Earths, and a standalone Watchmen movie are already on the horizon, and it's highly likely that they will follow a similar release pattern, arriving on Max approximately three months after their initial digital debut.
Justice League: Warworld is poised to be a trendsetter in the world of animated superhero films. As more animated epics from DC Studios Animation hit the screens and find their way onto Max, fans will gain a clearer picture of whether this 90-day release window is here to stay. Until then, mark your calendars for October 23rd, and get ready to join the Justice League on their latest extraordinary adventure in Warworld.