James Gunn has been ruling over DC Studios for only three months and has already unveiled his master plan for the future of DC in what he calls the Chapter 1 slate. This slate includes ten projects, with the first being the big-screen Superman: Legacy and HBO Max's Waller and Creature Commandos. The announcement has generated excitement among DC fans, and they are eager to learn more about each project's production status and release date.

One project seems to be further along than the others. James Gunn has confirmed that Creature Commandos, the animated HBO Max series, is in production. The series has been described as a modern take on the DC Comics team of monsters that hunted Nazis during World War II. Gunn has written the entire seven-episode series, and the animation company that is developing the project has already shared some artwork.
Gunn and his co-CEO Peter Safran have called Creature Commandos a "good example" of something that would be "too expensive to be done" in live-action, so "they're all digital characters." As a result, casting to play these characters in both live-action and animation has begun, with some of the characters already cast.
Gunn has promised that everything from the first project (Creature Commandos) forward will be canon and connected. He has also confirmed that the different stories and characters are all interacting and crossing over throughout the new DCU, adding that "in Creature Commandos, one of the main characters shows up in Waller." This crossover will bring a new level of excitement to the projects, and fans can't wait to see what other surprises Gunn has in store.
The official DC site blog post promoting the Chapter 1 slate reveals that Rick Flag Sr. is going to show up in other stuff. He may be the member of the Creature Commandos to show up in Viola Davis' Amanda Waller series. This indicates that the projects are closely intertwined, and fans can expect a lot of exciting crossovers.
Although only Superman received an official release date of July 11, 2025, recent evidence may have hinted toward the actual release order of the projects. While DC Studios has yet to offer a release window for Creature Commandos, its current production status and place as the new DCU's first project offer some guidance. The animated series could begin somewhere later in the year, filling up the somewhat empty year before things really kick into gear on the DCU in 2025.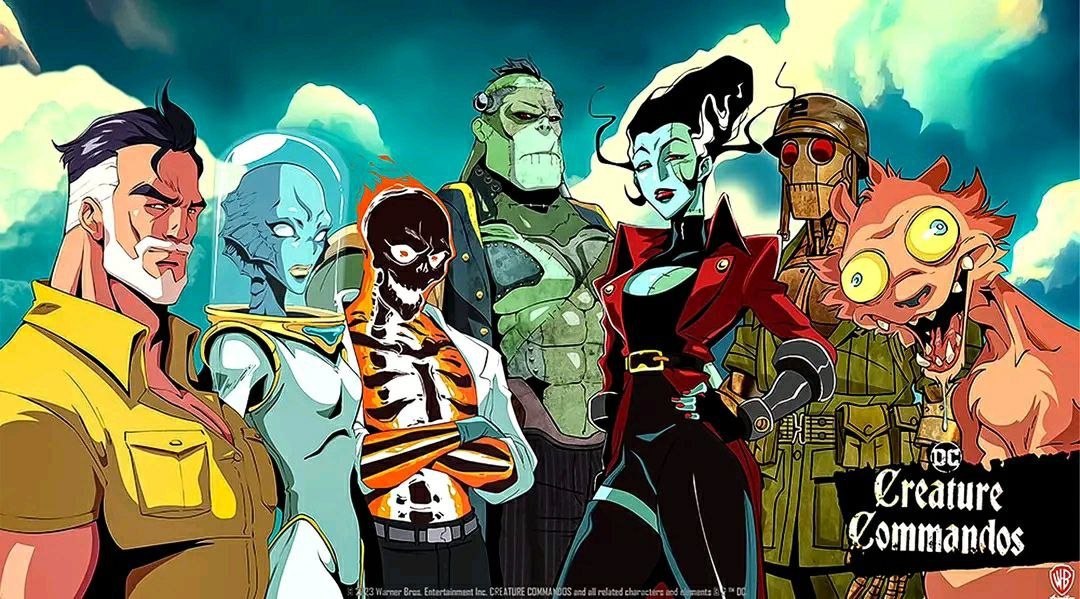 James Gunn's DCU slate is a much-awaited project among DC fans. The slate includes ten projects, with Creature Commandos being the first to go into production. The projects are closely connected, with characters crossing over throughout the different stories. The production status of Creature Commandos is well underway, and fans can expect to see it released sometime in the future.