The DC Universe is on the verge of welcoming a new, high-profile addition to its roster, as DC Studios co-CEO James Gunn engages in discussions with a well-known Hollywood actor. While the Writers Guild of America and SAG-AFTRA strikes continue to cast a shadow over the industry, DC Studios is forging ahead with its plans to expand the DC Universe. Among the various projects in development, "Superman: Legacy" stands out, with David Corenswet set to don the iconic cape as the Man of Steel. However, the excitement doesn't stop there, as a contender with a substantial fan following teases his potential involvement in the DC Universe.

Giancarlo Esposito's Revelation
Fans around the world eagerly await news of which actors will bring their favorite superheroes and villains to life. Amidst this excitement, Giancarlo Esposito has dropped a bombshell by revealing that he's been in talks with James Gunn regarding a potential role in a DC Universe movie.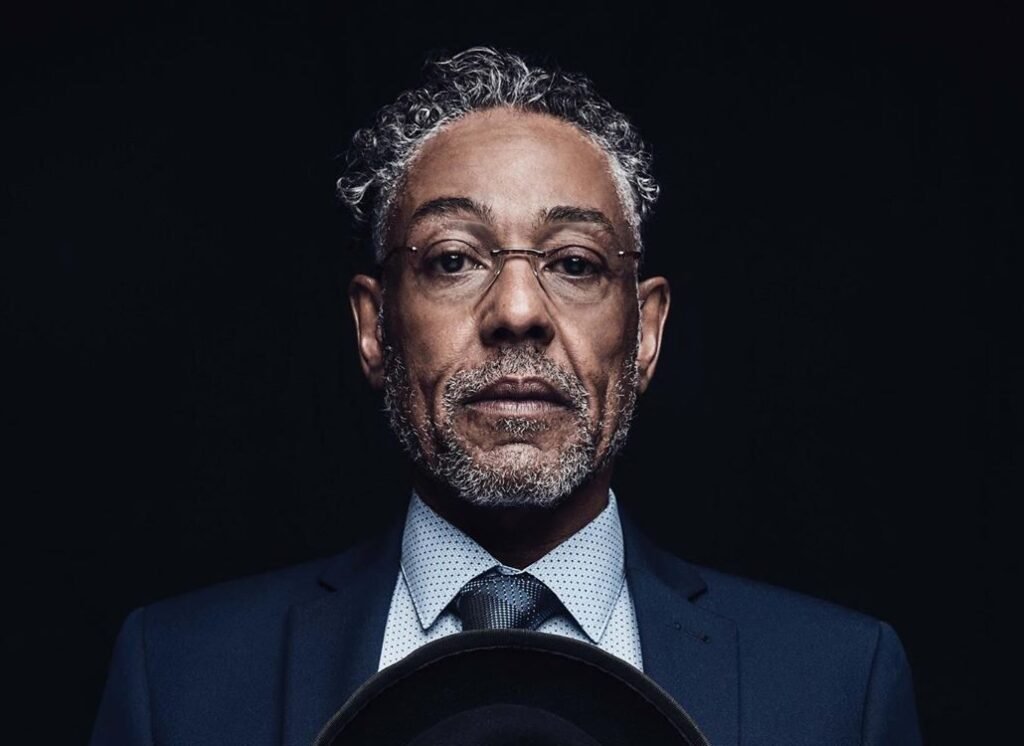 Known for his riveting performances in acclaimed television series like "Breaking Bad" and "The Mandalorian," as well as his impressive body of work in film and theater, Esposito is a versatile actor with a wide range. Fans have taken to social media to express their hopes and dreams about which character he might bring to life, and the possibilities seem endless. From superheroes to iconic villains, the DC Universe offers a rich tapestry of characters that could benefit from Esposito's remarkable talent.
Esposito's Tease at Comic-Con Panama
When asked by a fan about the prospect of appearing in a DC Universe movie, Esposito responded with an intriguing hint: "I had been talking to James Gunn about the possibility – about being in a movie, so who knows? It could happen soon." This cryptic response has only fueled the speculation further, leaving fans eager to learn more about the potential collaboration between this celebrated actor and the DC Universe.
The DC Universe is poised for exciting developments, and Giancarlo Esposito's potential presence adds a layer of anticipation and intrigue that fans can't wait to explore further. The future of the DC Universe just got a lot more exciting with this tantalizing revelation.