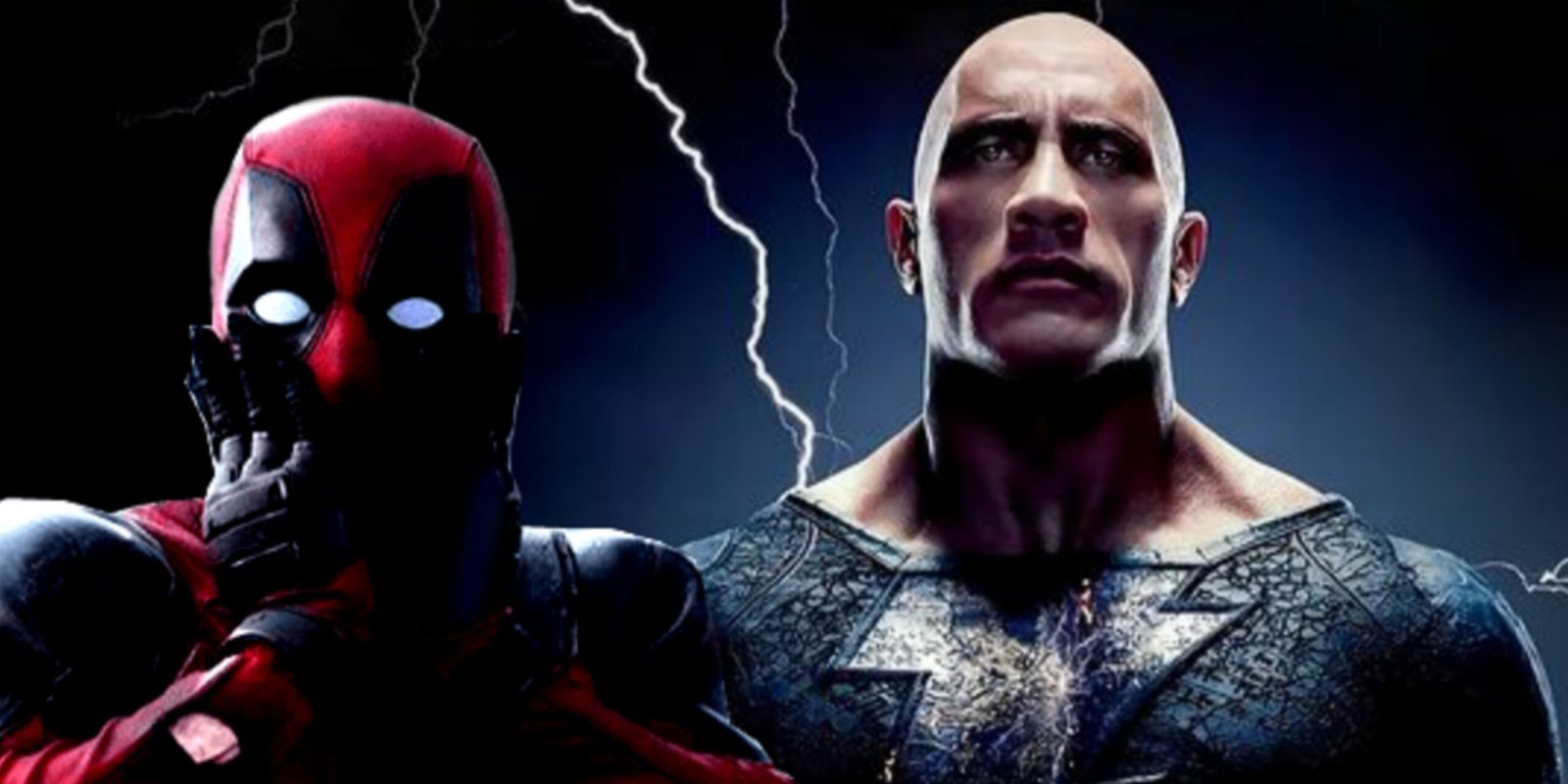 Robert Liefeld is widely active on social media discussing about comic book movies and characters. A recent tweet by the Deadpool creator about Black Adam and Dwyane Johnson received divisive reaction by the fans. 
Black Adam aka Teth Adam  Black Adam first appeared as a one-time villain for the first issue of Fawcett Comics' in December 1945. However, Black Adam was revived as a recurring character after DC Comics first licensed and then acquired the Fawcett characters and began publishing Shazam (formerly Captain Marvel) Family stories under the title Shazam! in the 1970s. It's safe to say that Black Adam was hardly a household name when compared with other DC characters like Batman, Superman, Wonder Woman, or even The Flash, Green Arrow, or Aquaman.

Liefield's tweet about the character having no "significant presence" in the "DC history" has annoyed a lot of longtime readers and this is clear from the comments below the tweet.
Check the tweet below.
Been reading comics for 48 years. Black Adam had no significant presence or stature in DC's history prior to The Rock turning his gaze on him. Not a criticism, a simple fact. https://t.co/SFCk0kSxBh

— robliefeld (@robertliefeld) August 14, 2022

In Liefeld's defense, even director of the Black Adam movie Jaume Collet Serra admitted he hadn't heard about Black Adam until the project was pitched to him by Dwayne Johnson.
"I was a slave until I died. Then I was reborn a god. My son sacrificed his life to save me. Now, I kneel before no one." ―Black Adam
Teth-Adam, better known by legend as Black Adam, is the former champion of the wizard Shazam and the Council of Wizards. Due to his great heroic acts, courageous heart and divine powers granted to him by the wizards, he became the ruler of Kahndaq.
After his family was murdered by criminals, Adam unintentionally released the Seven Deadly Sins from their prison, killing countless millions. Due to this terrible act, he was imprisoned by Shazam in the confines of the Earth for five thousand years, until his release and attempt to liberate Kahndaq once again.
Synopsis
Nearly 5,000 years after he was bestowed with the almighty powers of the Egyptian gods-and imprisoned just as quickly-Black Adam (Johnson) is freed from his earthly tomb, ready to unleash his unique form of justice on the modern world.
Stay tuned for all the latest updates on all of DC's upcoming projects. You can also subscribe to DC Updates' YouTube channel for more video content in the future!