Dwayne Johnson star of Black Adam reveals about the DCEU antihero whom he wish to fight in future.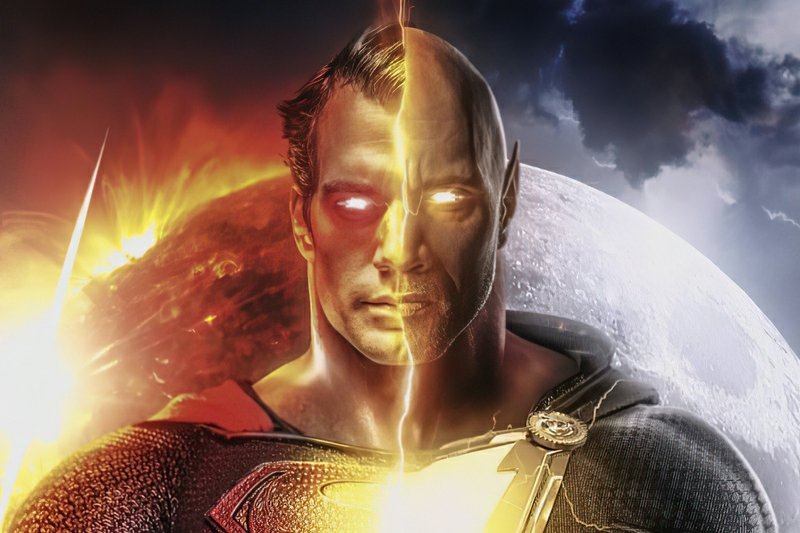 Dwayne Johnson revealed that he wishes to fight with DCEU superhero Superman rather than with arch-nemesis Shazam. In a recent interview with Total Film Magazine, Johnson stated his desire of facing the Black Adam role against Superman in a future DCEU project.
Dwayne Johnson teased the possibility of the Superman and Black Adam fight may take some time to happen in DCEU. Here is what Johnson shares about this:
We can do anything if we put the audience first," Johnson said. "So for me, there's a fight that's going to happen one day between Black Adam and Superman. I don't know who that Superman will be, and I don't know who's going to play him. That's okay. I just need to know." No. But I'm sure to know [laughs], And it's based on what the fans want. We worked backwards from there.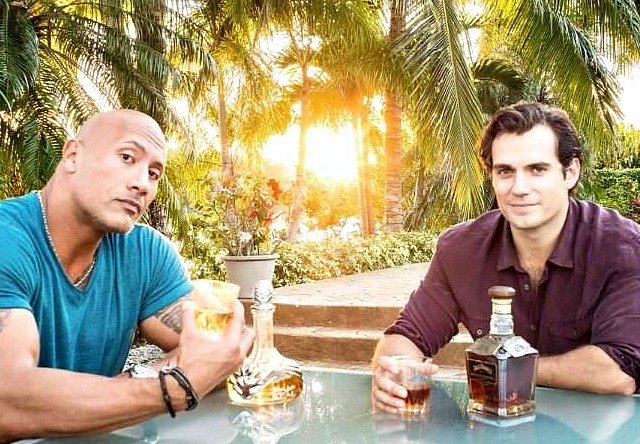 As per the interview of Henry Cavil with The Hollywood Reporter, he reveals his desire of being Superman is not yet over and he wishes to be part of it as long as he can. Warner Bros has depicted a new character portrayal of Black Actor. Apart from these, the spectaculars could expect such an antihero fight between Superman and Black Adam in future DCEU projects. Let's see whether such an antihero fight could reach us.
Stay tuned for all the latest updates on all of DC's upcoming projects. You can also subscribe to DC Updates' YouTube channel for more video content in the future!