Eddie Redmayne, the Fantastic Beast star, couldn't recognize his former roommate Robert Pattinson in his Battinson attire.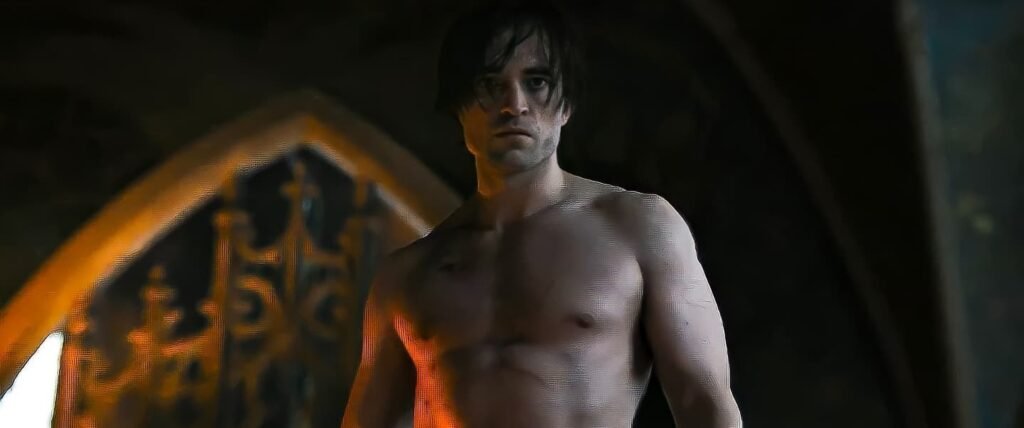 Robert Pattinson hard to undergo a heavy transformation, physically, from a handsome elegant boy to a tough man in order to take up the mantle of the renowned masked vigilante, the Batman.

The star of the Fantastic Beasts told in an interview on The Tonight Show Starring Jimmy Fallon that:

One day, I went to the gym and I walked in and there was this guy with, like, a high ponytail. Massive, doing the most extraordinary stunts I've ever seen with his stunt director and… and it was that slightly embarrassing thing when you're a skinny runt, and you go into a gym, and there's someone… and this is the same gym that, like, Jason Momoa goes to. You're quite used to big guys. And I walk in and there's this guy, and this guy goes, 'Hi,' and I go, 'Hi,' and then I just sort of sit there, watching him do these incredible things while I, sort of, you know, weakly do a sit-up in the corner…
Anyway, after, like, forty minutes of doing this, I sort of go – not forty minutes, ten minutes – I go to sort of scuttle off and as I'm going this guy goes, 'Bye Eddie!' And I look back and it was Rob! And he was so physically changed and he had a man-bun.
Though the ponytail and man-bun might have confused the Fantastic Beasts star, Pattinson's transformation couldn't have helped him in recognizing his old roommate. Since The Batman has been taken to the heart by the fans, in the future we and Eddie might be in for some huge surprises.
 Stay tuned for all the latest updates on all of DC's upcoming projects. You can also subscribe to DC Updates' YouTube channel for more video content in the future!