Looks like we might be seeing Gal Gadot again as Wonder Woman a little earlier than expected.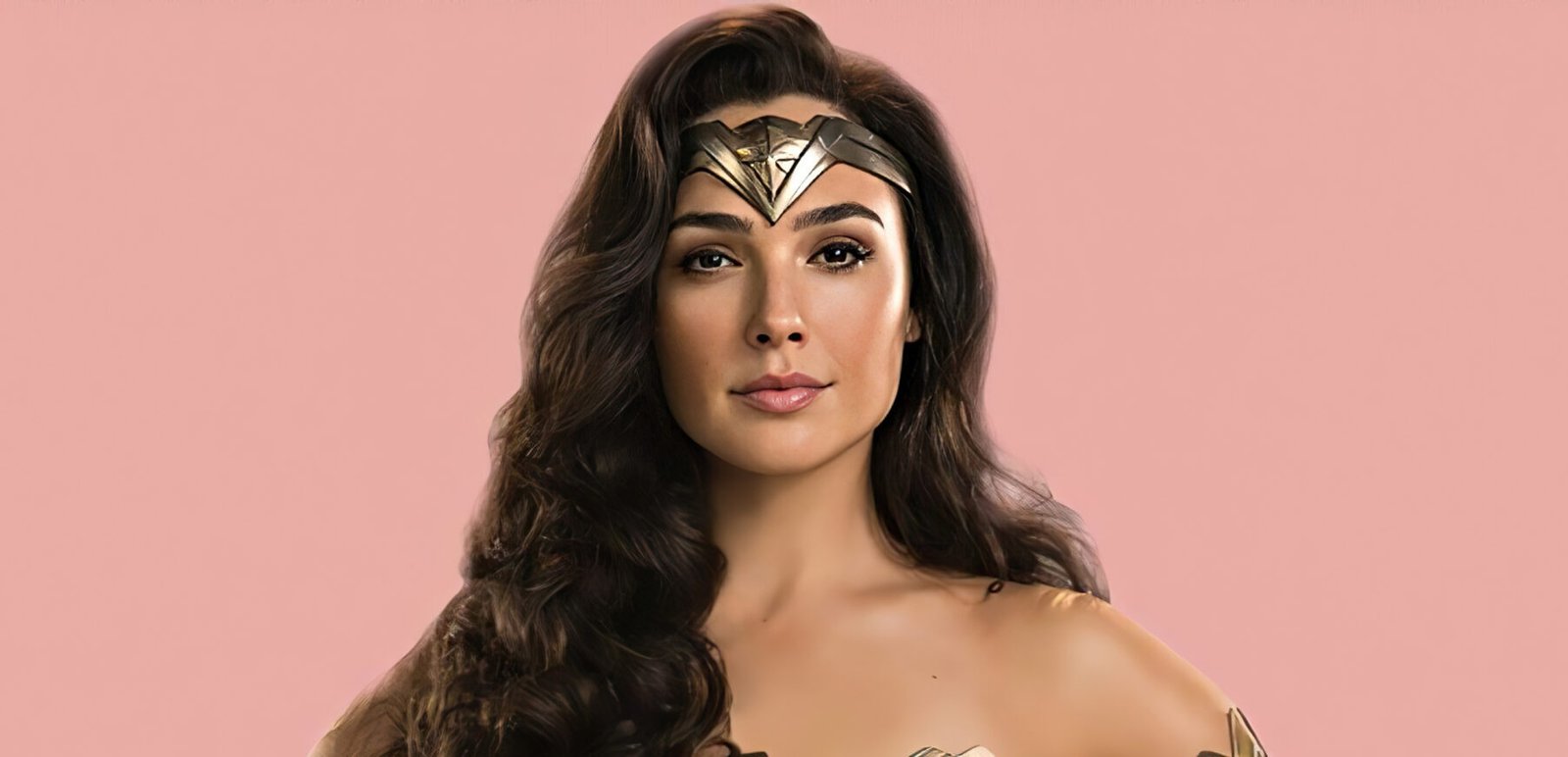 To celebrate the end of 2021, Gal Gadot took Instagram and posted a video celebrating everything that happened to her this year.
There are two stills from the video which is worthy of mention. The first one is from July. If you take a look at the strap the man is wearing, you can notice The Flash colors. Flash Film News on Twitter found a photo of another crew member in The Flash with the same strap, which means she was filming scenes for the flash movie.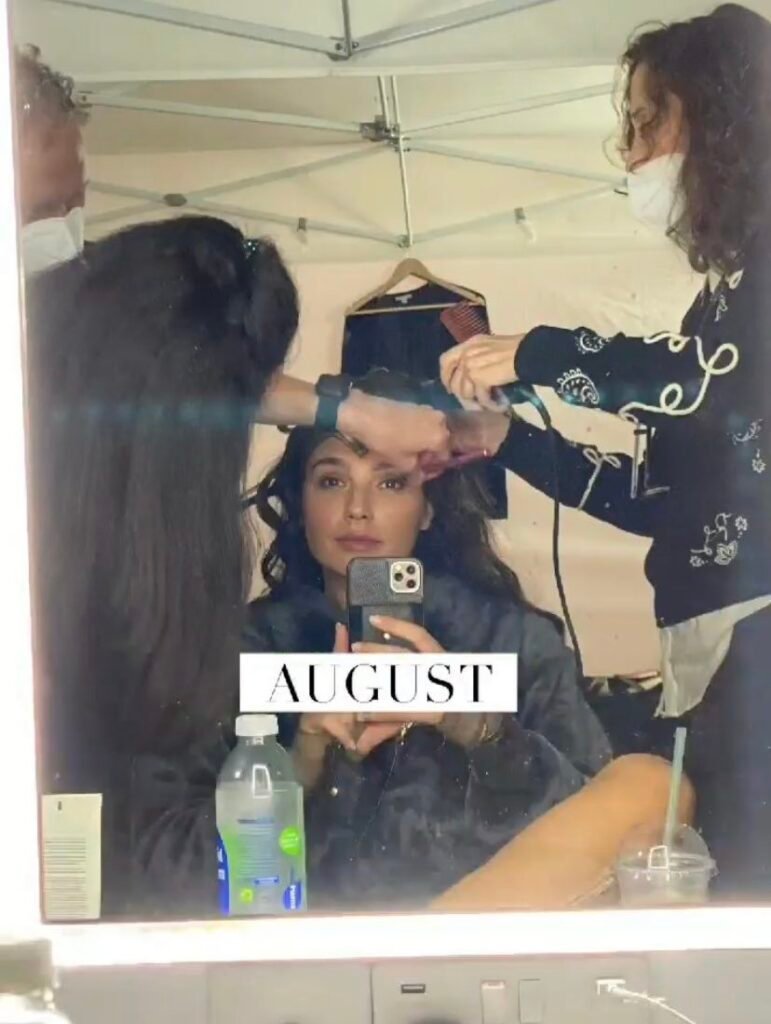 In the August part of the video, you can see her in Wonder Woman costume. There were rumors that Wonder Woman will hava a cameo in the upcoming Shazam! sequel- Shazam!: Fury of the Gods. Wonder Woman making an appearance in Shazam sequel could make sense based on the film's villains, played by Helen Mirren and Lucy Liu as goddesses Hespera and Kalypso. Wonder Woman's origin is tied to the DCEU's gods, as Zeus is her father.
The possibility that Wonder Woman has an appearance in Shazam 2 and The Flash might also be a sign of how DCEU is starting to connect different parts of the universe. Lets hope these rumors and speculation turns out to true and witness the Amazon warrior teaming up with the scarlet speedster and the Shazam family. Stay tuned for all the latest updates on all of DC's upcoming projects. You can also subscribe to DC Updates' YouTube channel for more video content in the future!