Director James Gunn, known for his work on the Marvel Cinematic Universe's "Guardians of the Galaxy" franchise, recently hinted that the cast of the popular series may join him in future productions at DC Studios.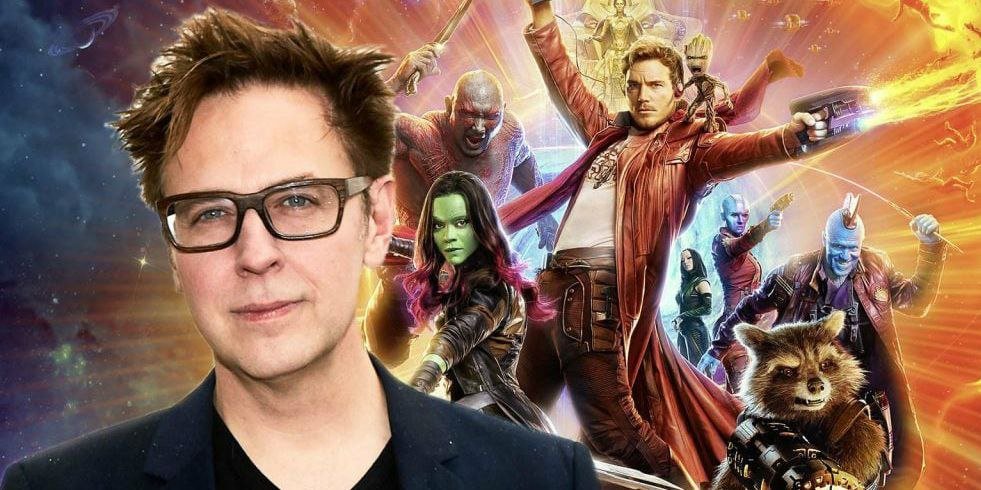 In a recent interview, Gunn stated, "I'm going to work with all these people individually again, probably at my new job." This statement has led fans to speculate that the cast of "Guardians of the Galaxy" may make an appearance in upcoming DC Studios productions, possibly even in the highly-anticipated "Suicide Squad" sequel, which Gunn is set to direct.

The "Guardians of the Galaxy" franchise has been a major success for Marvel Studios, with the first film grossing over $773 million at the box office and the sequel grossing over $863 million. The third installment, which is set to release in 2023, is highly-anticipated by fans. The cast, which includes Chris Pratt, Zoe Saldana, Dave Bautista, and Bradley Cooper, have all become household names due to their roles in the franchise.

The thought of seeing this beloved cast in a new setting and possibly even teaming up with other popular DC characters such as Batman or Wonder Woman has fans excited. This potential crossover also has fans wondering if Gunn will bring his signature comedic tone and unique storytelling style to the DC universe.
However, it's important to note that this is all speculation at this point and there has been no official confirmation from either DC Studios or Marvel Studios about the potential crossover. But with Gunn's recent statement, fans can't help but hope that this dream collaboration becomes a reality.
This news is a reminder that the entertainment industry is always changing and the possibility of crossovers and collaborations between different studios is becoming more and more likely. Only time will tell what the future holds for the Guardians of the Galaxy cast and James Gunn's work with DC Studios.

Stay tuned for all the latest updates on DCU's upcoming projects. You can also subscribe to DC Updates' YouTube channel for more video content in the future!