On Saturday, Henry Cavill announced that the popular Netflix series "The Witcher" would return for a fourth season but with a different actor as the Geralt of Rivia.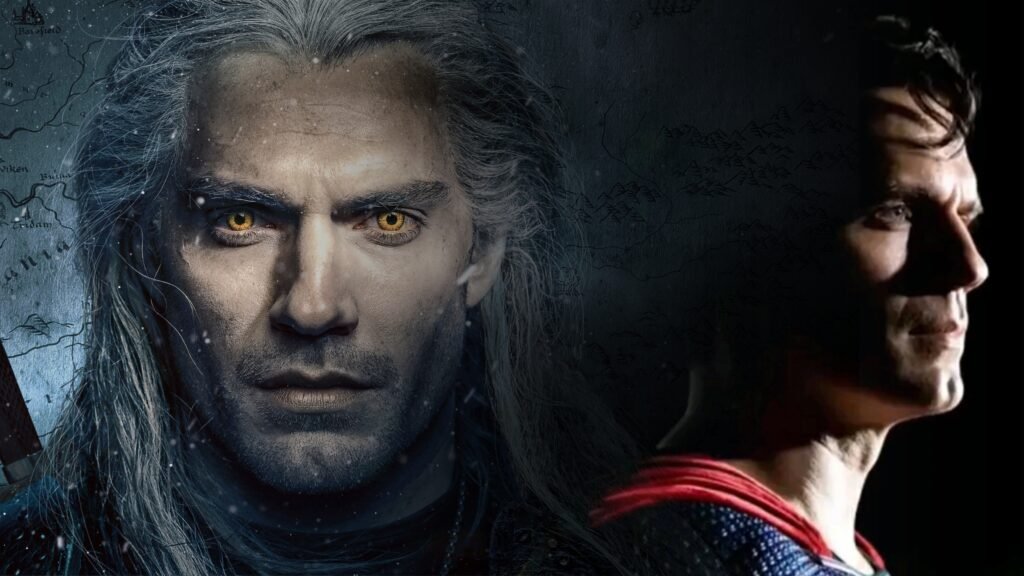 While DC fans celebrate Henry Cavill's return as Superman, The fans of Netflix's fantasy series The Witcher are upset regarding the actor's departure from the series. Henry Cavill will be leaving The Witcher series after season three, and actor Liam Hemsworth would be taking on the role in season four.


The news came soon after the announcement that the actor will be working on Superman projects as well as being busy with the upcoming spy thriller Argyle and Guy Ritchie's The Ministry Of Ungentlemanly Warfare. The fans of the super-successful Netflix series expressed their disappointment and shock at the actor's departure, with many feeling the show should better be canceled and doubting that Cavill's replacement Liam Hemsworth could pull off the role.
The actor was last seen as Superman in Black Adam post-credit scene teasing his return as the greatest superhero in the DC Universe.
The Red Capes are coming…



Synopsis
"Nearly 5,000 years after he was bestowed with the almighty powers of the Egyptian gods-and imprisoned just as quickly-Black Adam (Johnson) is freed from his earthly tomb, ready to unleash his unique form of justice on the modern world.."
Stay tuned for all the latest updates on all of DC's upcoming projects. You can also subscribe to DC Updates' YouTube channel for more video content in the future!