Co-CEO of DC Studios James Gunn has recently dropped some exciting news for DC Universe fans. Amidst the anticipation surrounding the DC Universe's phase 1, Gunn has unveiled that two of their upcoming projects are fully scripted and ready to go.
Gunn, along with producer Peter Safran, had previously outlined their vision for Chapter 1: Gods and Monsters within the new DC universe, which featured an ambitious slate of 10 projects unveiled in January.

The revelation came in response to a fan's query on one of James Gunn's Instagram posts, inquiring about a chronological timeline for the upcoming projects. Gunn's response provided some valuable insights: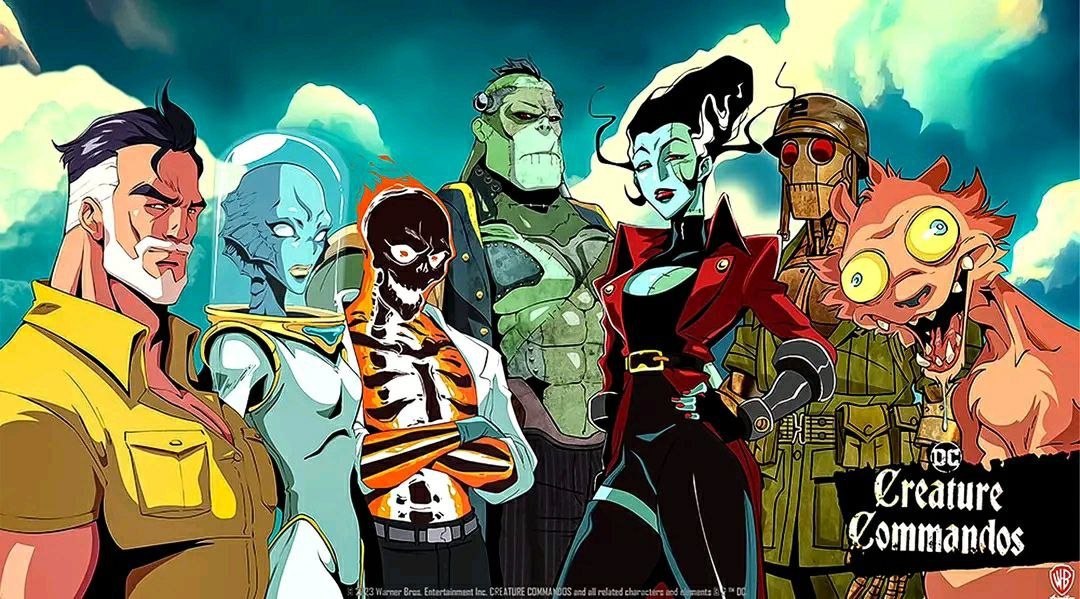 This animated series will be the first to hit screens, setting the stage for the DCU reboot.
Following Creature Commandos, fans can look forward to see the Man of Steel back on big screen when it comes out on July 11, 2025.
What's even more exciting is that Gunn confirmed that both of these projects have their scripts fully written and ready to roll. However, the same can't be said for the remaining DCU titles, as Gunn stated, "Nothing else is finished being written yet (and won't be until after the (WGA) strike!)."
The implication here is clear: Creature Commandos and Superman: Legacy could potentially start production as soon as the Writers Guild of America (WGA) strike concludes. This suggests that fans might not have to endure lengthy delays if the strike is resolved promptly.
But what about the rest of the DCU projects? The unfortunate reality is that the strike has significantly impacted the timeline for these endeavors. Without the strike, some of these projects might have already been in the writing stage. Gunn's ability to complete Creature Commandos and Superman: Legacy stems from the fact that he is the credited writer for both.
The current schedule includes Waller and Peacemaker Season 2, set to be released right after Superman, possibly in 2025. However, their progress is uncertain. There has been no indication that the scripts for either show are close to completion, and if Gunn and his team are focused on Superman's production post-strike, it could potentially lead to delays for Waller and Peacemaker.
In the worst-case scenario, a delay in these projects might have a ripple effect, pushing back the release dates of other DCU entries. Nevertheless, there's a silver lining to this situation. Since Gunn has already confirmed the completion of Superman and Creature Commandos, any potential delays for Waller, Peacemaker, and the rest of the DCU will likely be minimal.
Chapter 1 of the DCU promises to kick off with Creature Commandos, expected to premiere on Max sometime in 2024. As fans eagerly await the revival of these iconic characters and storylines, the hope remains that the WGA strike concludes swiftly, allowing the DCU reboot to unfold seamlessly and on schedule.