DC Studios has been making a lot of changes to their shared universe, and the fate of Sasha Calle's Supergirl is still up in the air.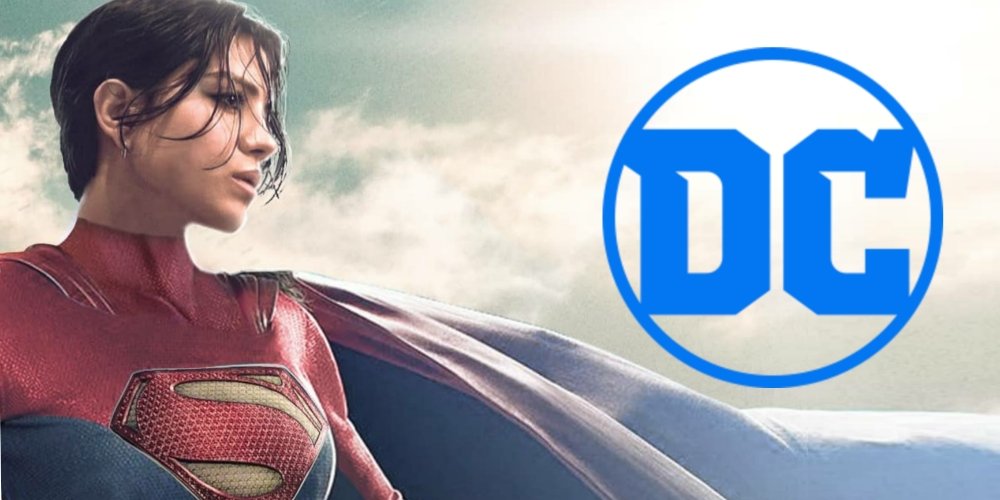 Calle will be making her debut as Supergirl in The Flash movie, but whether she will continue to play the title hero in the upcoming Supergirl: Woman of Tomorrow movie is still unknown.

Co-CEOs James Gunn and Peter Safran admitted, "We're figuring it all out. We don't know yet." This has been the same response for Jason Momoa's Aquaman and Gal Gadot's Wonder Woman, as the fate of their characters in the new DCU is still unknown.

The original plan for Warner Bros. was to replace Henry Cavill's Superman with Supergirl, but DC Studios is taking its own path for the DCU. The Supergirl: Woman of Tomorrow movie is based on Tom King's comic book of the same name, but there is no word on whether Calle will continue to play the hero.
It's possible that DC Studios may want to head down a classic route with the character and cast a bigger name as the hero, but it's also possible that Calle may become a breakout star after her DCEU debut in The Flash. Only time will tell, as the new DCU is still being figured out.
The Flash is set to be released in theaters on June 16, and we can expect to see Calle's Supergirl for the first time. Until more about the new DCU is revealed, fans will have to wait and see.