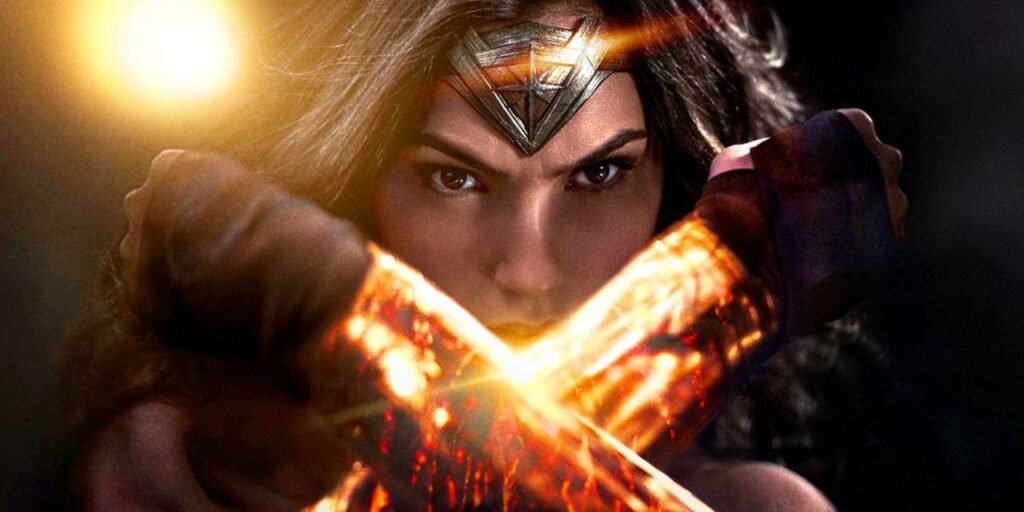 DC Studios co-CEOs James Gunn and Peter Safran have recently announced the first projects in their rebooted shared cinematic universe, and one of the most exciting ones is Paradise Lost, an HBO Max-exclusive series that will explore the politics and relationships of Themyscira, Wonder Woman's home. However, that might not be the only project Gunn has in mind when it comes to the Amazon princess.
Gunn has teased the possibility of a Wonder Woman animated series on Twitter, responding to a fan's tweet about the potential for untapped stories and potential in the character. He replied, "Agreed. Working on it," sparking speculation among fans about what this new animated series could entail.

An animated series exploring the rich world of Wonder Woman could provide an opportunity to delve deeper into her backstory and the mythology of the Amazons, something that hasn't been fully explored in live-action adaptations. Additionally, animation can allow for more creative freedom in terms of storytelling and visuals, providing the potential for epic battles and action sequences that would be difficult or impossible to achieve in live-action.
While it remains to be seen what kind of animated series Gunn has in mind, the prospect of another Wonder Woman project is an exciting one for fans of the character and the DC Universe. With the news that Wonder Woman 3 is no longer happening and uncertainty about Gal Gadot's future in the role, the announcement of Paradise Lost and the possibility of other projects in the works provides hope that the character will continue to be celebrated and explored in new and innovative ways.
Overall, a Wonder Woman animated series would be a welcome addition to the DC Universe, offering the potential for new and exciting stories to be told in a medium that can bring the character's world and mythology to life in a unique and imaginative way. Fans will undoubtedly be eagerly anticipating any further news about this potential project from James Gunn and DC Studios.