James Gunn, the CEO of DCU and the director of The Suicide Squad, has revealed a new detail about a new Superman Project for Warner Bros. and DC Comics.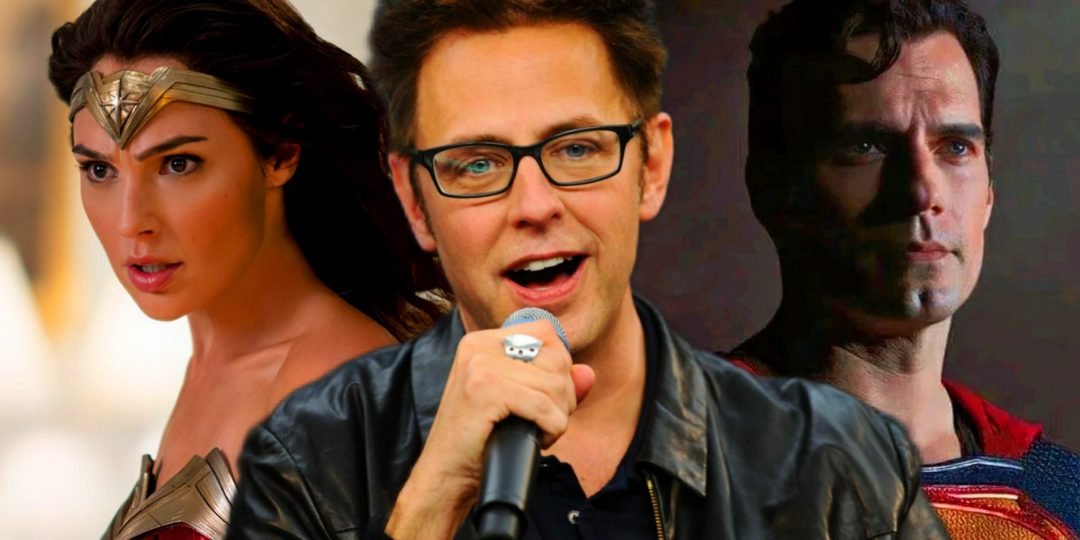 Details about the project are currently scarce, but it has been confirmed that Gunn will be writing the script for the film and it will be a completely new take on the iconic superhero. This will be the first time Gunn has worked on a Superman project and it marks a departure from his previous work in the Marvel Cinematic Universe.

My thoughts are no one has been cast as Superman yet. Casting, as is almost always the case with me, will happen after the script is finished or close to finished, and it isn't. We'll announce a few things in not too long, but the casting of Superman won't be one of them. ?‍♂️ https://t.co/2SGWV2RSI7

— James Gunn (@JamesGunn) January 13, 2023

Gunn is known for his unique style and ability to bring fresh perspectives to established franchises, and fans are excited to see what he will bring to the table for the Man of Steel. The director has previously expressed his love for Superman, calling him the "greatest superhero of all time," and has said that he is excited to delve into the character's rich history and explore new aspects of his story.
The news of Gunn's involvement in a new Superman project has been met with enthusiasm from both fans and critics. The director has a proven track record of creating successful and critically acclaimed films and his unique vision and voice are sure to bring something fresh and exciting to the character.

Overall, the news of James Gunn writing a new Superman project is exciting for fans of the superhero, who are eagerly looking forward to seeing what the director will bring to the iconic character. While there is currently no release date or additional information about the project, fans can expect that it will be a unique and exciting take on the iconic superhero.

Stay tuned for all the latest updates on DCU's upcoming projects. You can also subscribe to DC Updates' YouTube channel for more video content in the future!