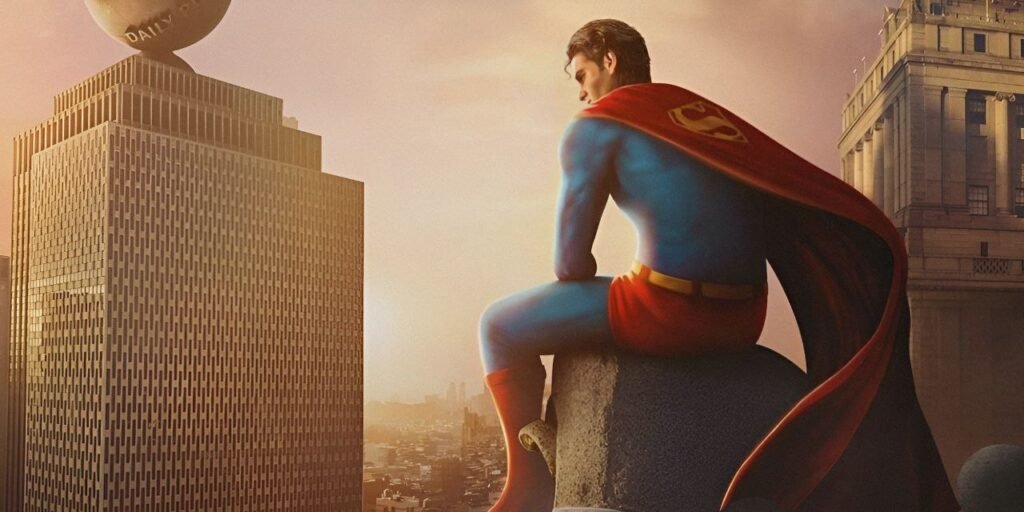 Last year in December, fans of the Man of Steel were thrilled when director James Gunn confirmed that he would be writing the script for the Superman reboot. However, there was disappointment among fans as Henry Cavill was not included in the role. But that didn't stop fans from speculating about who could potentially portray the iconic superhero in the upcoming film.
Despite rumors swirling around, Gunn remained tight-lipped about the casting process, stating that the search for the next Superman wouldn't begin until the script was completed or close to completion. However, on a special day, the Superman anniversary, Gunn took to Twitter to share an exciting update about the progress of the film.

"I'm honored to be a part of the legacy. And what better day than #SupermanAnniversary Day to dive fully into early pre-production on #SupermanLegacy? Costumes, production design, and more now up and running," Gunn wrote in his tweet, accompanied by an image of the script of the new film.
The director also confirmed that he has completed the entire script for Superman: Legacy, which is a significant milestone in the film's development. This indicates that the project is progressing steadily and moving closer to becoming a reality.

Gunn, known for his work on films like Guardians of the Galaxy, also mentioned that the tone of Superman: Legacy will be different from his previous films. He didn't divulge any specific details, but it's clear that he has a unique vision for the reboot, which has piqued the curiosity of fans and left them eagerly anticipating what's in store.

As pre-production gets underway, fans can expect to see the film's costumes and production design come to life. It's an exciting time for Superman fans, as they eagerly await the release of Superman: Legacy in theaters on July 11, 2025.
With James Gunn at the helm and a completed script in hand, the Superman reboot is shaping up to be a promising addition to the superhero genre. While the casting of the titular character is still a mystery, fans can't wait to see who will step into the iconic red and blue suit and bring the beloved superhero back to the big screen in a fresh and exciting way. As more updates and details emerge, fans will undoubtedly be buzzing with anticipation, counting down the days until they can witness the legacy of Superman unfold in this highly anticipated reboot.