With the announcement of the DCU's Chapter 1: Gods and Monsters, fans of the DC Universe were excited to hear what DC Studios co-CEOs James Gunn and Peter Safran had in store for the franchise's future. One question that many fans had was whether or not the Justice League actors would be returning for the rebooted DCU. Here is a rundown of the Justice League actors who may or may not reprise their roles, according to James Gunn:
1) Henry Cavill
Gunn confirmed that Henry Cavill will not return as Superman, but he clarified that the actor was not fired. Instead, the DC Studios team is looking for younger actor to play Superman and move the story forward. No casting details have been announced.
2) Ben Affleck
Similar to Cavill, Ben Affleck will also depart the DCU after Gunn's announcement of a new movie about Gotham's protector, The Brave and The Bold. The DC Studios co-CEO suggested that the DCU's Batman might be "a couple years older than Superman," indicating that the character will likely be in their 30s. Affleck's portrayal of a grizzled veteran version of the Dark Knight will be moving on, but fans will get the chance to see him in The Flash.
3) Gal Gadot (Might Not Get Recast)
Gal Gadot's status as Wonder Woman in the rebooted DCU is unknown, especially after a past report stated that the actress' Diana Prince is not part of DCU's Chapter 1. However, Gunn and Safran have talked to Gadot, who is "up for doing stuff." The pair is unsure "what [they're] going to do with that," indicating that Gadot's DCU status is up in the air but Gunn recently expressed interest in a Wonder Woman animated series that could feature Gadot's character.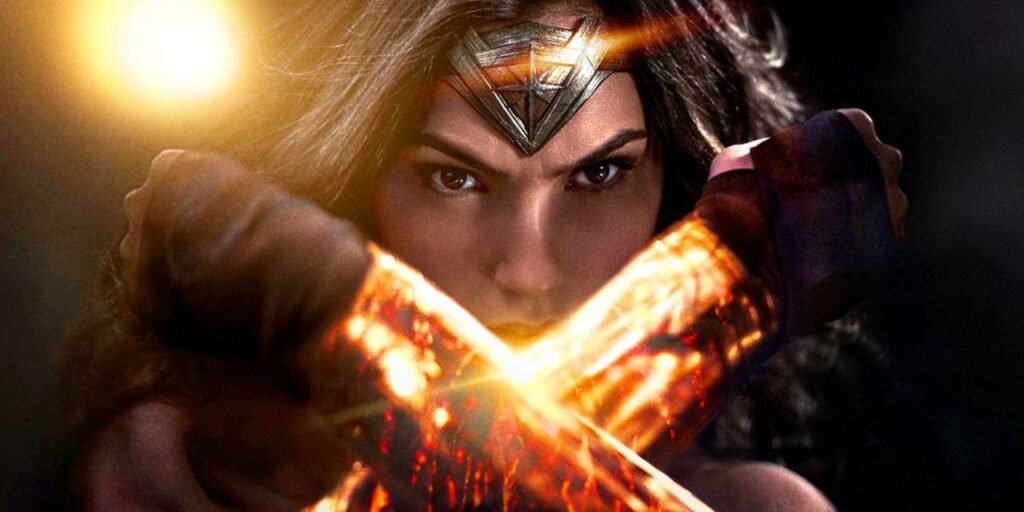 4) Ezra Miller (Might Not Get Recast)
Executives at Warner Bros. are looking forward to continuing with Ezra Miller as the DCU's Flash after their solo movie later this year. Gunn and Safran neither confirmed nor denied if Miller would continue as the DCU's speedster, saying, "let's see what happens."
5) Ray Fisher
Ray Fisher, who played Cyborg in Justice League, will not be returning to the DCU. Fisher had problems with preview leadership of Warner Bros. and had been in a few quarrels with DC Studios CEO James Gunn.
6) Jason Momoa (Will Return as Aquaman)
Jason Momoa will return as Aquaman after the reboot, which is recently confirmed by the actor. Momoa has been at the forefront of DC recasting reports due to his cryptic statement about being excited about the new DCU while also addressing his future as Aquaman. He previously said that he will "always be Aquaman" and that nobody is taking that history away from him.
While some actors like Cavill and Affleck will not be returning, others like Momoa will be returning, and some like Gadot and Miller are still up in the air. Fans will have to wait for more information to be released to know for sure who will be reprising their roles in the DCU reboot.