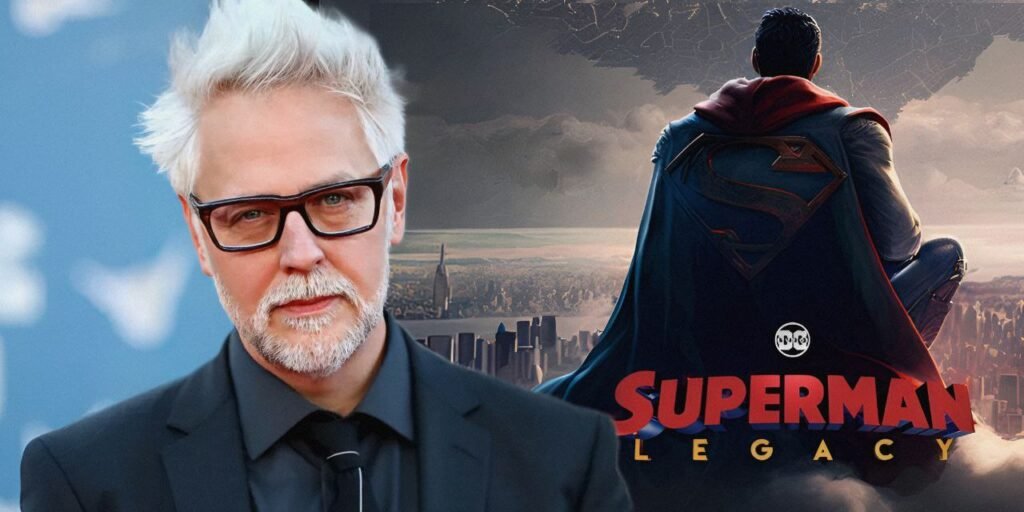 DC Studios co-head and Superman: Legacy director James Gunn recently expressed his excitement over the current casting choices for the upcoming film. With fans eagerly anticipating the next actor to don the iconic red cape, Gunn has teased that they have some incredible choices lined up.
In response to a question about potential casting choices for the Man of Steel, Gunn simply replied "Yes we have some incredible choices." The director went on to express his relief and excitement over the casting decisions made for the highly anticipated film.
Yes we have some incredible choices. I'm incredibly excited, and relieved.

— James Gunn (@JamesGunn) April 21, 2023

Set to release on July 11, 2025, Superman: Legacy will be the first chapter of Gunn's ambitious ten-year, two-part plan for the DC Universe, entitled "Gods & Monsters." This exciting plan will see the upcoming The Flash film reset the DC Universe before leading into a series of standalone films such as "Blue Beetle" and "Aquaman 2," which will eventually pave the way for Superman: Legacy.
Gunn's vision for the DC Universe promises to be an exciting journey for fans of the franchise, with a diverse range of standalone films leading up to the highly anticipated release of Superman: Legacy. With the director expressing his enthusiasm over the casting choices made for the film, fans can be assured that they are in for a treat when the film hits theaters.
The anticipation for Superman: Legacy has been building for years, with fans eagerly waiting to see who will take on the mantle of the Man of Steel. With James Gunn at the helm, and a promising lineup of standalone films leading up to the release, it's safe to say that the future of the DC Universe is looking bright.