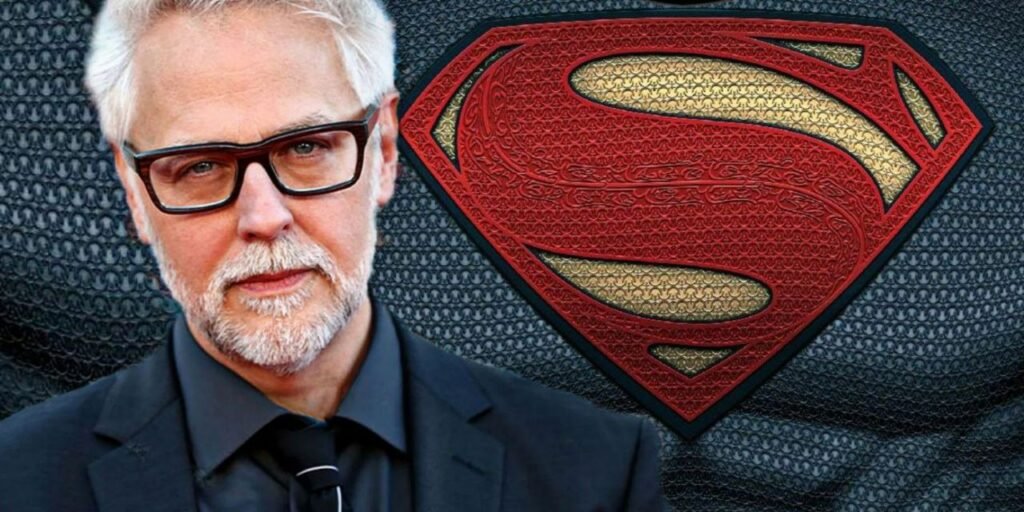 Superman has been a beloved character for decades, with numerous film adaptations and versions. However, DC Universe's upcoming reboot, Superman: Legacy, will bring a new take on the younger Man of Steel. The movie's screenwriter, James Gunn, sheds further light on how the upcoming reboot will portray the iconic superhero.

Gunn describes Superman as a "big ol' galoot," a farm boy from Kansas with a strong sense of idealism. In an interview with Slash Film, he highlights Superman's defining characteristic, which is his innate goodness.
"I really love the idea of Superman," he said. "He's a big ol' galoot. He's a farmboy from Kansas who's very idealistic. His greatest weakness is that he'll never kill anybody. He doesn't want to hurt a living soul. I like that sort of innate goodness about Superman; it's his defining characteristic. He's not [the] All-Star Superman [version of the character], but again, I'm a huge fan of All-Star Superman, and I'm very inspired by [that comic book series]."
Gunn's take on Superman aligns with the version portrayed in the All-Star Superman comic book series, which he admits has been a significant source of inspiration.

Peter Safran, co-chair, and co-CEO of DC Studios, echoes Gunn's sentiments, describing their vision of Superman as a symbol of kindness in a world that thinks of kindness as old-fashioned. He clarifies that Superman: Legacy will not be an origin story for the Man of Steel but will instead focus on how he balances his Kryptonian heritage with his human upbringing.


Unlike previous franchise resets, Superman will already know his supporting cast in Superman: Legacy. It's not clear whether this also extends to the DC Universe's wider stable of superheroes. Safran has hinted at the dynamic between Superman and one of his staunchest allies, Batman, saying that the Dark Knight may be a couple of years older than Superman.
Although casting rumors have been circulating, Gunn recently debunked them, stating that casting has not begun on the production. He previously stated that he wouldn't start the casting process until he completed the Superman: Legacy script.
The much-anticipated Superman: Legacy is set to hit theaters on July 11, 2025. Fans eagerly await the new take on the Man of Steel, and with Gunn at the helm, the movie promises to be a fresh, inspiring addition to the Superman franchise.