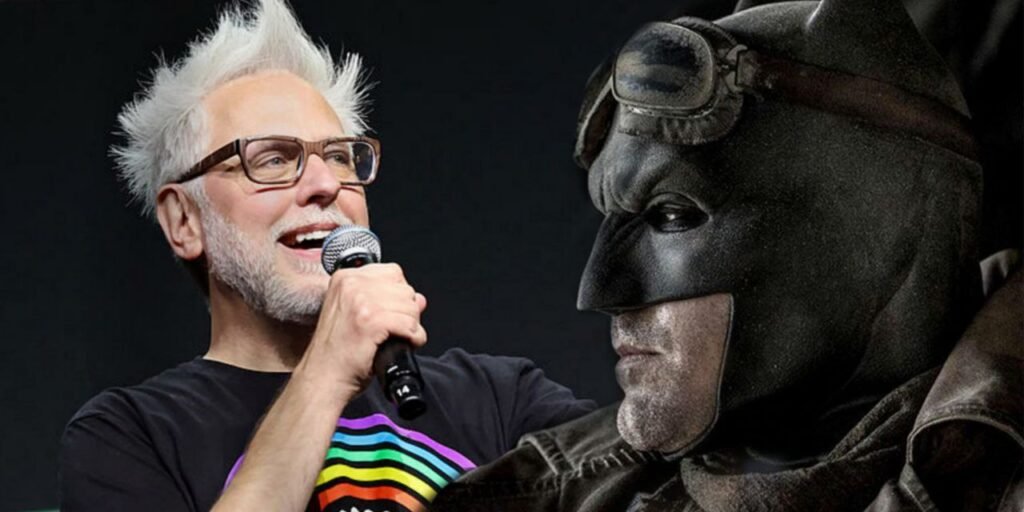 The world of comic book movies has always been one filled with passionate debates and discussions. From the best portrayal of a superhero to the most iconic villains, fans have opinions on every aspect of the genre. So, when a fan asked James Gunn, CEO of DC Studios, about his thoughts on Ben Affleck's portrayal of Batman, it was no surprise that it garnered attention.
Gunn's reply, a simple "I do," has since sparked conversations and speculation about the future of the character in the DC Universe. Ben Affleck's Batman is one of the most loved and grittier versions of the character. The arc that Zack Snyder gave to the character is truly great, taking Batman from darkness to light. The character has had a journey that has made him a fan favorite.


After some unfortunate events during the shooting of Justice League, Ben Affleck decided to quit the role, and The Flash movie is supposed to be his farewell to the character. Fans are hoping that The Flash movie gives us the best scenes of Batfleck and becomes a great farewell to the character.
There have also been rumors that Ben Affleck will direct the Batman film in James Gunn's DC Universe reboot. However, Gunn has already confirmed that a new actor will play Batman in his reboot, leaving fans speculating about who will take on the iconic role.
Regardless of what the future holds for Ben Affleck's Batman, it is clear that he has left a lasting impact on the DC Universe and its fans. His portrayal of the character was unique and captivating, and fans will always remember his take on the Dark Knight.