According to a new report, the Joker 2 filming may begin in 2023.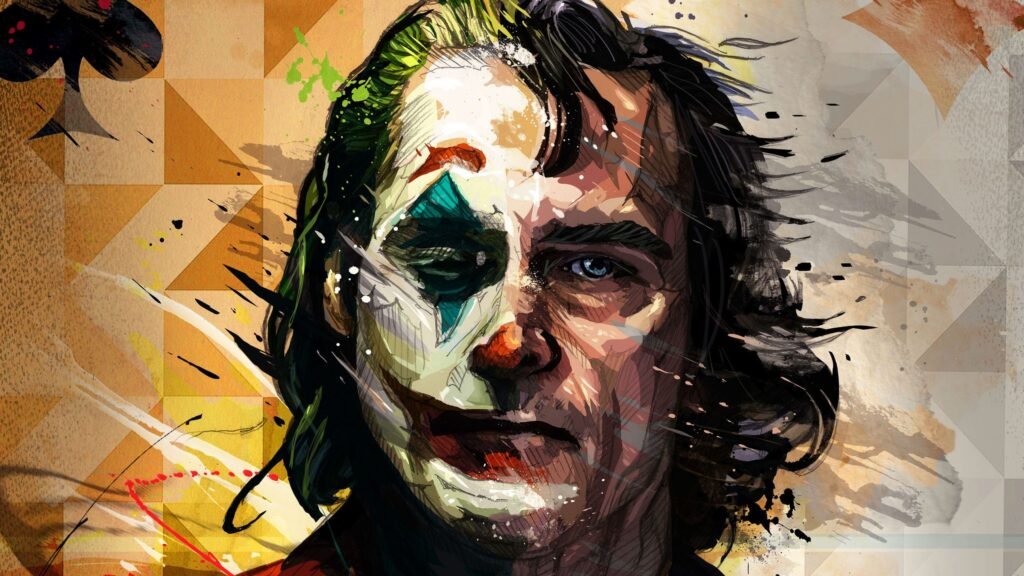 Joaquin Phoenix's Clown Prince of Gotham is reportedly making a return to the big screen in the coming year. According to the new report, production is moving forward on a sequel to 2019's Joker.
Since the huge success of Todd Phillips' Joker in 2019, there have been rumors that the origin story of Gotham's Clow Prince is getting its own sequel.

According to Heroic Hollywood, an "insider" of Warner Bros revealed that the studio has just received the first draft of the screenplay for the Joker sequel. In addition, the shooting is expected to begin in 2023. Without formal confirmation, it is preferable to take these as rumors. Joaquin Phoenix is expected to reprise his role as Arthur Fleck/Joker in the upcoming sequel along with co-writer and director Todd Phillips. Further details regarding plot information as well as other new and returning characters are currently not available as per the reports.
Joaquin Phoenix was once asked about the possibility to reprise the role, but he gave an uncertain answer:
I dunno, From when we were shooting, we started to — you know, uhh, this is an interesting guy. There are some things we could do with this guy and could [explore] further. But as to whether we actually will? I don't know.
The film was originally developed as a one-off, and the idea was that it could lead to other DC characters getting their own solo films. Over the past couple years, there have been reports of a Joker sequel entering development at Warner Bros. A update came last year which reported that Todd Phillips had signed to write the script for the sequel, but it was not officially confirmed by the studio nor by Phillips.

Stay tuned for all the latest updates on all of DC's upcoming projects. You can also subscribe to DC Updates' YouTube channel for more video content in the future!