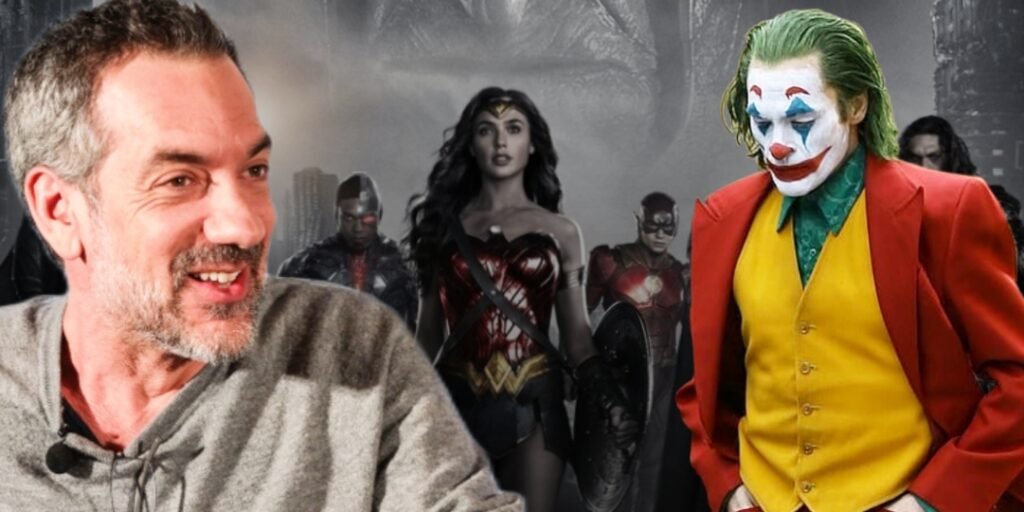 Warner Bros. Discovery want Joker director Todd Phillips to act as the Kevin Feige figure in DC films.
According to a new report from THR, Warner Bros. Discovery is actively working on forming a separate division to take care of DC Films as result, they are looking for someone to act as the advisor to lead the team.
Warner Bros. Discovery CEO David Zaslav has reportedly contacted Joker (2019) movie director, Todd Phillips to work as an advisor for DC Films.
The new division under the new advisor will focus not only on a cinematic universe like Marvel Studios, but also on Elseworlds stories involving DC characters.

Rumors have circulated that the studio has approached Philips and Joaquin Phoenix for Joker 2, but no official confirmation or announcement is out yet. Ever since the merger of Warner Bros. and Discovery, the reconstruction of DC films and television shows has been a high priority for the studio. Several Tv shows were canceled after the merger.

Stay tuned for all the latest updates on all of DC's upcoming projects. You can also subscribe to DC Updates' YouTube channel for more video content in the future!