Justice League producer Charles Roven believes a comeback to DC could be in the cards for Christopher Nolan or Zack Snyder someday.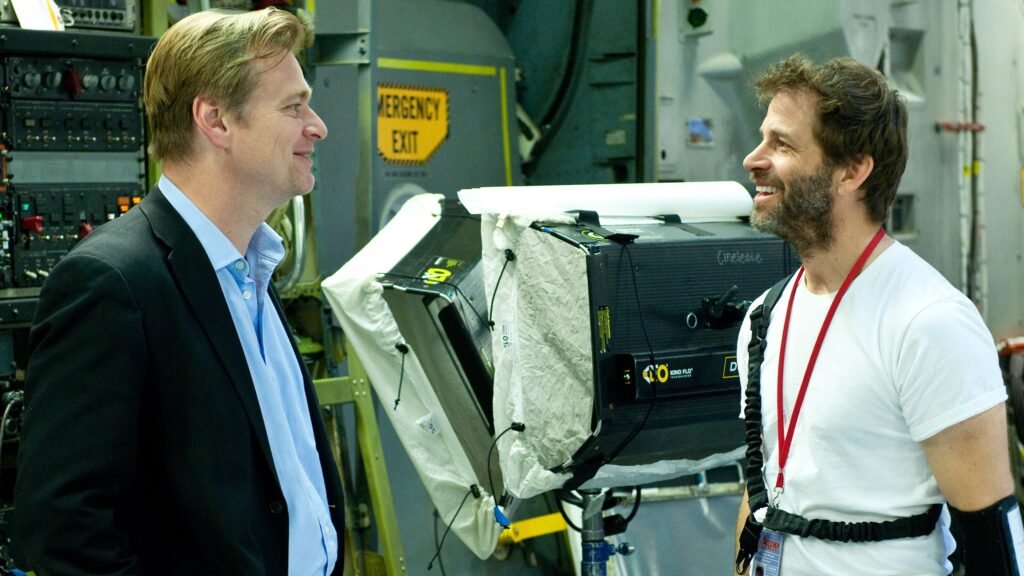 Justice League producer Charles Roven, Zack Snyder, and Christopher Nolan could head back to directing new films in the DC Film universe. Chares Rovan has credits on DC Films since 2005's Batman Begins. Now, with all the changes that have taken place in the DC Franchise in recent years, he remains as a creative force behind James Gunn's The Suicide Squad.
After The Dark Knight Trilogy, Christopher Nolan stepped back to a producer role when Snyder stepped into helm 2013's Man of Steel. Snyder's tenure as DCEU director has been more challenging than Nolan's with the critical backlash in 2016's Batman v Superman: Dawn of Justice and a departure from Justice League following a family tragedy in 2017 Snyder finally released his 4-hour version of the Justice League, which made its debut earlier this year on HBO Max and turned out to be a huge success for the platform. Also, the four-hour cut of Justice League movie gave WB a huge domination in the Blu-ray sales. Many fans believe that Snyder and Nolan have moved on from DC projects. However, Charles Roven's recent comments in an interview with THR  said that the doors to Hollywood never really shut. Read what Mr. Roven said about the possibility of the legendary directors coming back to DC:
"I'm going to give you a Terry Gilliam quote. Terry Gilliam and my first wife [late studio executive Dawn Steel] fought bitterly about the Baron Munchausen cut. And he was sure he would never, ever be involved with anything having to do with Dawn Steel. And then I offered him Twelve Monkeys and he laughed and he said, "Well you really can't ever burn a bridge in Hollywood, can you?" The fact of the matter is, I would never say never about anything when it comes to entertainment, different ideas, ways of coming back around". 

Both Nolan and Snyder have unique directing styles which have allowed their respective DC works to stand out. Nolan's viewpoint on Batman took a real-world approach to the character and tried to bring down Christian Bale's Bruce Wayne in a world reminiscent of post-9/11 America. By contrast, Snyder's DC started out with a grounded, Nolan-ish take on Superman in Man of Steel, but eventually, it grew far more comic accurate with Batman v Superman: Dawn of Justice and Zack Snyder's Justice League. 

Stay tuned for all the latest Updates on all of DC's upcoming projects. You can also subscribe to DC Updates' YouTube channel for more video content in the future!