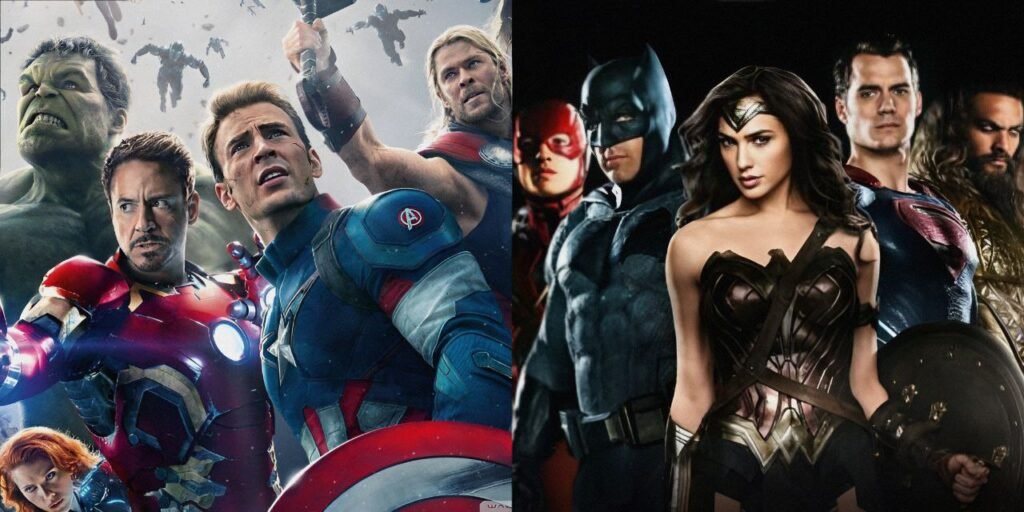 In a surprising turn of events, a leading Marvel actor has expressed interest in joining the DC Universe under the direction of James Gunn. The CEO of DC studios, Gunn has previously worked on Marvel's Guardians of the Galaxy franchise, and has now hinted that some of his friends from Marvel may join the DCU.
The actor in question is Chris Pratt, who portrays Peter Quill aka Star-Lord in the MCU's Guardians of the Galaxy movies. In an exclusive interview with Comic Book Resources (CBR), Pratt discussed the possibility of joining the DCU, stating that he would be open to the idea if the fans showed interest.
Pratt stated, "As far as DC characters go, I don't know. I will let the fans tell me what they would want me to do. I don't have anything official to announce. I haven't spoken to James Gunn in any capacity to where he's offered me anything like that. But listen, I love the guy. You know, he's one of my best friends. I totally believe in him. And if he calls me, I am answering."

It is unclear which DC character Pratt could potentially play, but fans have already begun speculating and offering their suggestions. Pratt's versatility as an actor and his ability to bring humor and heart to his roles have made him a fan-favorite in the Marvel Cinematic Universe, and it would be interesting to see him take on a new superhero persona in the DCU.
This news has sparked excitement among fans of both Marvel and DC, as the prospect of actors crossing over between the two superhero universes has been rare in the past. However, with James Gunn leading the charge, it seems that anything is possible.
It remains to be seen whether Pratt will officially join the DCU, but his willingness to consider the possibility is a testament to his versatility as an actor and his dedication to working with talented directors like James Gunn. In the meantime, fans can only speculate and hope that their favorite superhero dreams come true.