Wonder Woman star Gal Gadot confirms that Lynda Carter will join the cast of Wonder Woman 3 following her cameo in Wonder Woman 1984.
While speaking to The Hollywood Reporter, Gal Gadot opened up about working with Lynda Carter who was the original Wonder Woman actress. Lynda Carter was featured at the end of Wonder Woman 1984, as a role sure to follow in the upcoming installments of the franchise.
Here's what Gal Gadot had to say in regards to working with Lynda Carter:
First of all, Lynda has mentored me from the very first moment that I got cast as Wonder Woman. She was always there, talking to me, giving me tips and everything. She's a true champion of what Patty and I have been doing, and it was so great that we managed to find the right opportunity to bring her to the last movie and now to the third one. It's even better this time. I love her very much. I love her dearly.
Wonder Woman 3 is expected to be set in a present-day timeline considering director Patty Jenkins had previously mentioned that she's done exploring the character in the past.

Patty Jenkins will be returning to direct the 3rd installment Wonder Woman Franchise. Gal Gadot has made it clear that she wants the film to take place in the the current timeline, believing that the past of the character has been covered precisely in the first two installments.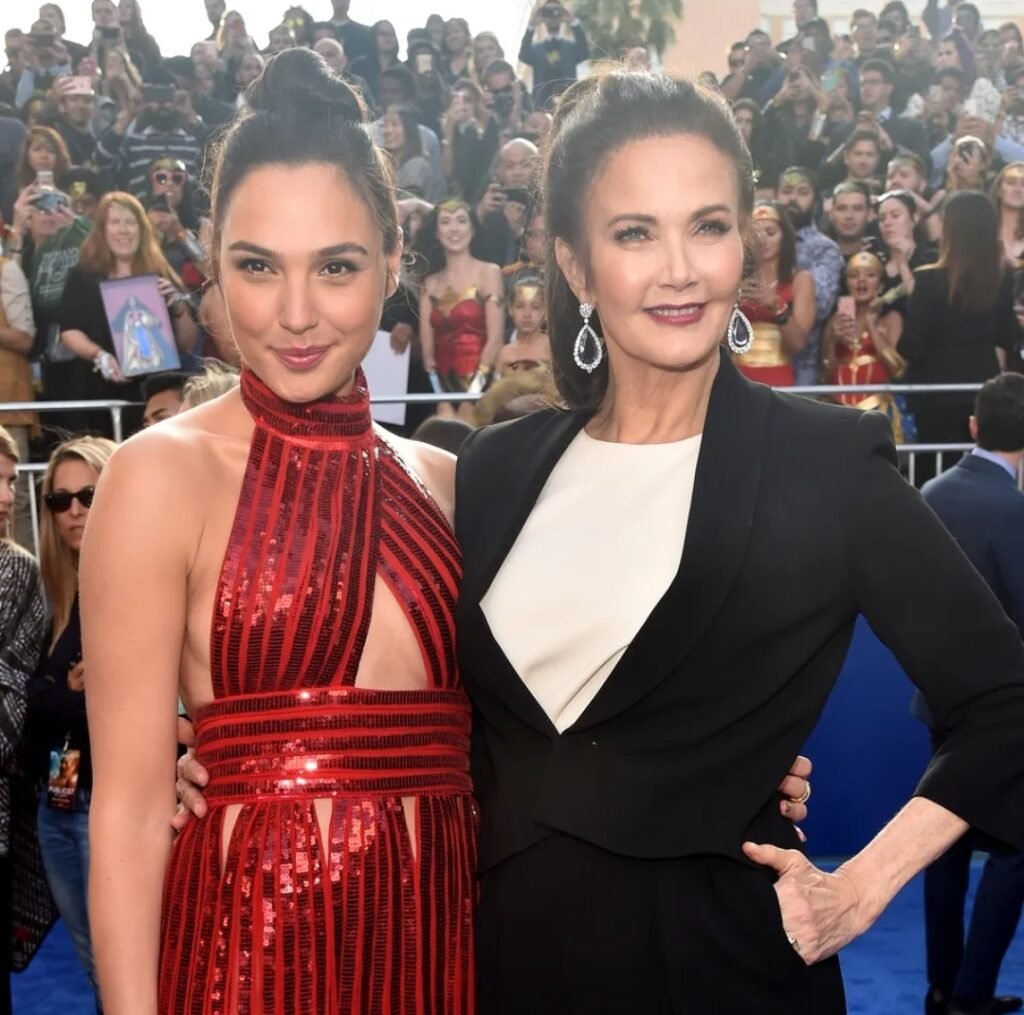 Stay tune for all the latest updates on all of DC's upcoming projects. You can also subscribe to DC Updates' YouTube channel for more video content in the future!