Marvel Studios' Eternals director Chloé Zhao talks about reference of DC Comics Characters in her Marvel Cinematic Universe movie.
In a recent promotional video of Eternals, we saw Ikaris is mistaken for Superman. When a young boy recognized the Eternals' blue suited superhero Ikaris, the boy says: "Dad, that's Superman! With the cape, and you were shooting laser beams out of your eyes!" To which Ikaris Responds: "I don't wear a cape." Now the director had came up with an explanation for this reference.
Recently in an Interview, Kevin McCarthy asked Director Chloe Zhao about this moment, and the director explained that it was their way of honoring the mythology of the legendary character 'SUPERMAN' as Eternals deals mainly with the legends of the characters in the film. 
She Said:
I think we're in the business of telling stories about mythology, and Superman, for example, comes from origin of mythology. In many different cultures, there's a form of Superman. And the people that created Superman and the brilliant filmmakers who brought Superman to screen, their movies are basically, in my opinion, doing a modern interpretation of that mythology. It doesn't mean we can't pay tribute and have a good time with these iconic ones that we all love to so much. I mean, who doesn't love Superman and Batman? Clearly our Eternals like them.
Both DC and Marvel fans have spent decades fueling an entrenched rivalry among themselves, But Zhao is hopeful that the audience will consider these references in the movie with reverence."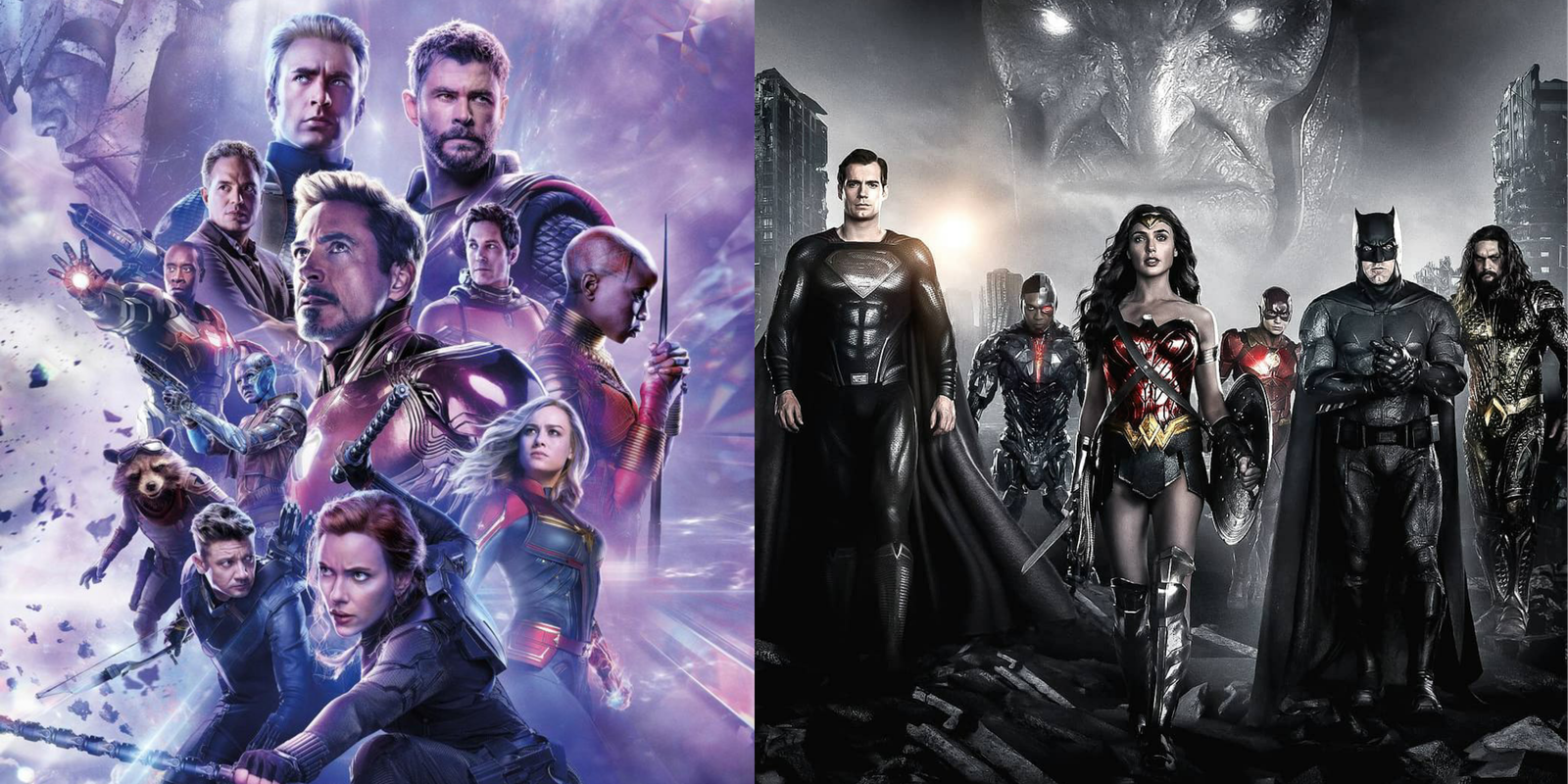 Stay tuned for all the latest Updates on all of DC's upcoming projects. You can also subscribe to DC Updates' YouTube channel for more video content in the future!