HBO Max's Peacemaker is globally the most-in-demand TV show right now.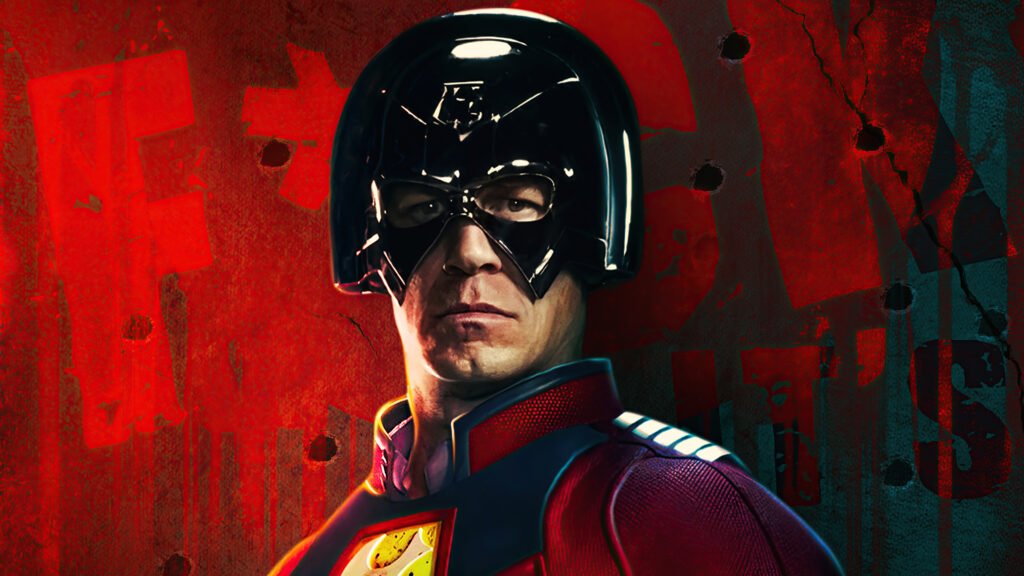 John Cena staring HBO Max DC Comics series, "Peacemaker," has gotten bigger against some of the most popular streaming shows.
The series is a spinoff of 2021's "The Suicide Squad" and was created by the director James Gunn. Peacemaker was the most in-demand original streaming TV series in the world as of January 22, according to the data firm Parrot Analytics. Demand was 69.5 times greater than the average series.

Parrot Analytics is a data science company that empowers media & entertainment companies, brands and agencies to measure the worldwide audience demand for TV content.
According to Parrot Analytics, HBO Max was the fastest-growing streaming service in 2021 when it comes to demand share for originals.
John Cena starer Peacemaker outperfornmed Netflix's "The Witcher" and Disney+'s "Star Wars" show "The Book of Boba Fett" in demand. It reflects the growing popularity of HBO Max originals. Throughout 2021, total demand for Max series grew by 39.2%. Demand for Netflix originals in the same 12-month period grew by 10.3%.

Peacemaker will explore the origins of the character that John Cena first portrayed in James Gunn's 2021 film, "The Suicide Squad" – a compellingly vainglorious man who believes in peace at any cost, no matter how many people he has to kill to get it.
As of now, first 5 episodes of the series is streaming on HBO Max. The total number of episode in the first season was reported as 8. Stay tuned for all the latest updates on all of DC's upcoming projects. You can also subscribe to DC Updates' YouTube channel for more video content in the future!