DC Studios has unveiled the first official poster for the Blue Beetle movie, starring Xolo Maridueña which is set to release in theaters in Summer 2023.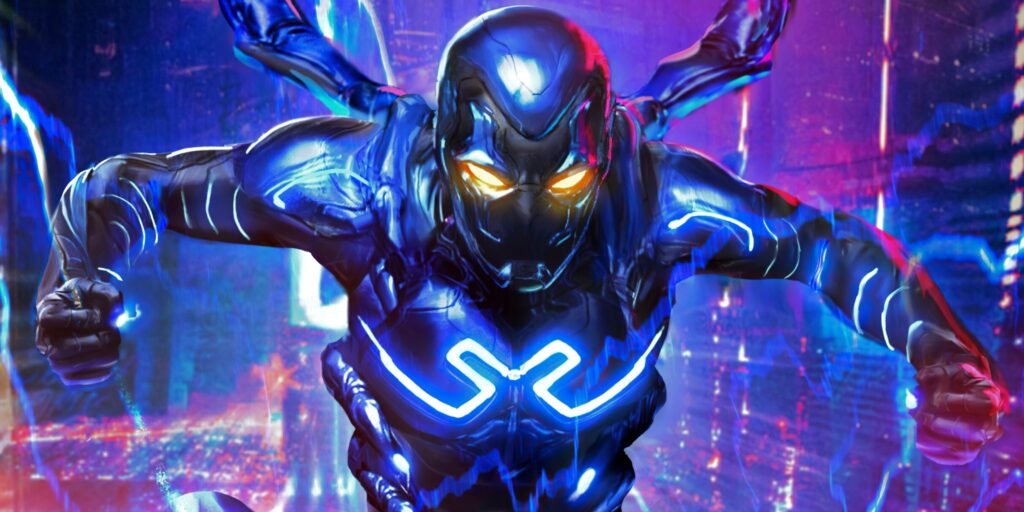 The official poster was shared through DC Comics Twitter account. The poster gives a detailed look at the Scarab. The Scarab is the alien device that embedded itself into the back of young Jaime Reyes, giving him an armor and high-tech weapons to combat crime and superhuman threats.

The first official poster: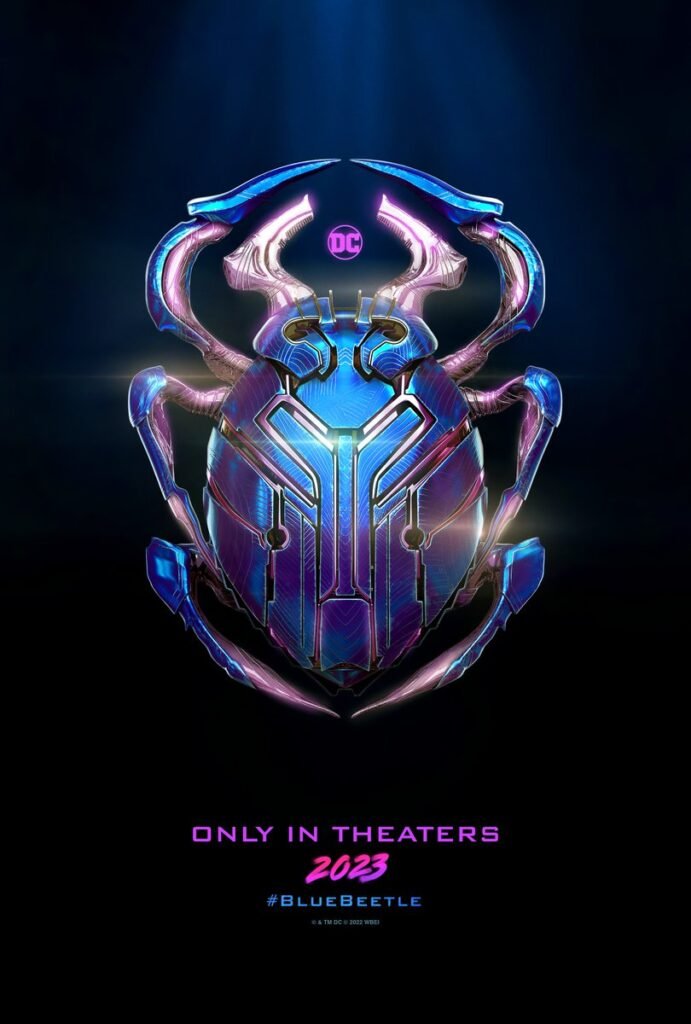 Blue Beetle flies into theaters on Aug. 18, 2023. The movie is reportedly having several DCU cameos.


Synopsis
"Mexican-American teenager Jaime Reyes gains super powers when a mysterious scarab binds to his spine and provides him with a powerful suit of blue alien armor."

Stay tuned for all the latest updates on DCU's upcoming projects. You can also subscribe to DC Updates' YouTube channel for more video content in the future!