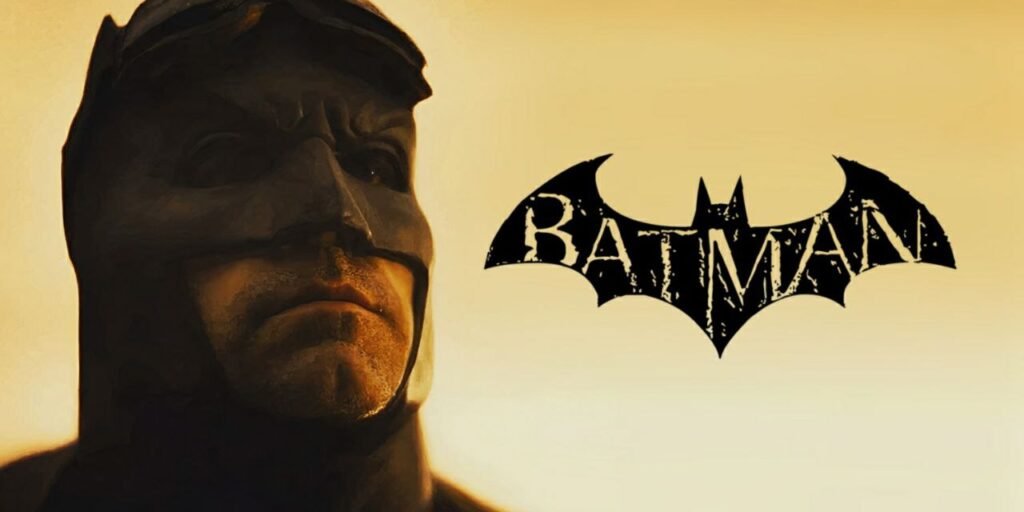 Fans of the DCEU (DC Extended Universe) were left disappointed when it was announced that Ben Affleck, who played Batman in the franchise, would not be returning to the role after The Flash. However, recent rumor from Above the Line have suggested that Affleck may still be involved in the DC Universe, this time as a director for the upcoming film The Brave and the Bold.
Affleck's portrayal of Batman has received much praise from fans and critics alike. He played Bruce Wayne with a weariness that was palpable and made his Batman a force to be reckoned with. Affleck's experience with the character could prove invaluable if he were to take on the role of director for a Batman-centered film.
In fact, Affleck's talents as a director have been more widely recognized than his skills as an actor. Argo, which he directed and starred in, won the Oscar for Best Picture, and his other directorial efforts such as The Town and Gone Baby Gone are also critically acclaimed.

Working alongside James Gunn, who was recently named co-CEO of DC Studios, Affleck could bring a fresh perspective to the DCU. Gunn has already made a name for himself in the superhero genre with his work on Marvel's Guardians of the Galaxy, and he's poised to bring the same level of creativity and excitement to DC.

The Brave and the Bold, which is rumored to be the film that Affleck could direct, will reportedly focus on the DCU's version of Batman. Affleck's experience with the character would undoubtedly come in handy for this project, as he knows the ins and outs of everything related to Bruce Wayne and his alter-ego.
The film doesn't have a release date at this time, but with Affleck and Gunn working together, it's sure to be something special. The DCU has had its fair share of ups and downs, but with the right talent behind the scenes, it could become a formidable rival to Marvel's cinematic universe.
The rumors of Ben Affleck's return to the DCU as a director are exciting for fans who were disappointed by his departure as Batman and with James Gunn at the helm, the future of the franchise looks bright. The Brave and the Bold could be the film that puts the DCU back on the map, and fans are eagerly anticipating more news about this exciting project.