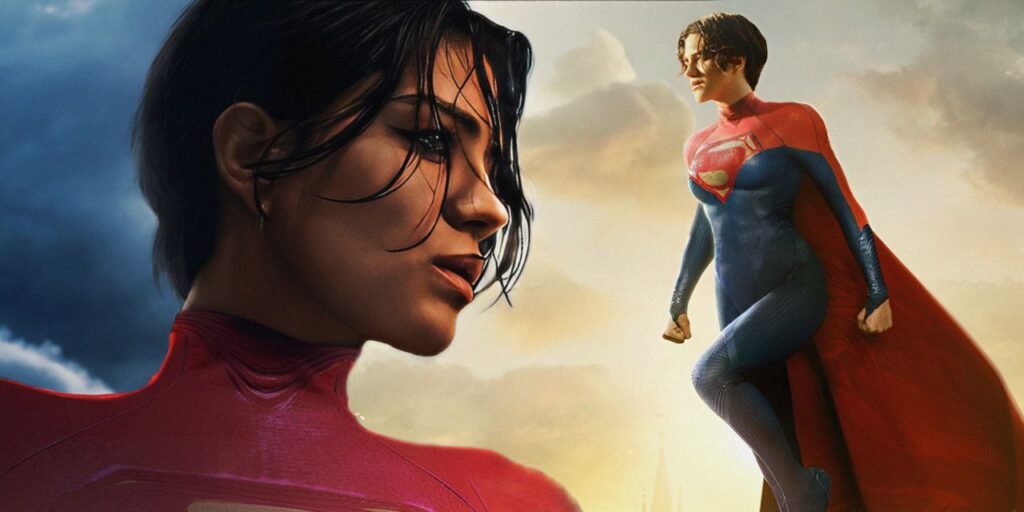 Sasha Calle, who will make her debut as Supergirl in the upcoming film The Flash, has expressed her hope to continue playing the character in future films and television shows.

"I hope to continue playing Supergirl," Calle told Entertainment Weekly. "I love her deeply! And I think that [The Flash] is really a runway to a bigger story for her."
Calle went on to say that she believes The Flash could set up some exciting future stories for Supergirl. "We don't really get to experience a lot," she said. "I feel like this is a runway to a bigger story."

Calle also mentioned the comic book Supergirl: Woman of Tomorrow by Tom King, which she called "an incredible comic." She said that she would love to see Supergirl's story on the big screen in a similar vein.
"I think it's so cool," Calle said of Supergirl: Woman of Tomorrow. "So yeah, I would hope to continue. I hope to continue playing Supergirl for sure."
It remains to be seen whether or not Calle will get her wish to continue playing Supergirl. However, her enthusiasm for the role is clear, and it would be a shame not to see her bring Supergirl to life again in the future.
In addition to The Flash, Calle has also appeared in the television series The Young and the Restless and Jane the Virgin. She is set to star in the upcoming film Run Hide Fight.
As the superhero genre continues to captivate audiences around the world, Sasha Calle's portrayal of Supergirl in The Flash holds immense promise. With her heartfelt commitment to the character and her desire to explore the depth and potential of Supergirl's story, fans can only hope that Calle's dream of continuing her superhero journey will become a reality.