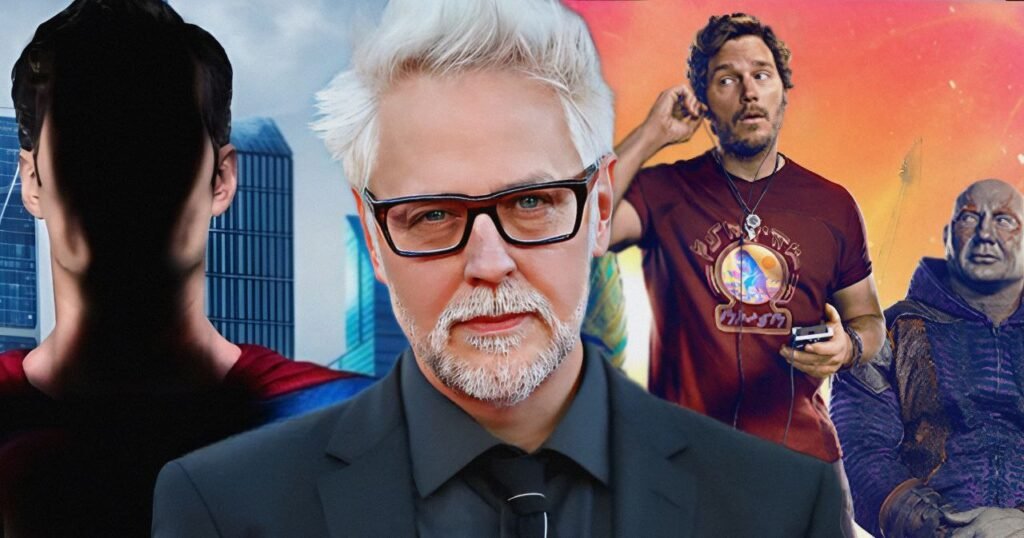 For years, Marvel and DC have been rivals in the comic book and superhero movie world. However, with James Gunn's recent confirmation that some Guardians of the Galaxy actors will appear in his new DC film, Superman: Legacy, it seems that things may be turning a bit different now.
Gunn, who is mostly known for his work in the Marvel Cinematic Universe (MCU), recently confirmed the news during a Q&A on Twitter, in response to a fan's question. While he didn't specify which actors from his MCU trilogy would be appearing, it's possible that we could see some familiar faces in Superman: Legacy.
What's interesting about this news is that several actors, such as Michael Rooker, Nathan Fillion, and Sean Gunn, have already starred in both MCU and DCU projects under Gunn's direction. This means that they have already demonstrated their versatility and ability to play different roles, so it's not hard to imagine them appearing in Superman: Legacy as well. And there are also some Marvel stars, such as Chris Pratt and Karen Gillan, who have yet to make their DC debut and could potentially be great picks for a role in the film.

While the details of their roles are still unknown, it's exciting to think about what kind of characters these talented actors could bring to the DC Universe. Could they be playing heroes, villains, or perhaps something in between? Regardless, it's clear that the Guardians of the Galaxy cast members still have a bright future in the DC Universe under James Gunn's direction.
It's worth noting that this news doesn't necessarily mean that Marvel and DC are suddenly becoming best friends. After all, there will always be a certain degree of competition between these two comic book powerhouses. But it does demonstrate that there is a willingness to collaborate and cross over between the two universes, which could lead to some exciting possibilities in the future.

DC Studios' Superman: Legacy is set to hit theaters on July 11, 2025, so fans will have to wait a while before they can see which Guardians of the Galaxy stars will make an appearance. In the meantime, we can all speculate and dream about the potential crossover moments that could happen between Marvel and DC in the years to come.