The special IMAX preview of 'The Batman' was sold out instantly when they went on sale.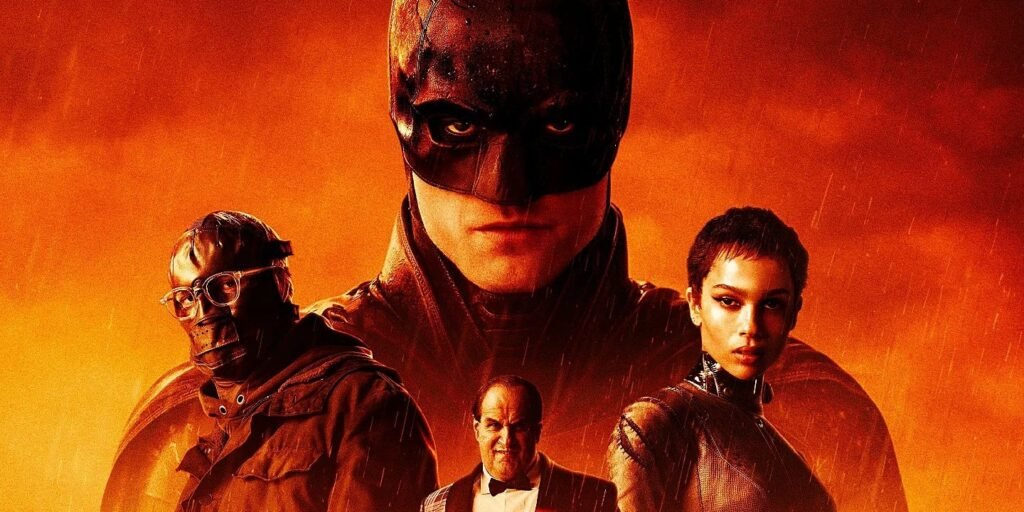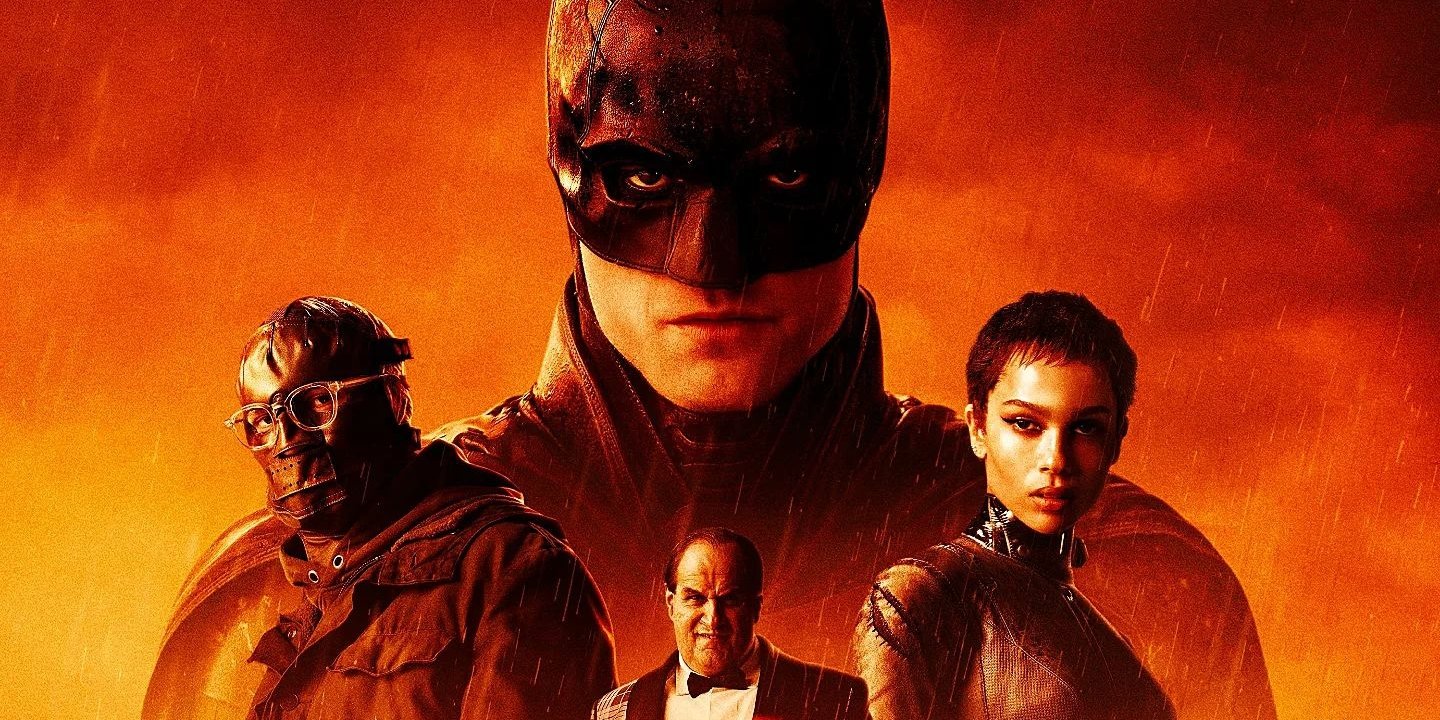 DC's 'The Batman' movie in which Robert Pattison plays the caped crusader ready for its worldwide release. The Movie was confirmed to have an early IMAX preview and the tickets for preview in 350 locations were sold out instantly when they went out on the sale by last Tuesday.
As per Deadline, 350 theaters were participated for releasing tickets for March 1 preview of 'The Batman' in IMAX. This event is timed to coincide with the premiere of the film take place at New York on the same day.

Tickets were sold out in live when it was on sale shows the eagerness that the fans put on 'The Batman'. The fans are excited to watch Robert Pattinson's Dark Knight beating up the criminals of Gotham city. This rapid ticket selling also spells good news for the film's box office prospects. It is currently expected that it could take over $100 million of box office records.
The Batman arrives in theatres worldwide on March 4, 2022. Here is the Synopsis of 'The Batman':
Two years of stalking the streets as the Batman, striking fear into the hearts of criminals, has led Bruce Wayne deep into the shadows of Gotham City. With only a few trusted allies — Alfred Pennyworth, Lt. James Gordon — amongst the city's corrupt network of officials and high-profile figures, the lone vigilante has established himself as the sole embodiment of vengeance amongst his fellow citizens.
When a killer targets Gotham's elite with a series of sadistic machinations, a trail of cryptic clues sends the World's Greatest Detective on an investigation into the underworld, where he encounters such characters as Selina Kyle/aka Catwoman, Oswald Cobblepot/aka the Penguin, Carmine Falcone, and Edward Nashton/aka the Riddler. As the evidence begins to lead closer to home and the scale of the perpetrator's plans becomes clear, Batman must forge new relationships, unmask the culprit, and bring justice to the abuse of power and corruption that has long plagued Gotham City.

The Batman directed by Matt Reeves starring Robert Pattinson along with the casts like Zoe Kravitz, Paul Dano, Colin Farrell, Jeffrey Wright, and Andy Serkis will reach the theaters by March 4.
Stay tuned for all the latest updates on all of DC's upcoming projects. You can also subscribe to DC Updates' YouTube channel for more video content in the future!