'The Batman' producer Dylan Clark recently revealed his interest in beating Christopher Nolan's Dark Knight Trilogy.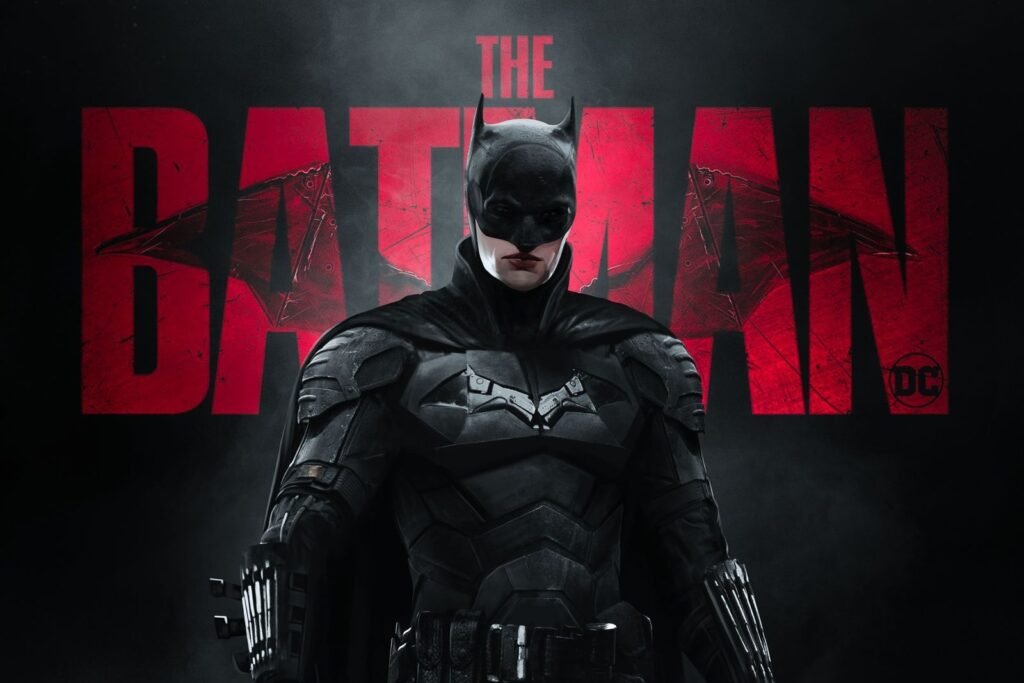 'The Batman' is finally gearing up for its release. This Movie is definitely one of the most anticipated movies in recent time. The Batman is set outside DCEU and introduces Robert Pattinson as the caped crusader. The movie is enjoying a huge buzz from the fans and general audiences also. But no one can ever deny the fact that Christopher Nolan's Dark Knight Trilogy is the most appreciated Batman content ever. Now The Batman filmmakers are aiming to beat Christopher Nolan's Batman Trilogy.

'The Batman' ventures into Bruce Wayne's early years of becoming the Cape Crusader, So The comparisons between the two are inevitable. Now The producer of the movie Dylan Clark himself revealed that he challenged Christopher Nolan that they will beat him this time. He revealed to Empire magazine:
I've said this to Chris Nolan directly: 'Look, we're trying to be the best Batman ever made, and we're going to try to beat you'
The producer also spoke on Matt Reeves approach to the film.
Matt is interested in pushing this character to his emotional depths and shaking him to his core.
It's really interesting to see how Matt Reeves is presenting his version of Bruce Wayne to the audience. The Batman will be released on March 4th, 2022 and is a theatre exclusive. Let's wait and watch how this movie turn out to be. Stay tuned for all the latest updates on all of DC's upcoming projects. You can also subscribe to DC Updates' YouTube channel for more video content in the future!