The Batman, the latest film in the iconic superhero franchise, has earned three Oscar nominations for the 95th Academy Awards, in the categories of Best Sound, Best Visual Effects, and Best Makeup and Hair Styling.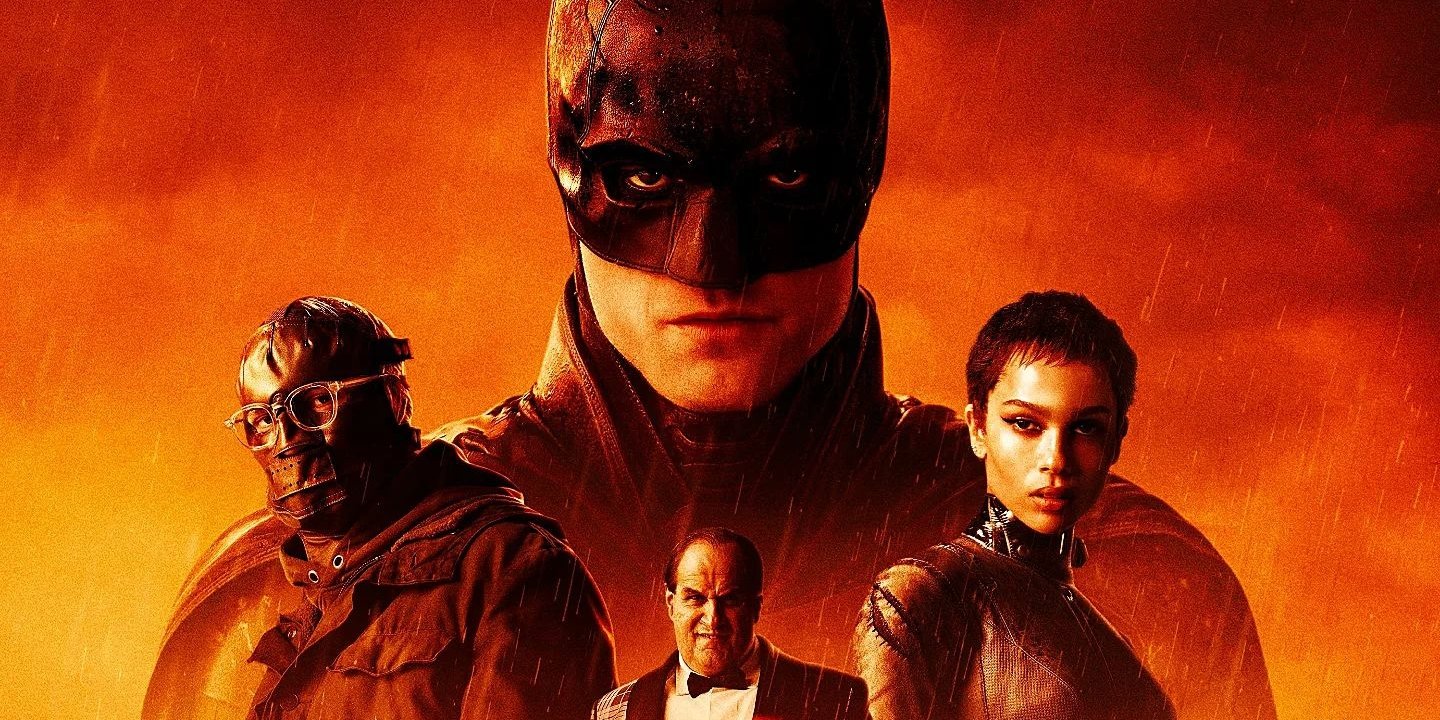 Directed by Matt Reeves and starring Robert Pattinson as the titular character, The Batman tells the story of a young Bruce Wayne as he transforms into the Dark Knight and begins his crusade against crime in Gotham City. The film has been praised for its gritty and grounded take on the character, as well as for its stunning visual effects and production design.

In the Best Sound category, The Batman is nominated for its immersive and atmospheric sound design, which helps to create a sense of tension and unease throughout the film. The film's use of sound is particularly effective in the action scenes, where the booming bass and sharp gunfire help to make the viewer feel as if they are right in the middle of the action.

In the Best Visual Effects category, The Batman is nominated for its realistic and seamless use of CGI, which helps to bring the film's fantastical elements to life. From the soaring bat-signal to the terrifying bat-creatures, the visual effects in The Batman are truly impressive and help to make the film a feast for the eyes.
 

 

 

View this post on Instagram

 

 
Finally, in the Best Makeup and Hair Styling category, The Batman has been nominated for its exceptional makeup and hair styling, which has helped to create some of the most iconic characters in the film. The makeup and hair team have done an outstanding job in creating the look of the characters (especially for The Penguin played by Colin Farrell ), making them look as realistic as possible.
The Batman is a worthy nominee in all categories and has the potential to win one of the awards, the film has been well received by both critics and audiences alike, and the nominations are a testament to the hard work and dedication of the film's cast and crew. The 95th Academy Awards ceremony will be held on March 13, 2023, at the Dolby Theatre in Hollywood, California

Stay tuned for all the latest updates on DCU's upcoming projects. You can also subscribe to DC Updates' YouTube channel for more video content in the future!