The upcoming sequel to the critically acclaimed film "The Batman" will continue to focus on the character of Bruce Wayne, according to director Matt Reeves.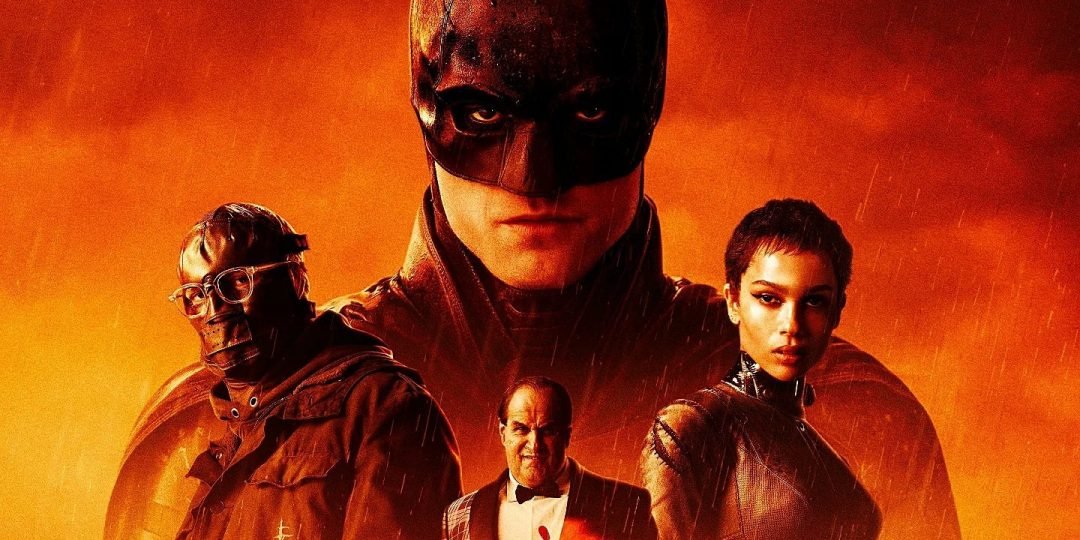 In an interview with The Hollywood Reporter, Reeves stated that the film will delve deeper into the psychology of the iconic superhero, exploring the trauma and pain that drives him to become the Dark Knight. "We want to really get into the bones of who Batman is," Reeves said. "What makes him tick, what makes him a hero and what makes him a vigilante."

The first film, which starred Robert Pattinson as the titular character, was a massive success, grossing over $1 billion at the box office and receiving rave reviews from critics. Pattinson is set to reprise his role in the sequel, which is currently in development.

Reeves also confirmed that the sequel will continue to explore the relationship between Bruce Wayne and the city of Gotham, as well as the various villains that he must confront. "Gotham is such a rich and complex world, and there are so many stories to be told within it," he said. "We can't wait to dive back in and continue to bring that world to life."
Fans of the franchise are eagerly awaiting the sequel, and with Reeves at the helm, they can expect a film that is both thrilling and thought-provoking. The director's previous work, such as "War for the Planet of the Apes" and "Let Me In," have been praised for their depth and nuance, and his approach to the character of Batman is sure to be just as compelling.

The release date for the sequel has not yet been announced, but production is expected to begin in the near future. With Matt Reeves at the helm and Robert Pattinson set to reprise his role as Bruce Wayne, The Batman sequel is sure to be a hit.

Stay tuned for all the latest updates on DCU's upcoming projects. You can also subscribe to DC Updates' YouTube channel for more video content in the future!