Zack Snyder revealed his plans for the Batman villains who had important roles in his Justice League sequels.
Despite the dissensions between Warner Bros. and Zack Snyder, Snyder is excited about Matt Reeve's The Batman movie. He expressed his excitement via his Twitter by sharing the trailer which reveals the antagonists in the film, the Riddler, and the Penguin. In an interview, when asked whether he had any plans to introduce the Penguin, Zack responded, "Very much so". He continued:
I think that's a great character, and I'd love to see a version of Penguin that has an inherent camp to it. It'd be awesome to see how you could deconstruct it and make him into something crazy.
Zack had previously revealed his visions for the sequel of Zack Snyder's Justice League,  Justice League Part II and Part III,  about the fate of the League members, the battle between Green Lantern Corps and  Darkseid's army, etc…
But in addition to the above disclosures, Snyder revealed his interests in certain characters and their relevance in his plans for the "SnyderVerse". He said:
Obviously, Catwoman is someone we talked about, and we had a Riddler concept that we talked about. Remember, the Riddler was kind of like the one who figured out the Anti-Life Equation on Earth in the spec scripts.
So this means that Riddler, who was supposed to be introduced in Ben Affleck's Batman movie, has a key role in the sequel of Zack Snyder's Justice League since he is the one who figures out the Anti-Life Equation. Such detail escalates the curiosity of every DC fan and doubles the craving to restore the Snyderverse and so ending the Knightmare. #RestoreTheSnyderVerse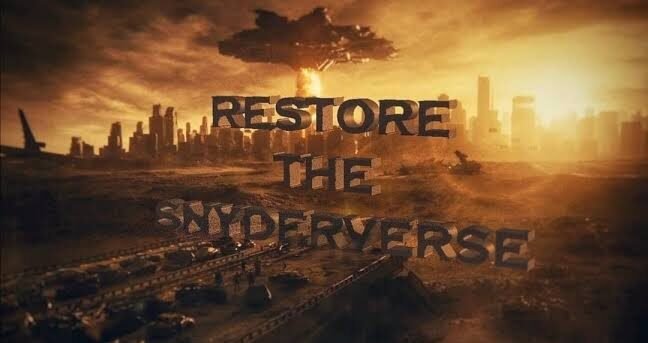 Stay tuned for all the latest updates on all of DC's upcoming projects. You can also subscribe to DC Updates' YouTube channel for more video content in the future!