The Flash Director Andy Muschietti said that his DC film is going to be full of surprises.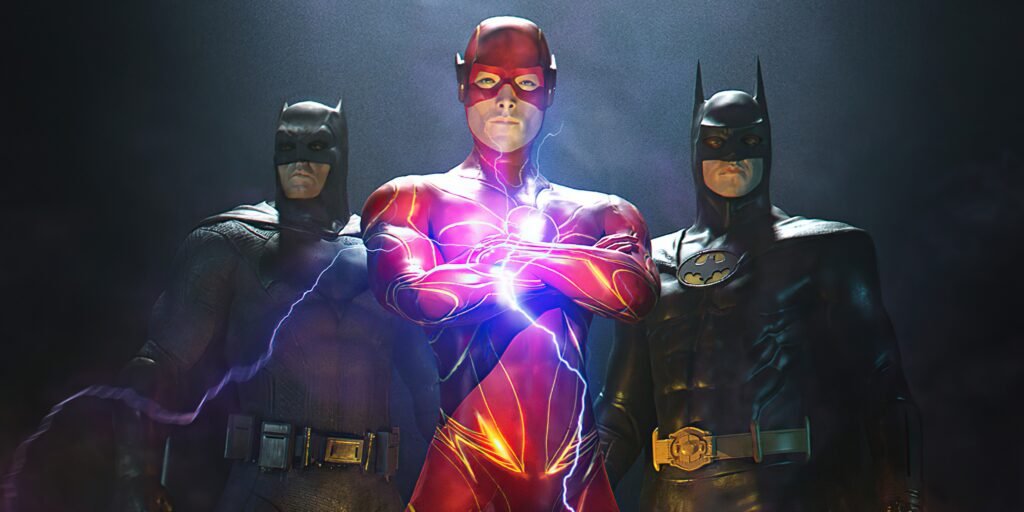 We don't know much about Andy Muschietti's The Flash, including the movie's main villain. The movie just got wrapped, but we did get a sneak peak of the movie at DC FanDome last Saturday. The sneak peek gave us a good look at the Ezra Miller's new Flash suit for the film, The sneak peak also gave an official look at Sasha Calle's Supergirl, along with several teases of Michael Keaton's caped crusader and his iconic Batmobile. The video also features another Barry Allen which has lead to lots of speculation on the multiversal concepts. The Flash Director Andy Muschietti spoke at China's DC FanDome event that this is all just the tip of the iceberg. He said: 
"We can tell you that there are surprises. We cannot reveal what they are, but they will probably blow your socks off. They will. I think the less we talk about it the better. There's excitement behind the camera about those surprises, but you're better not knowing them until you see them on the big screen". 

The Flash is expected to release in theaters on November 4, 2022. Let's hope that the movie turns out to be great and live up to its anticipation. 

Stay tuned for all the latest Updates on all of DC's upcoming projects. You can also subscribe to DC Updates' YouTube channel for more video content in the future!