Ezra Miller reportedly speaks out about rumors stating that The Flash will erase all contributions from Zack Snyder to DCEU film franchise.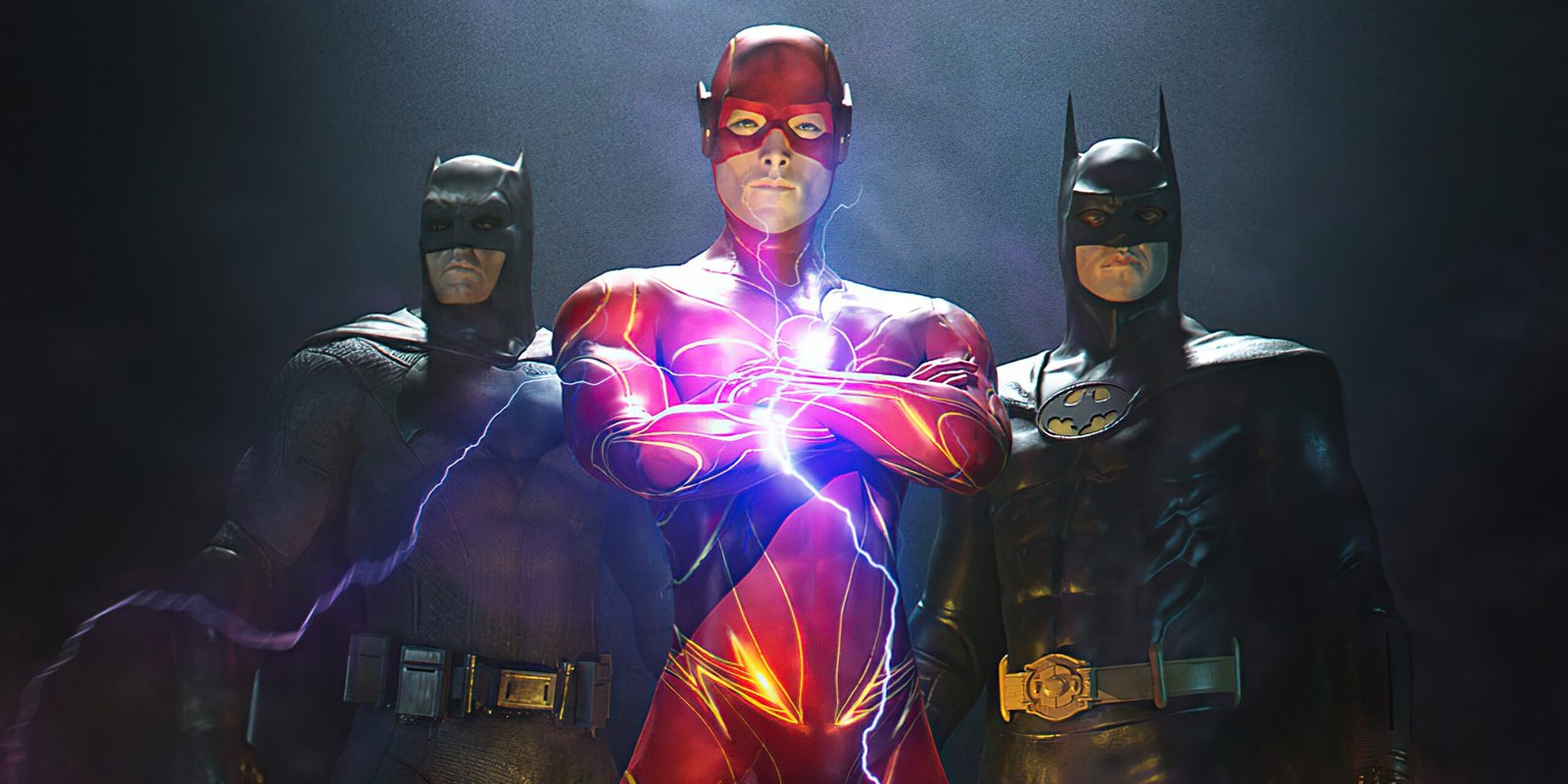 A few days ago, a rumor struck the hearts of Snyderverse fans. A twitter account 'MyTimeToShine' came up with some bold statements about the future of DCEU. It said that Ezra Miller's The Flash would "erase" the Snyderverse completely because of Barry Allen's time traveling abilities. This would basically erase Superman and Batman played by Henry Cavill and Ben Affleck. Wonder Woman would obviously remain on board in this scenario because the films were critical favorites for the DCEU. The erasure would see the Supergirl soon presented taking Superman's coat and possibly a new Justice League with Michael Keaton's Batman. 
Ezra Miller reportedly denied all these erasure rumors. Miller commented on this in an Instagram conversation, one of which was shared on Reddit.
In the message (from the conversation), he said – "No power or force in any known megaverse would or could ever erase Zack Snyder's mighty wrkz,"
As we discussed in previous articles, The Flash movie is in a perfect spot for such a reboot. The film is, after all, largely based on DC's beloved Flashpoint comics, with the scarlet speedster running through the multiverse. The movie is directed by Andy Muschietti from a script written by Birds of Prey scribe Christina Hodson. The Flash is expected to hit theatres on November 4, 2022. Stay tuned for all the latest updates on all of DC's upcoming projects. You can also subscribe to DC Updates' YouTube channel for more video content in the future!